Past Event
Brazil and the Shaping of a Cooperative Multipolar Order
Past Event
Brazil and the Shaping of a Cooperative Multipolar Order
Brazil boasts the world's seventh-largest economy and fifth-largest population, and, with Japan, has been elected to the U.N. Security Council more times than any other U.N. member state. As Brazil grows, it seeks to influence the international order, encouraging what it sees as more inclusive forms of governance.
On February 9, the Project on International Order and Strategy and the Latin America Initiative hosted a discussion with Ambassador Antonio de Aguiar Patriota, permanent representative of Brazil to the United Nations. Patriota, who previously served as the Brazilian foreign minister, discussed the ways in which Brazil seeks to shape the international order, and lay out the country's vision for a more cooperative multipolar system.
Join the conversation on Twitter using

#BrazilsRole
Agenda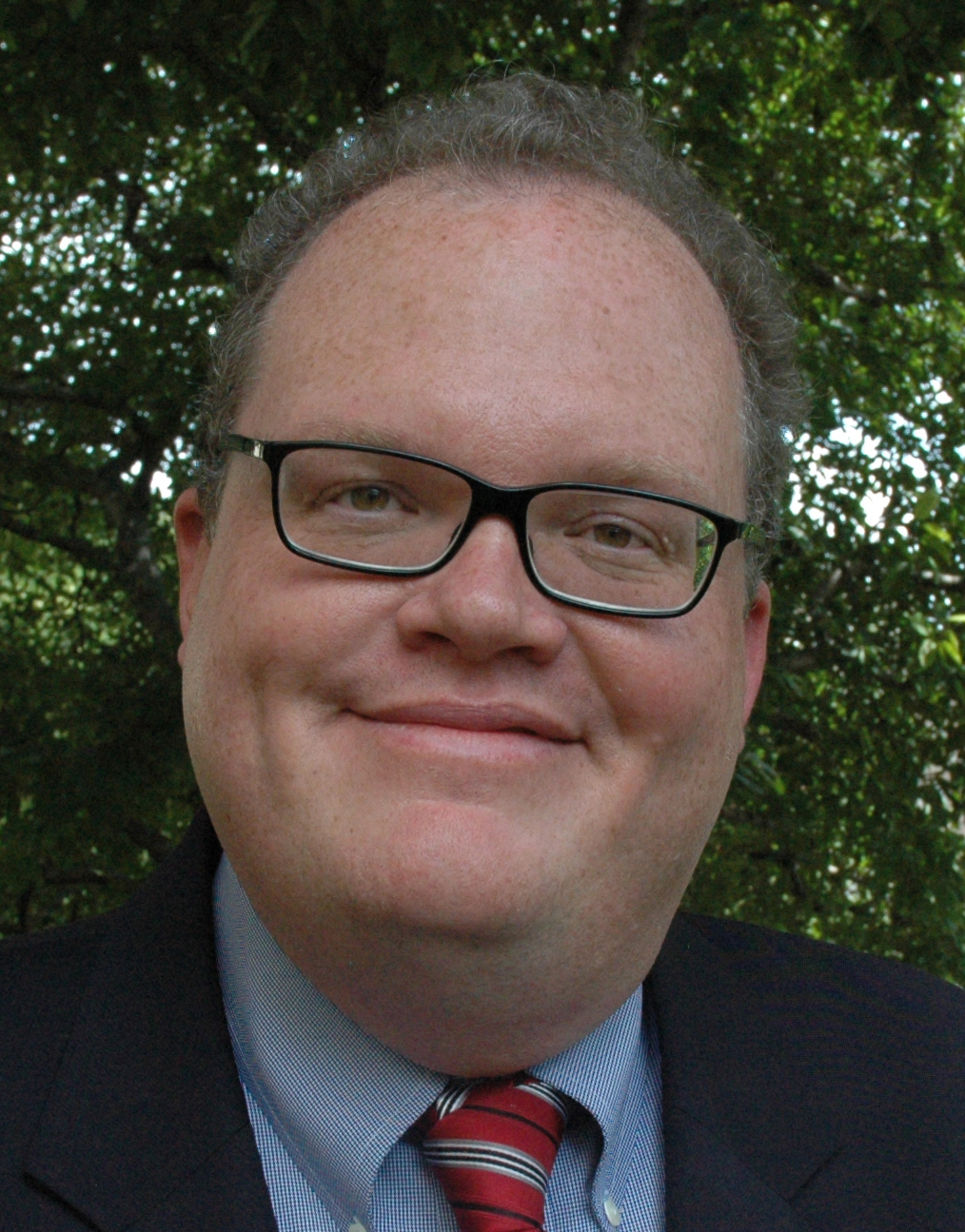 Deputy Director, Center for International Security and Cooperation, Freeman Spogli Institute, Stanford University
More Information
Contact
Hosted By
Twitter
To subscribe or manage your subscriptions to our top event topic lists, please visit our event topics page.
If Trump and his group hoped that this kind of tough talk would make the North Koreans nervous, and make them come back with their tail between their legs — no, that's just not the way they work. This is a stupid move. By pushing North Korea away, in such an in-your-face way, he's pushing them to work separately with the South Koreans and the Chinese.