Past Event
Between the U.S. and North Korea: Americans and their divided families
Past Event
Between the U.S. and North Korea: Americans and their divided families
Join the conversation on Twitter using

#KoreanDiaspora
Family divisions since the Korean War and North-South efforts at family reunions are an acknowledged part of inter-Korean relations. Less known is the fact that an estimated 100,000 Americans of Korean descent have family members in the Democratic People's Republic of Korea with no ability to communicate or visit with them. The lack of diplomatic ties between the United States and the DPRK and the tensions over the North's nuclear and missile programs loom large over the desires of Korean-Americans, especially the elderly, to reunite with their kin. But many Korean-Americans have been documenting their family history of division and have received bipartisan congressional support since 2001 for the reunion of U.S. citizens with their divided family members in North Korea.
On June 9, the Center for East Asia Policy Studies at Brookings featured a presentation by Nan Kim on her book, "Memory, Reconciliation, and Reunions in South Korea: Crossing the Divide" (Rowman & Littlefield, 2016), and an excerpted screening of the documentary film, "Divided Families" by Dr. Jason Ahn. Due to the Senate voting schedule, Legislative Assistant Jason Geske provided remarks on behalf of Senator Mark Kirk (R-Ill.) on Senate bill 2657, which calls for the U.S. Department of State to pursue opportunities for the reunion of Korean-Americans with their family members in North Korea. Chahee Lee Stanfield discussed the efforts of the National Coalition on the Divided Families to seek family reunions, and Sam Yoon discuss ed different perspectives on the issue among Americans.
Agenda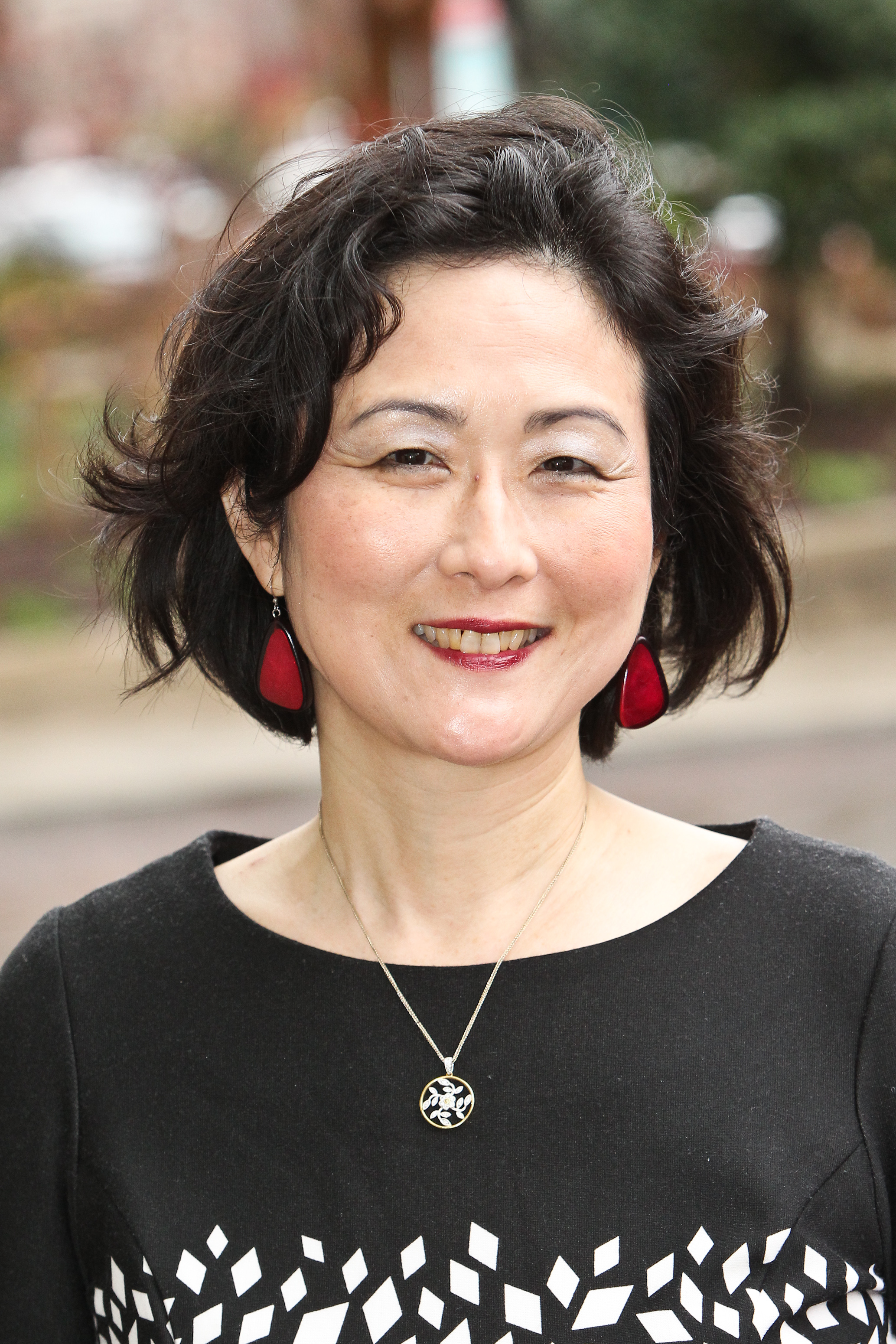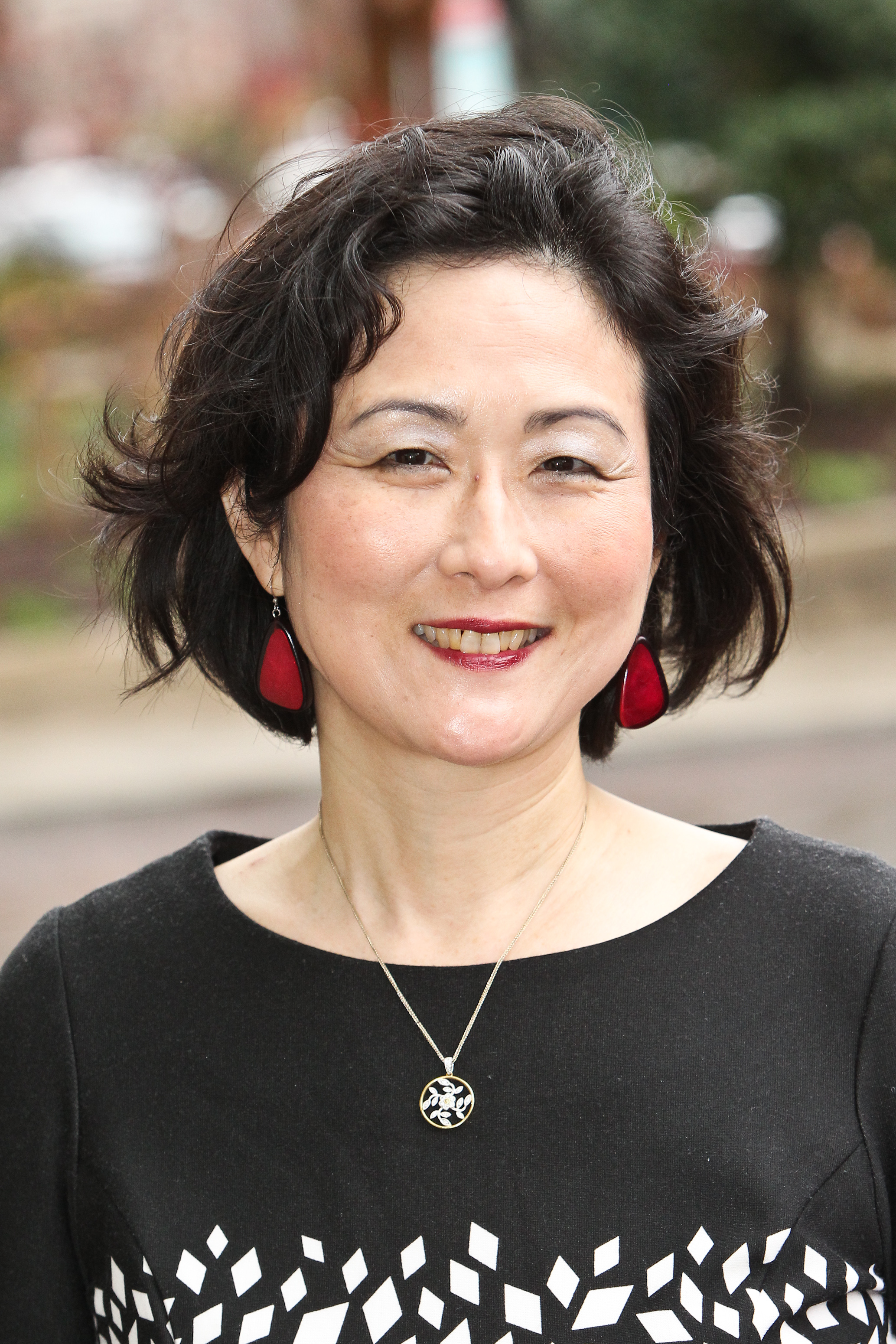 Director -
"Divided Families"
Executive Director -
National Coalition on the Divided Families
Executive Director -
Council of Korean Americans
More Information
Contact
Hosted By
Twitter
To subscribe or manage your subscriptions to our top event topic lists, please visit our event topics page.
More
Past Event
Falling apart? The politics of New START and strategic modernization
-
Washington, DC
Sentiment inside the Beltway has turned sharply against China. There are many issues where the two parties sound more or less the same. Trump and others in the administration seem heavily invested in a 'get very tough with China' stance. It's possible that some Democrats might argue that a decoupling strategy borders on lunacy. But if Trump believes this will play well with his core constituencies as his reelection campaign moves into high gear, he will probably decide to stick with it, if the costs and the collateral damage seem manageable. But that's a very big if, especially if the downsides of a protracted trade war for both American consumers and for American firms become increasingly apparent.
Over the arc of his presidency, Trump has shed himself of cabinet secretaries he doesn't trust and surrounded himself with loyalists. That will continue and escalate. But the big problem is, he doesn't know where he's going.