Past Event
Antipoverty Policies: Incentives and Work Mandates for Young Men
Although the nation is no longer achieving major reductions in poverty as it did during the 1960s, some gains have been made in recent years, especially among single mothers. But more progress is needed in focusing antipoverty efforts on men. Many of the nation's most vexing domestic problems are linked with negative behaviors of adolescent boys and young men. Delinquency and crime, school dropout, unemployment and nonwork, nonmarital births, and poverty are all associated disproportionately with young men.
There is every reason to believe that further progress is possible. At this event, a slate of panelists, including researchers, and practitioners, discussed two sets of public policies – wage subsidies and work requirements – that hold promise for helping young men increase their employment and earnings and thereby reduce poverty and its associated social problems. This event also marked the release of the latest volume of The Future of Children journal, "The Next Generation of Antipoverty Policies," published by Brookings and Princeton University's Woodrow Wilson School.
Agenda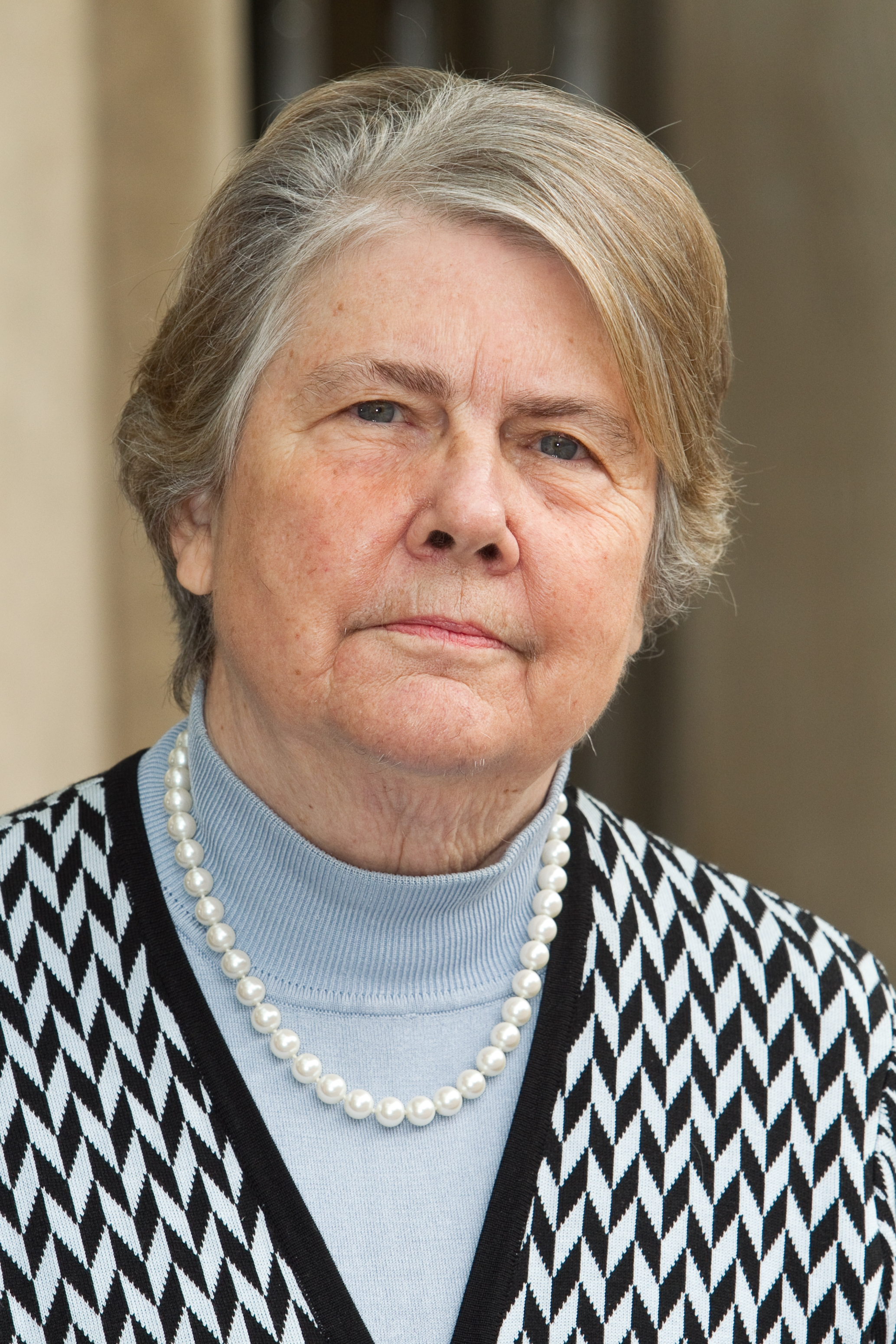 More Information
To subscribe or manage your subscriptions to our top event topic lists, please visit our event topics page.