Past Event
A conversation with the chief of staff of the Air Force
Under the latest National Defense Strategy, the United States is shifting its focus away from counterterrorism operations to preparing for the threat of great power conflict. But the Air Force leadership has argued that to fulfill its mission in this new strategic environment, the Air Force must both grow and reduce its operational tempo in order relieve burdens on its personnel and equipment. After years of debilitating cuts and operational overload under the Budget Control Act, the Air Force has only started to improve its readiness while considering the long-term investments needed to deliver on the vision laid out in the National Defense Strategy. But challenges remain ahead, particularly in an era of contentious budgeting and an uncertain fiscal outlook.
On February 19, General David L. Goldfein, the 21st chief of staff of the Air Force, delivered a keynote address at Brookings on the challenges faced by the Air Force in this era of great power competition. Then, Senior Fellow Michael O'Hanlon engaged in a dialogue with General Goldfein, followed by questions from the audience.
Agenda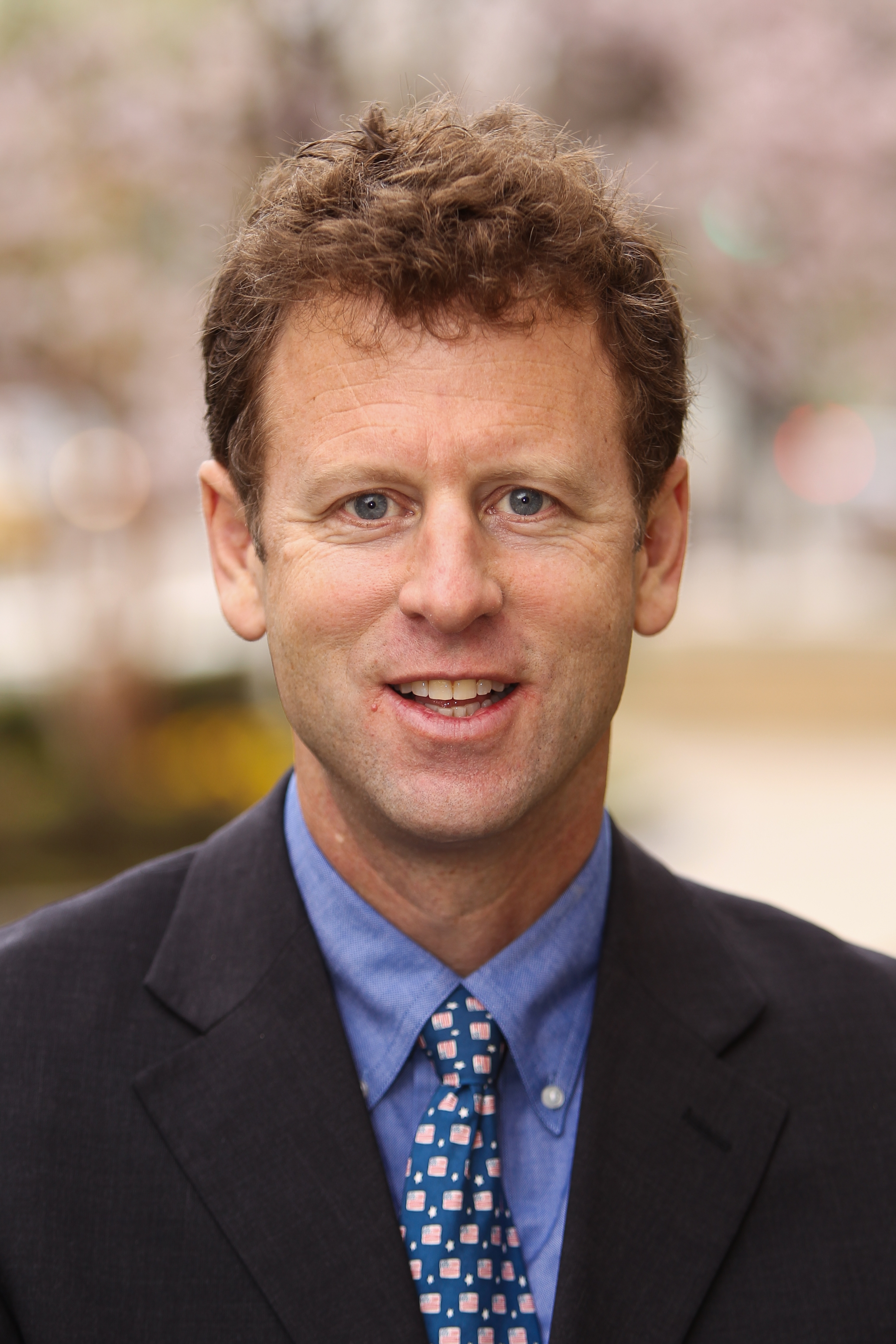 Moderator
Philip H. Knight Chair in Defense and Strategy
Discussant
Chief of Staff -
United States Air Force
More Information
Contact
Brookings Office Of Communications
202.797.6105
Hosted By
To subscribe or manage your subscriptions to our top event topic lists, please visit our event topics page.