Past Event
CANCELED – A conversation with Fiona Hill on public service
Join the conversation on Twitter using

#BBTI
Out of an abundance of caution regarding the spread of COVID-19, this event has been canceled.
We apologize for any inconvenience.
In the face of domestic political polarization and heightened foreign policy challenges — from geopolitical competition to ongoing non-state threats such as hybrid warfare and public health emergencies — public service by nonpartisan professionals has become more vital than ever. Yet today, both merit-based, nonpolitical civil service and fact-based, independent analysis are under threat.
On March 16, Foreign Policy at Brookings will host a conversation on the necessity of nonpartisan public service to advancing American interests with Fiona Hill, senior fellow in the Center on the United States and Europe, who served as deputy assistant to the president and senior director for European and Russian affairs on the National Security Council from 2017 to 2019.
The conversation will be moderated by Brookings President John R. Allen. Suzanne Maloney, interim vice president and director of Foreign Policy at Brookings, will provide introductory remarks. Questions from the audience will follow the discussion.
This event is part of the Brookings – Robert Bosch Foundation Transatlantic Initiative, which aims to build up and expand resilient networks and trans-Atlantic activities to analyze and work on issues concerning trans-Atlantic relations and social cohesion in Europe and the United States.
Agenda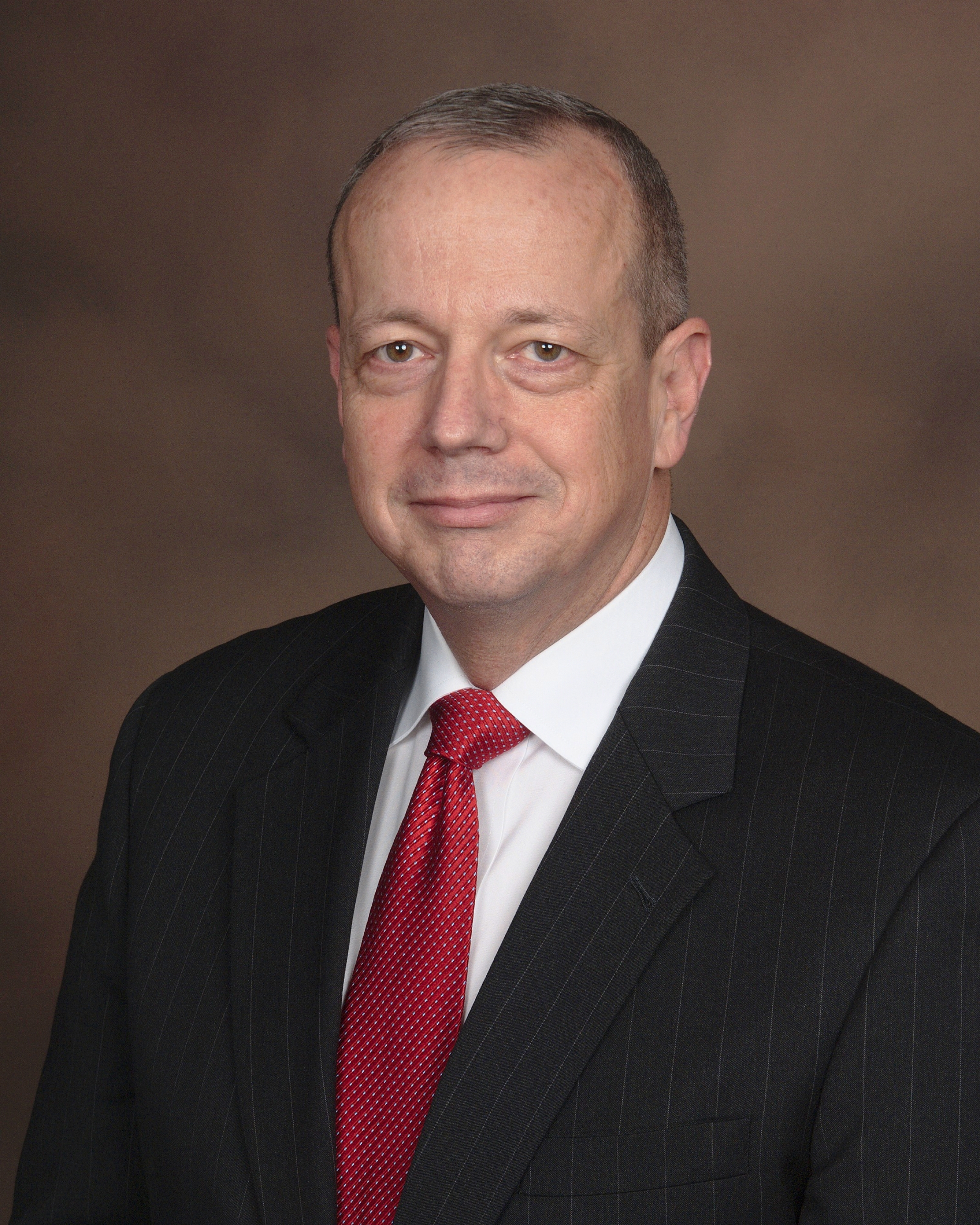 Moderator
President, The Brookings Institution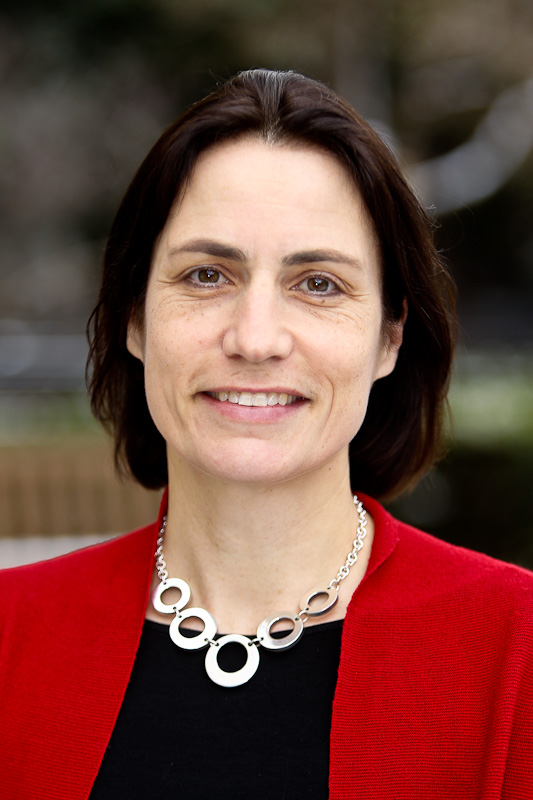 More Information
Contact
Brookings Office Of Communications
202.797.6105
Twitter
To subscribe or manage your subscriptions to our top event topic lists, please visit our event topics page.
More
[The people claiming that there is some sort of unified theory of Blob-dom are not thinking clearly. For one thing, even within Brookings there is a wide range of opinion on Afghanistan. Wright supported the withdrawal, for instance — which would seem to make him a traitor to the Blob, even though he is, by any definition, in the Blob himself.] My impression is that people who talk about the Blob have not read or inquired into what the people in the think tanks have actually said about the topic. They don't know what they're talking about. [But...] if they want to say that Biden is doing something that Richard Haass disagrees with, then that's true, he is.