Brookings-Robert Bosch Foundation Transatlantic Initiative
As part of an expanded collaboration between the Brookings Institution and the Robert Bosch Stiftung, the Transatlantic Initiative is a comprehensive multi-year project of applied research and programming. The aim of the initiative is to create synergies and originate new activities that reinvigorate transatlantic collaboration on global issues.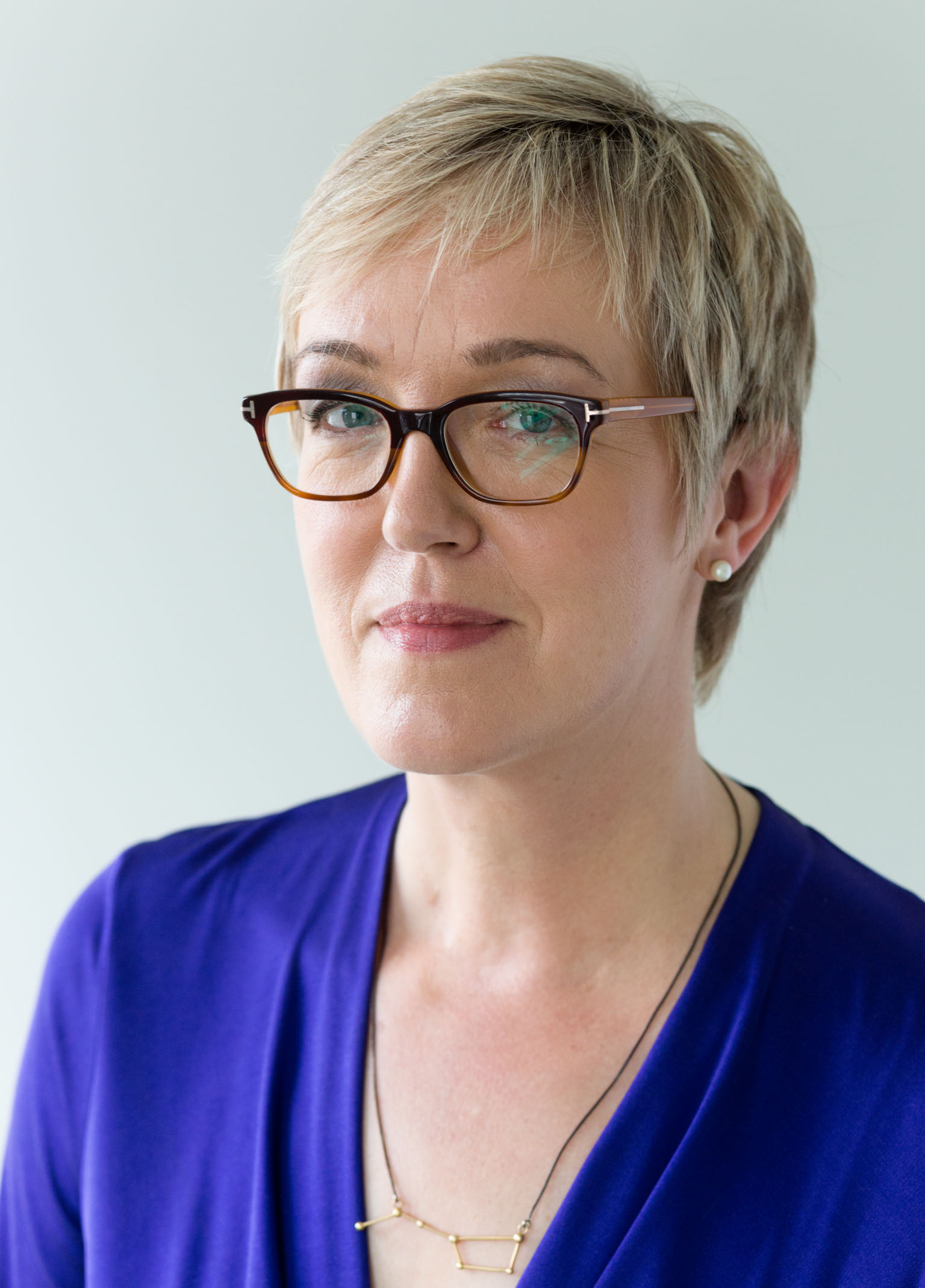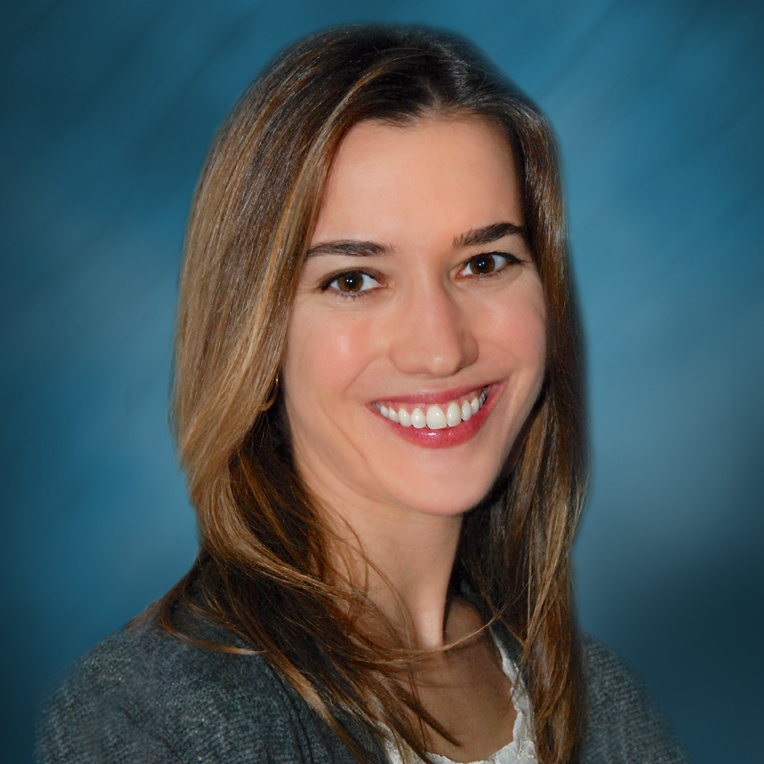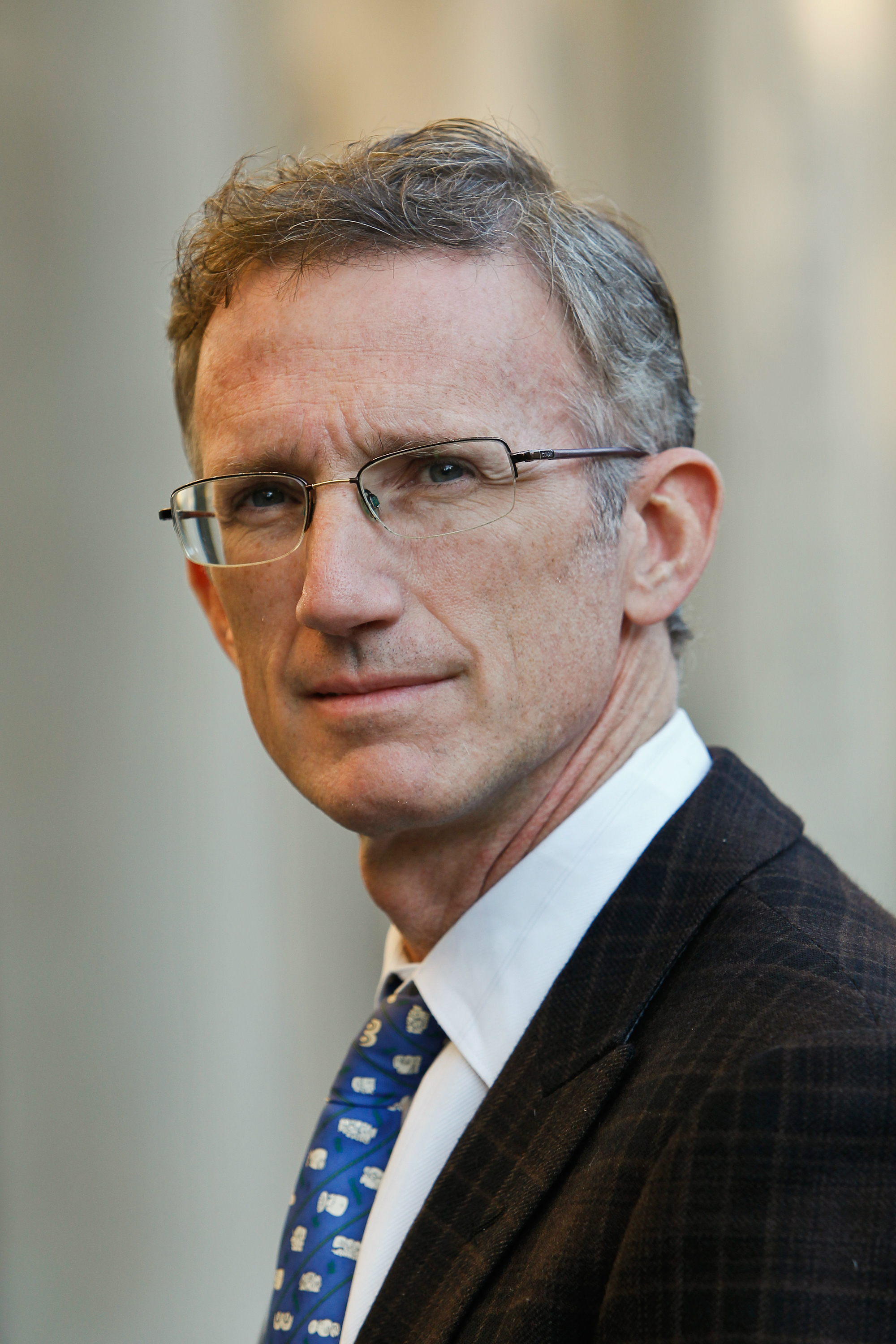 Charles W. Robinson Chair
Turkey does have an image problem in Washington. These problems cannot be fixed by a public relations campaign, but require action by the Turkish government.
Germany now finds itself in the worst security dilemma since it rejoined the West in the 1950s by becoming a member of NATO and the EU. Its hoped-for strategic partners, Russia and China, are increasingly aggressive players in Europe. Within the EU, populists and authoritarians are challenging the liberal, postwar consensus. Even countries that share that ideal, such as France, Spain and the Baltic states, disagree about the future of the European project. America's elites stand firm in defense of U.S. security guarantees for Europe — but their president misses no opportunity to side with autocrats and show contempt for a rules-based order.