Brookings-Robert Bosch Foundation Transatlantic Initiative
As part of an expanded collaboration between the Brookings Institution and the Robert Bosch Stiftung, the Transatlantic Initiative is a comprehensive multi-year project of applied research and programming. The aim of the initiative is to create synergies and originate new activities that reinvigorate transatlantic collaboration on global issues.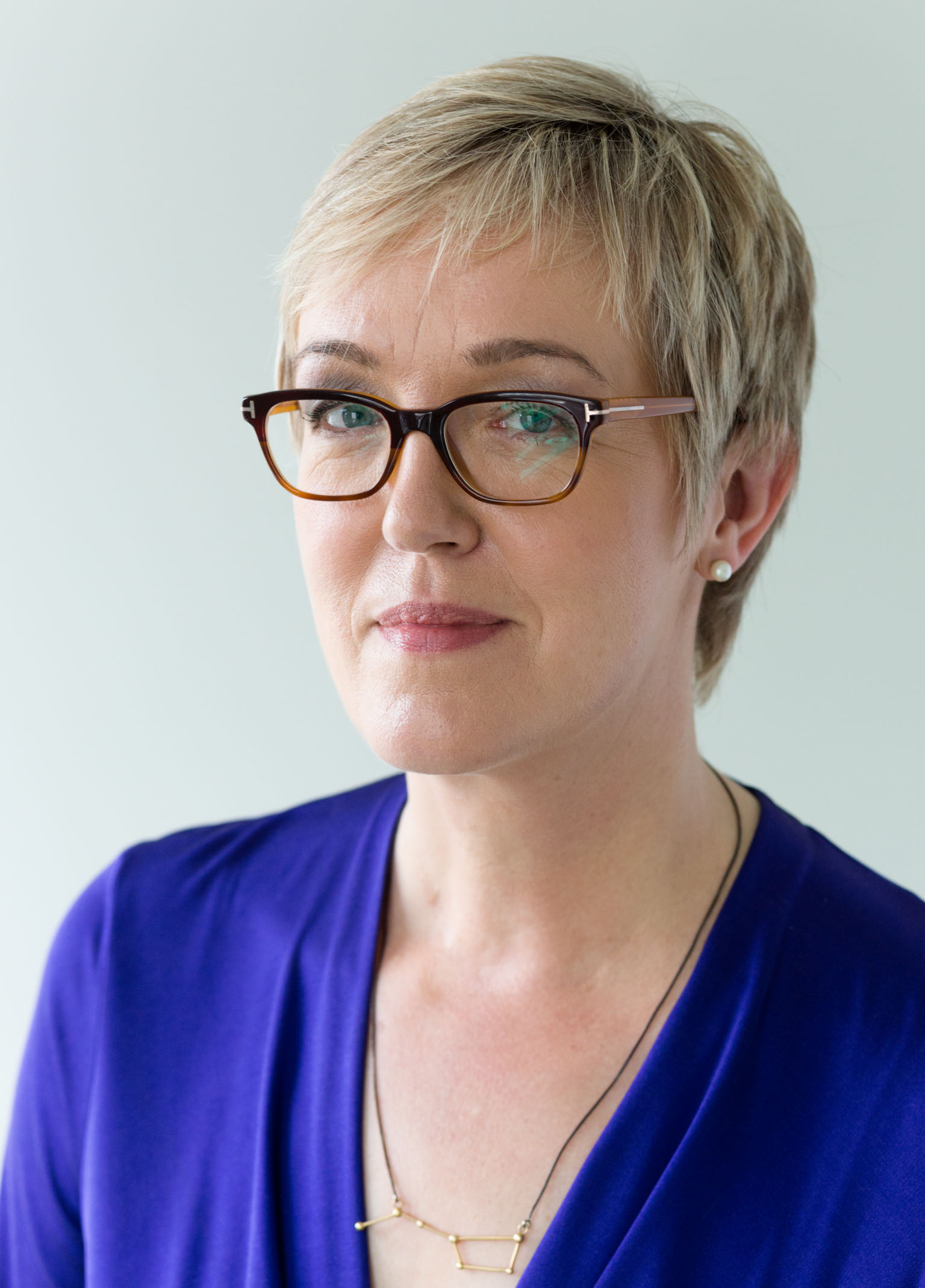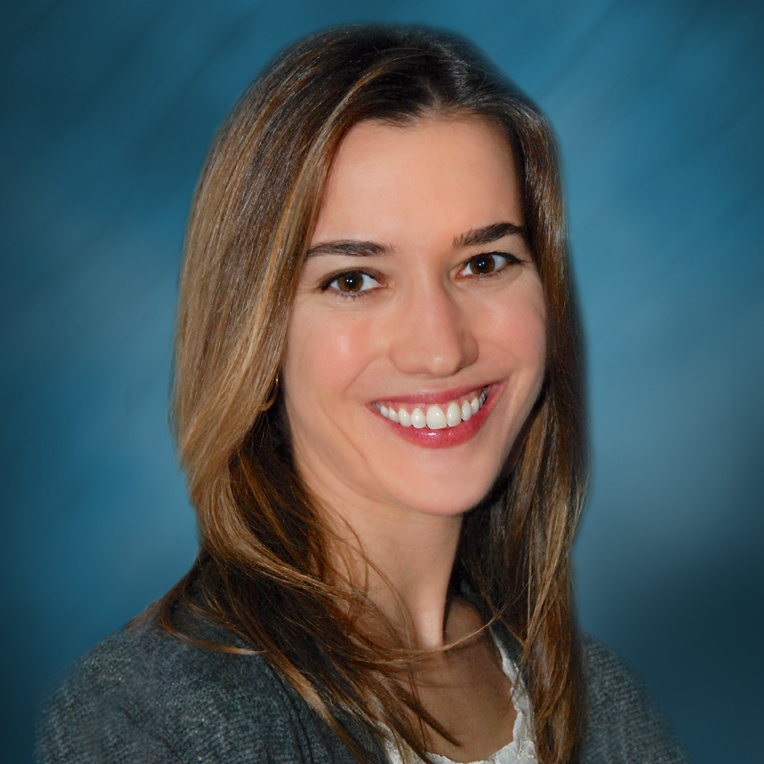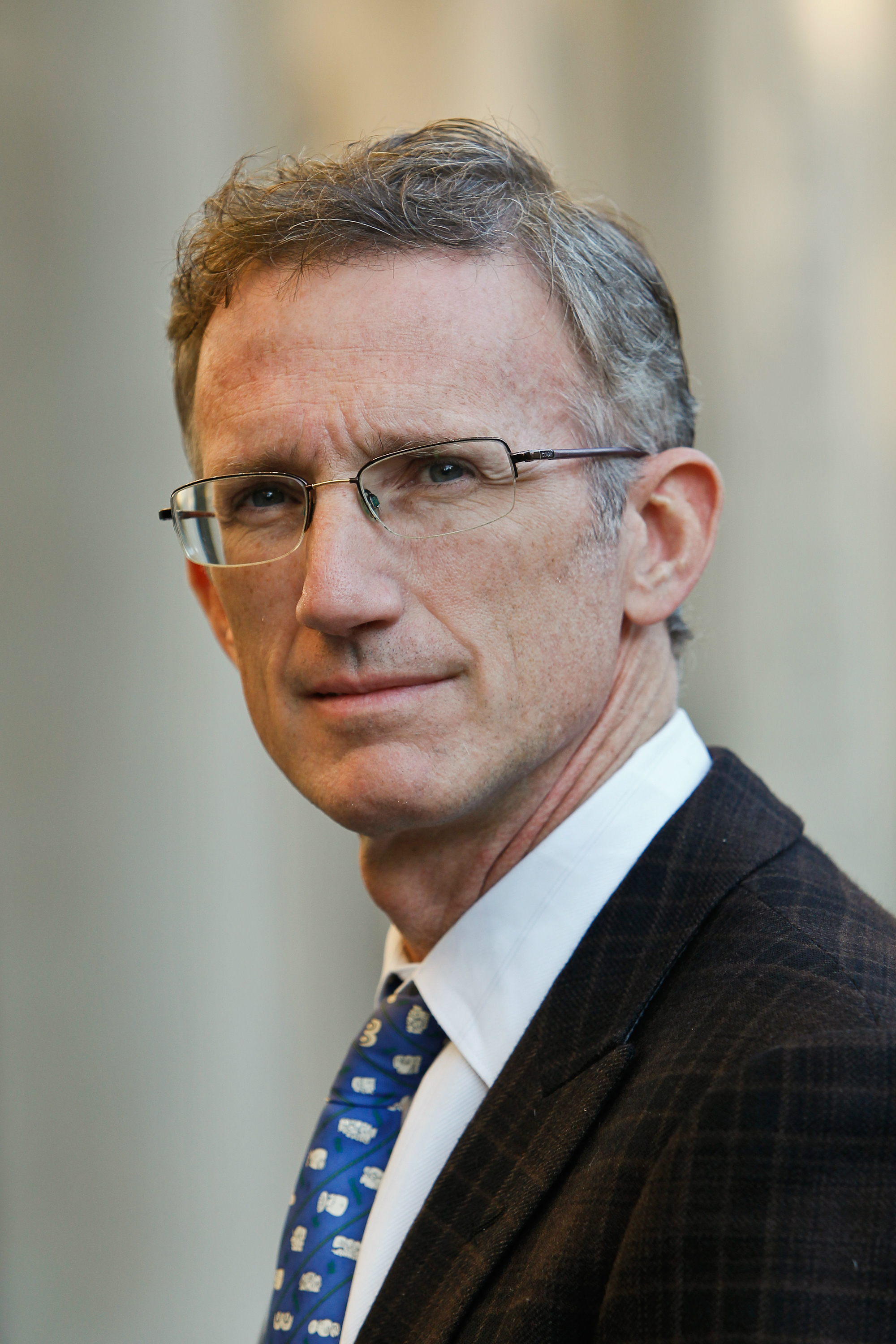 Charles W. Robinson Chair
It's hard for me to see how [a no deal Brexit] would benefit the EU at all. By nature of the single market, you've got a heavily integrated economy that would come to a screeching halt.
I think what we've seen with the British reaction to this deal is that there's no parliamentary majority for any sort of agreement. There's not a majority for no deal. There's not a majority for this deal. But it's also not clear that there's a majority for any other sort of deal... I think a lot of people are playing a lot of games of chicken, which is a very high stakes strategy given that we are only three months away from the point where Brexit is supposed to take effect. It's worth remembering that the European Parliament still needs to vote on the deal, which could take them about six to eight weeks to do.