Brookings-Robert Bosch Foundation Transatlantic Initiative
As part of an expanded collaboration between the Brookings Institution and the Robert Bosch Stiftung, the Transatlantic Initiative is a comprehensive multi-year project of applied research and programming. The aim of the initiative is to create synergies and originate new activities that reinvigorate transatlantic collaboration on global issues.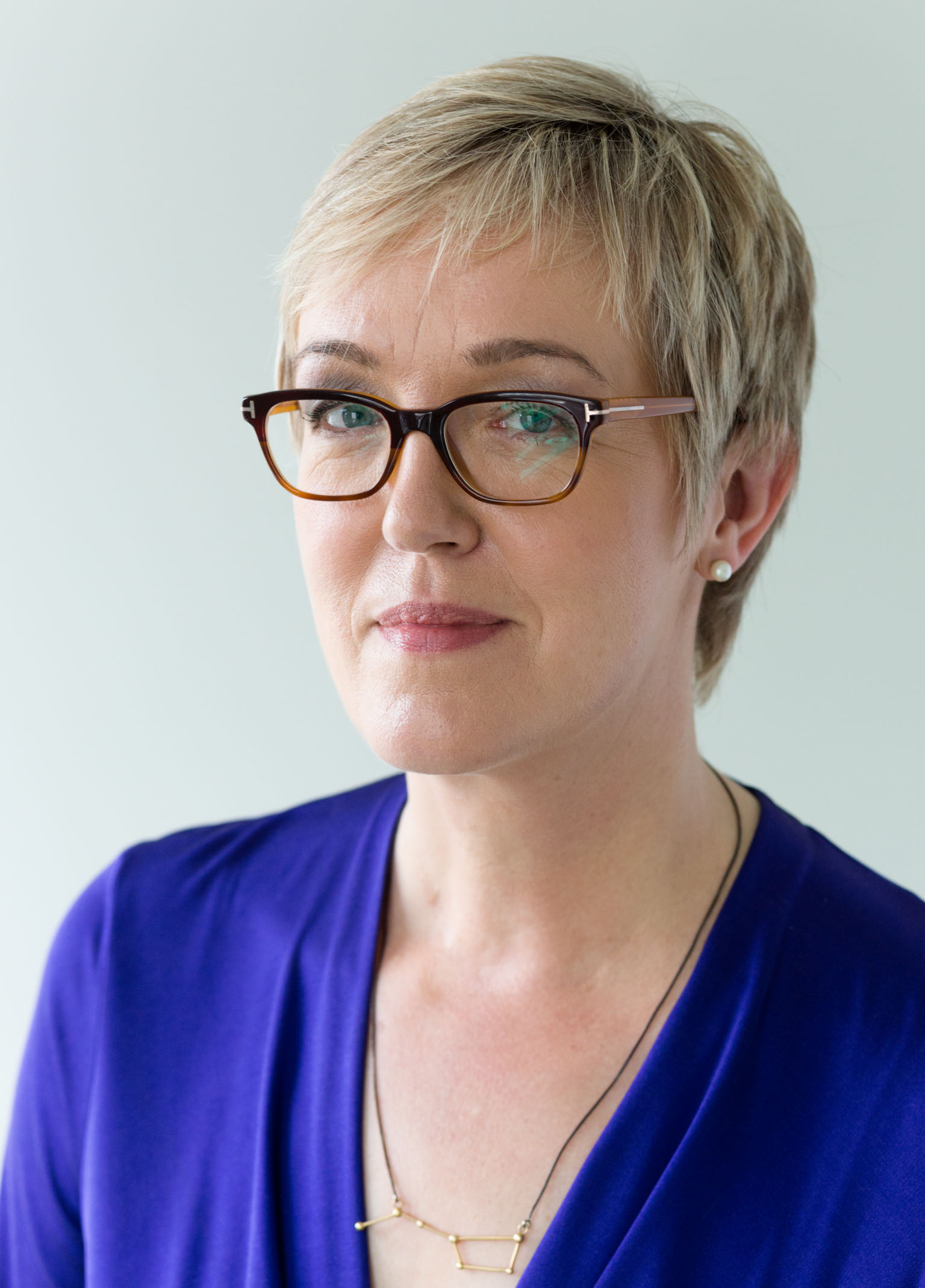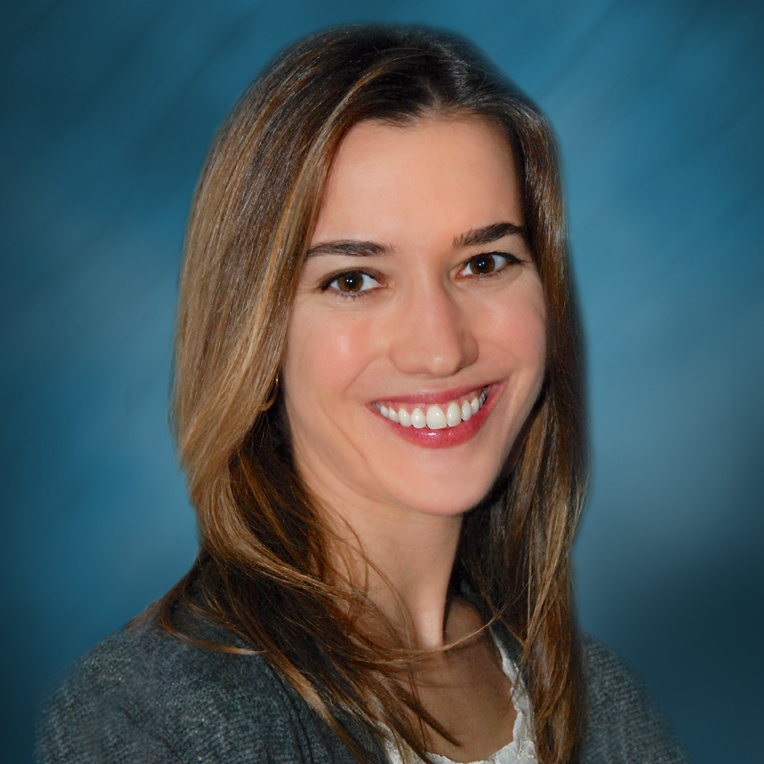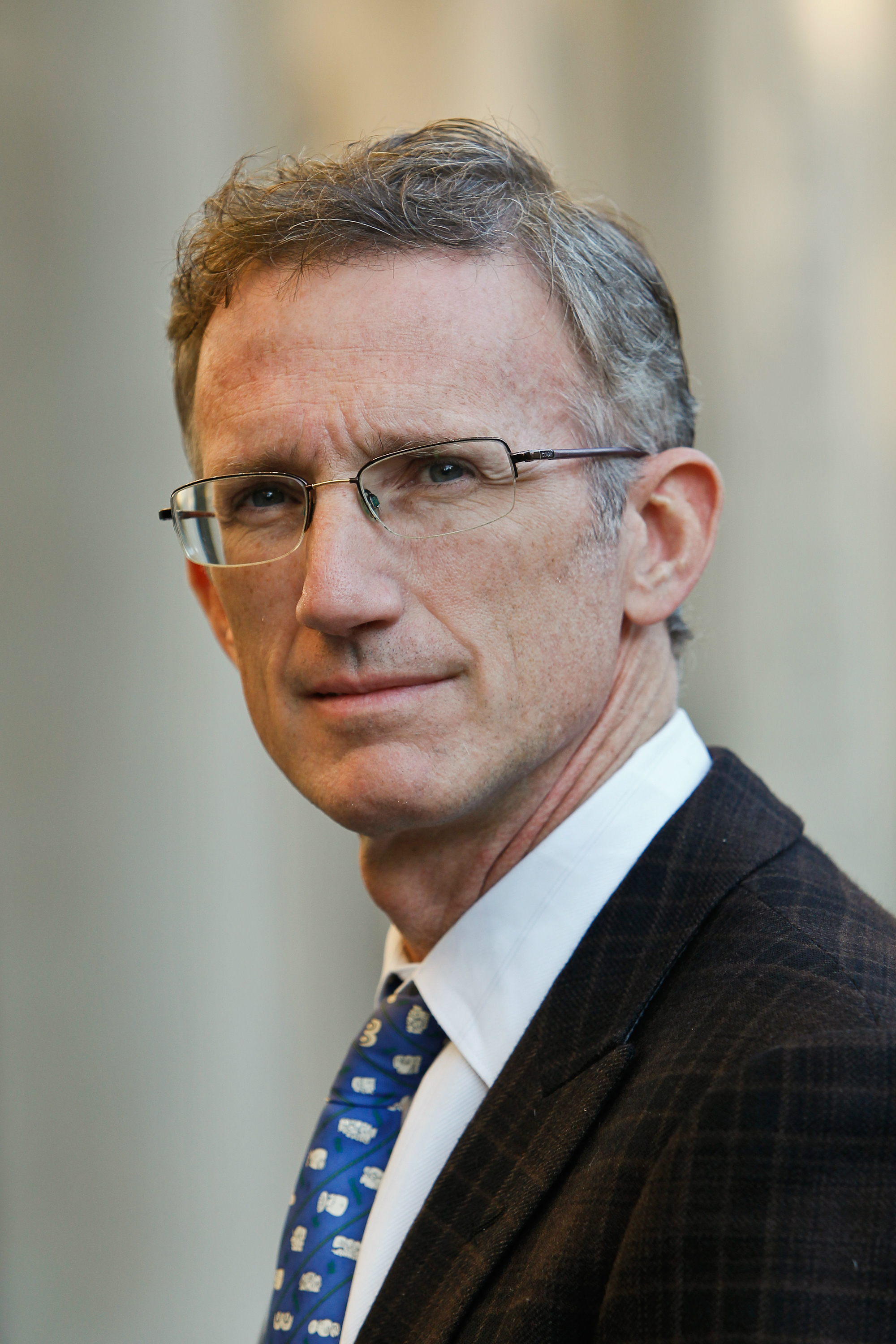 Charles W. Robinson Chair
I'm sure that these foreign leaders thought that they were doing what was best for their country and they were trying to game out how to best influence Trump. It may be that foreign leaders are going through the same learning curve that we've gone through in the United States.
[U.S.-Turkish joint patrols to oversee security in the northern Syrian city of Manbij could probably start soon after Washington and Ankara agreed on a plan for the withdrawal of Kurdish fighters.] Decisions on vetting and personnel changes in security/governance structures will undoubtedly take longer — that is where implementation challenges could arise.