Brookings-Robert Bosch Foundation Transatlantic Initiative
As part of an expanded collaboration between the Brookings Institution and the Robert Bosch Stiftung, the Transatlantic Initiative is a comprehensive multi-year project of applied research and programming. The aim of the initiative is to create synergies and originate new activities that reinvigorate transatlantic collaboration on global issues.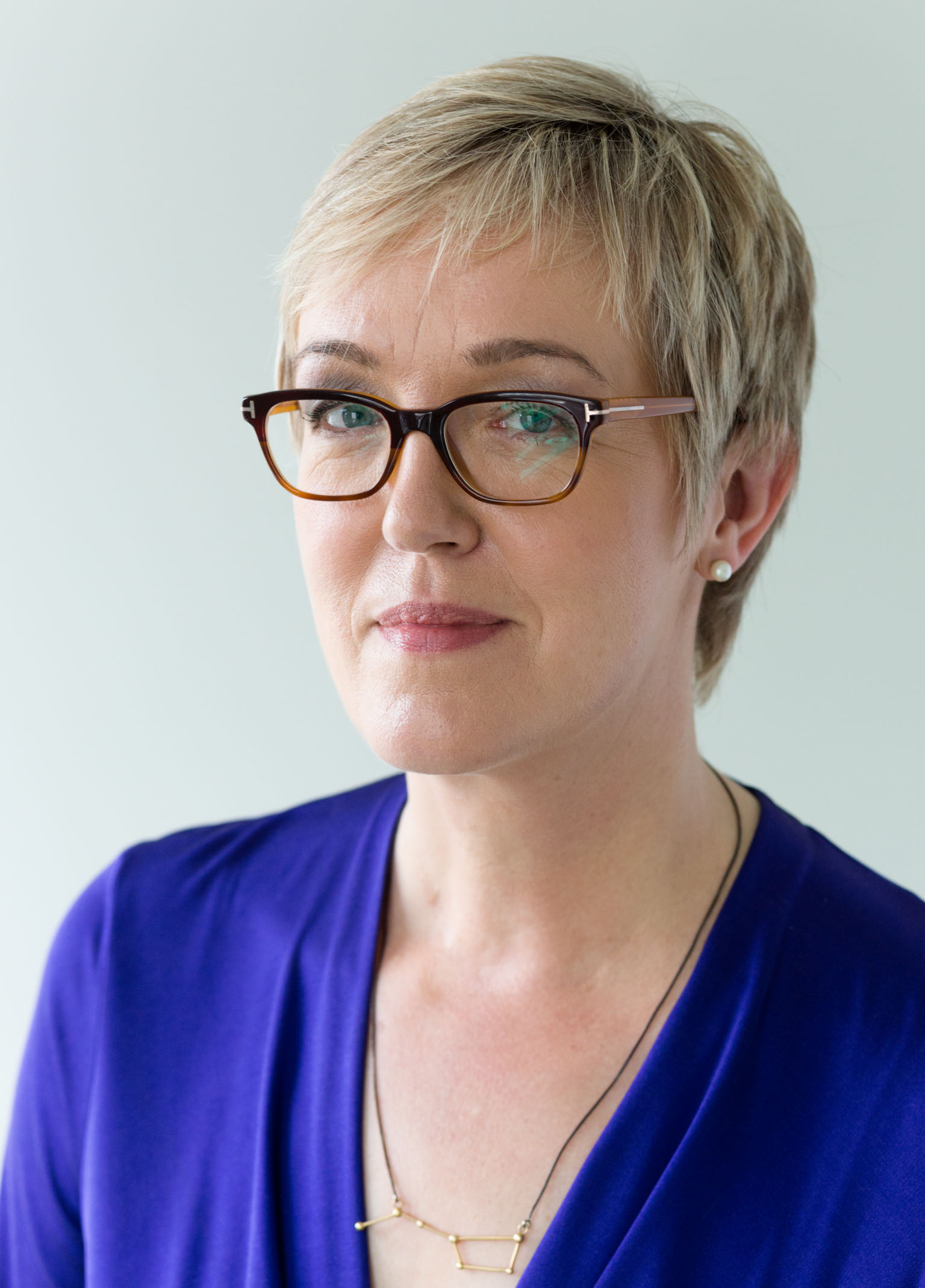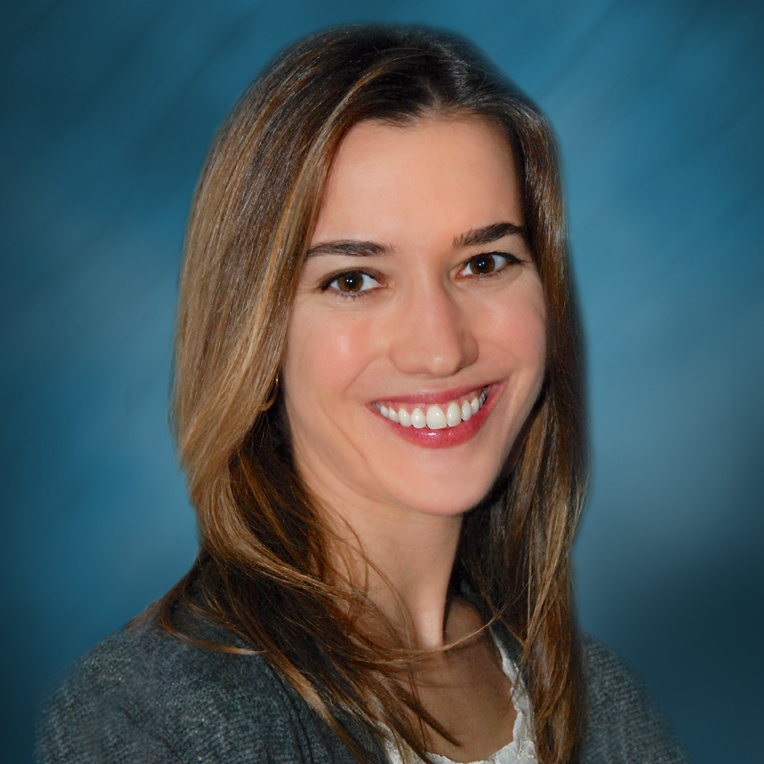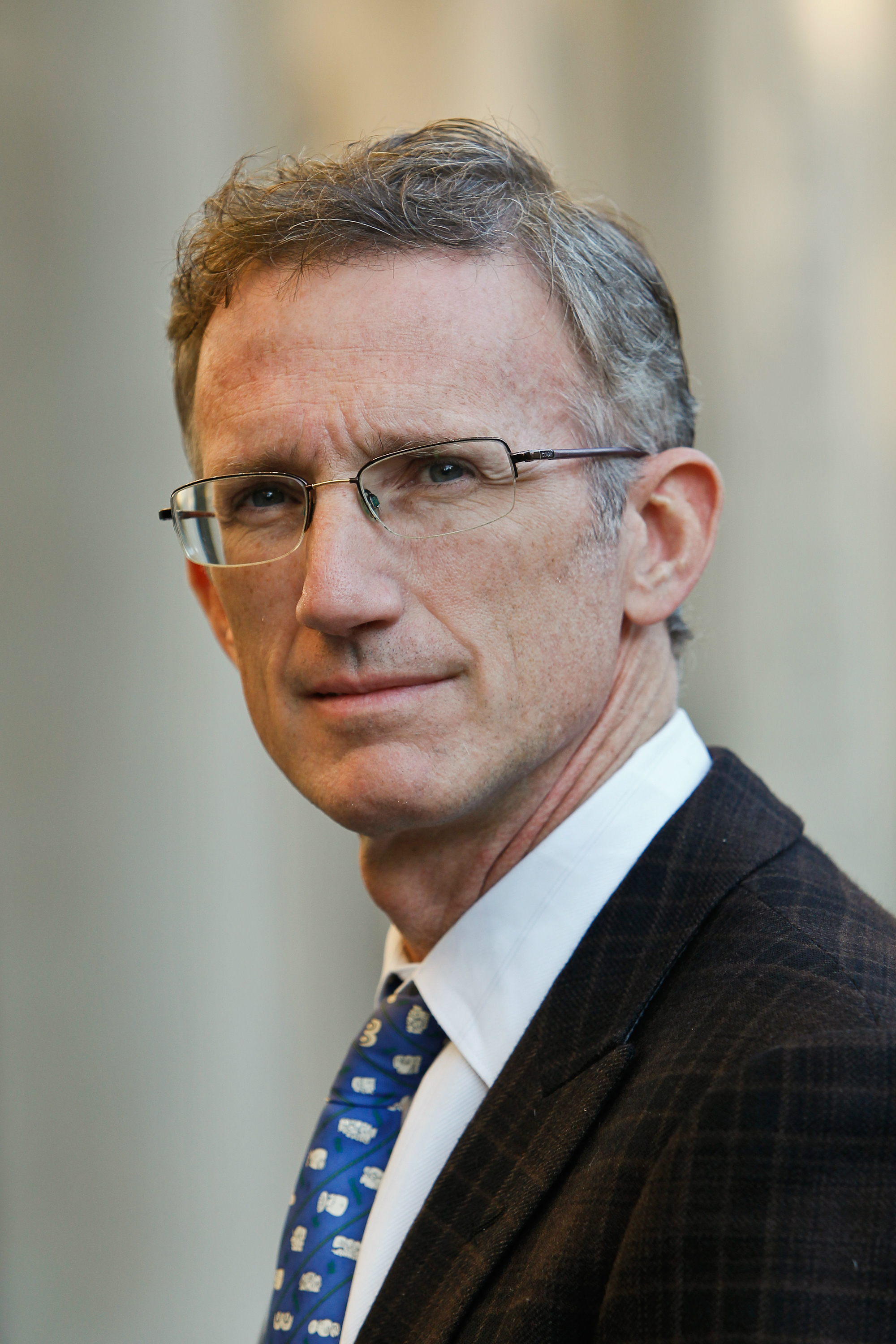 Charles W. Robinson Chair
The Brunson issue has become very personal for Trump and I don't think he will back off [with Turkey] until Brunson is released.
Both the executive and legislative branches have exhausted their strategic patience [with Turkey].
Although it is unlikely the sanctions will have much practical effect in either case, it is significant and unprecedented that two NATO allies have sanctioned members of each other's government.