Brookings-Robert Bosch Foundation Transatlantic Initiative
As part of an expanded collaboration between the Brookings Institution and the Robert Bosch Stiftung, the Transatlantic Initiative is a comprehensive multi-year project of applied research and programming. The aim of the initiative is to create synergies and originate new activities that reinvigorate transatlantic collaboration on global issues.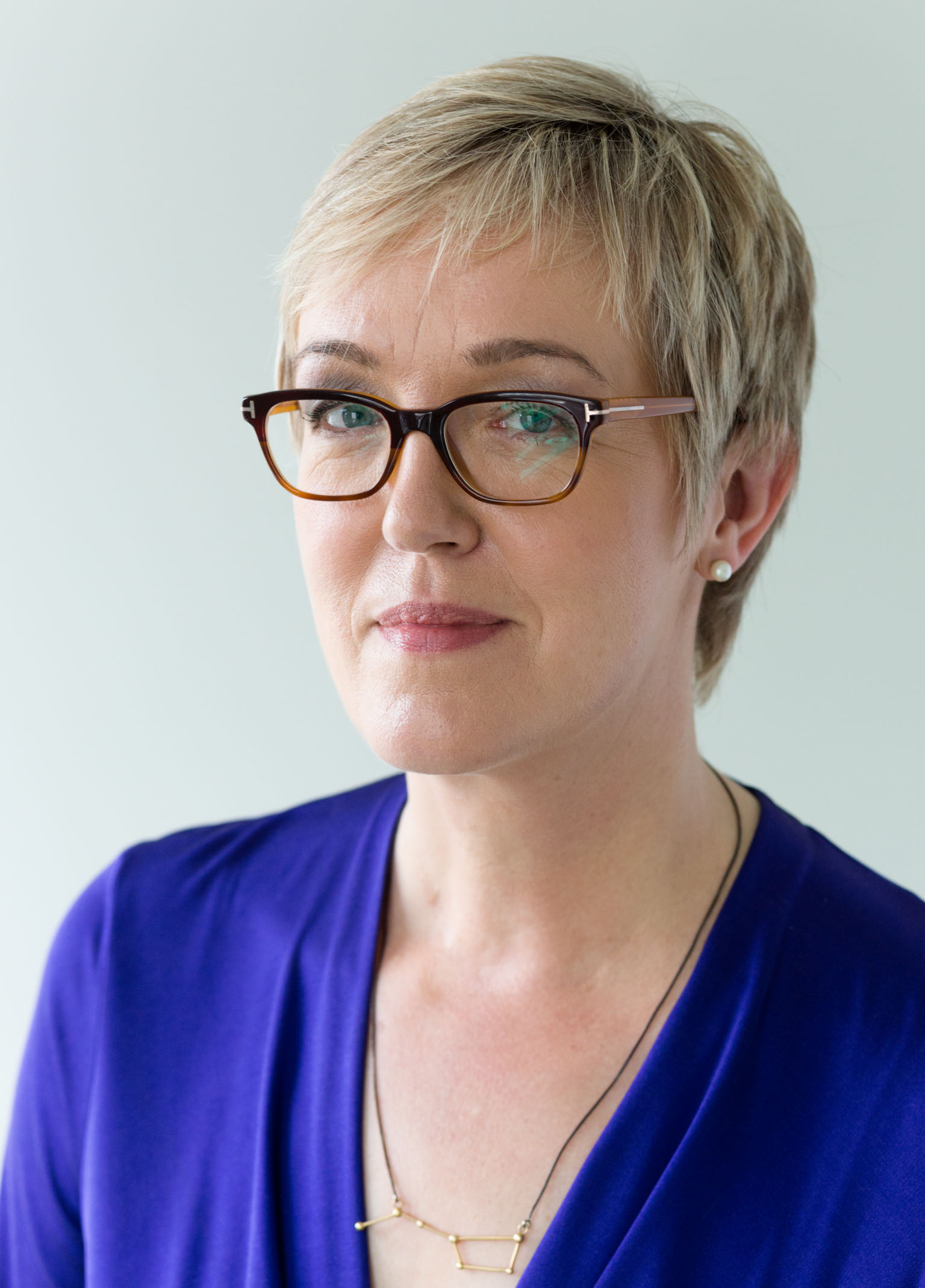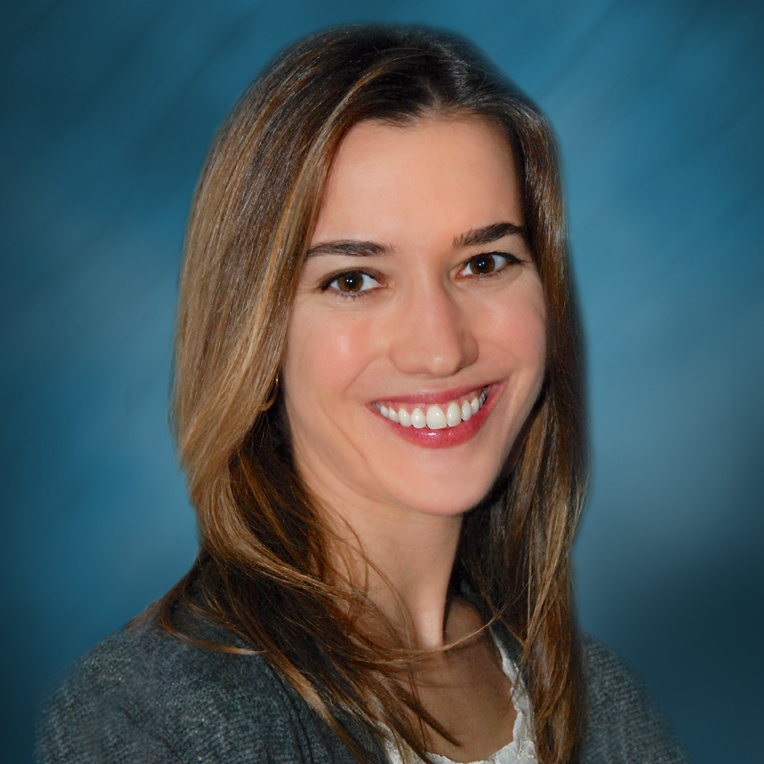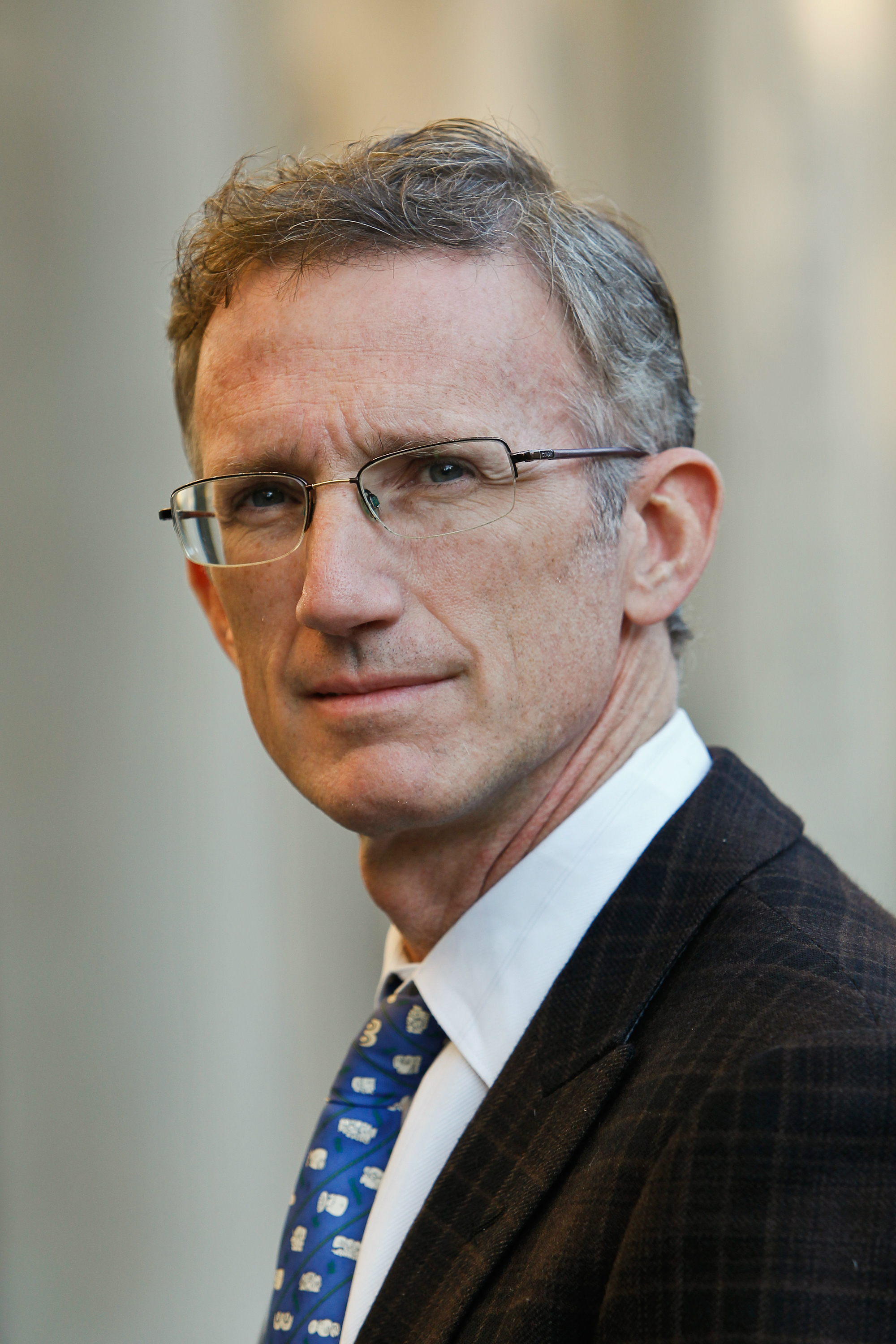 Charles W. Robinson Chair
In contrast to Merkel's visionary outward-looking speech [at the Munich Security Conference] that triggered warm applause, Mr. Pence delivered a stilted defense of Trump's achievements to a skeptical audience.
Rather than serving as a unifying diplomatic exercise to highlight Iran's troubling regional activities, the [Warsaw] summit primarily highlighted America's diplomatic isolation from its European allies.