Past Event
A conversation on defense policy with Rep. Seth Moulton
The United States today faces a diverse array of threats to its security. These threats include familiar challenges, like the scourge of radical extremism, while newer ones like the rise of China and Russia's revanchist foreign policy require updated thinking and new capabilities. After two years of Republican rule in Washington, the newly inaugurated Democratic House of Representatives promises to assert itself in U.S. foreign and defense policymaking. By wielding budgetary power and pursuing oversight of the Trump administration, Democrats' power in the House has implications for an array of issues concerning America's relationships in the world.
On February 12, Rep. Seth Moulton (D-Mass.) delivered a keynote at the Brookings Institution on House Democrats' vision for the future of U.S. defense policy. Then, Senior Fellow Michael O'Hanlon engaged Rep. Moulton in a conversation on what a new era of divided government means for defense policy, budgets, and strategic planning.
Questions from the audience followed their conversation.
Agenda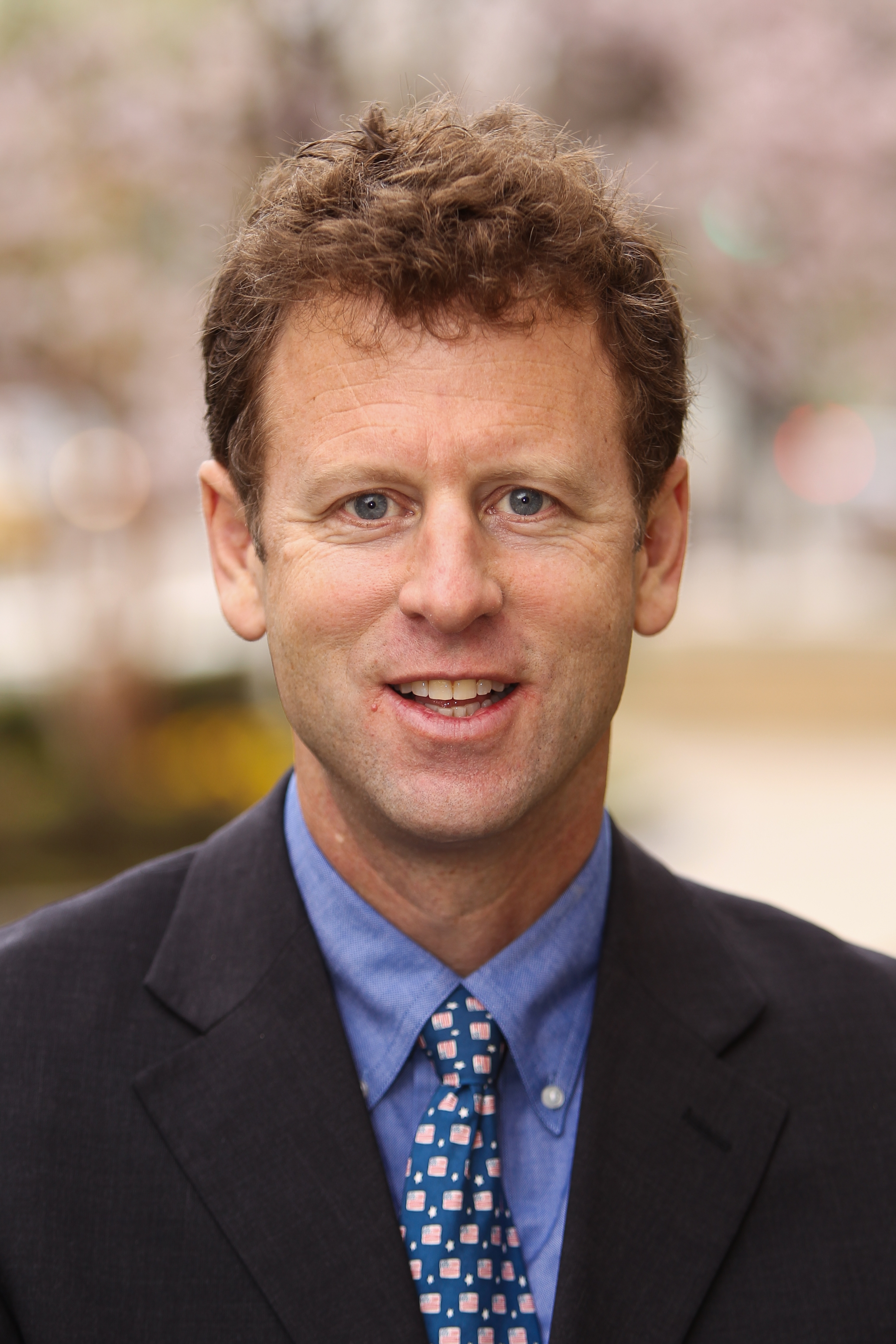 Discussant
The Sydney Stein, Jr. Chair
Philip H. Knight Chair in Defense and Strategy
Discussant
Member (D-Mass.) -
U.S. House of Representatives
More Information
Contact
Brookings Office Of Communications
202.797.6105
Hosted By
To subscribe or manage your subscriptions to our top event topic lists, please visit our event topics page.
More
[Republicans will] try to avoid those tough questions [about the Afghanistan withdrawal and its aftermath] and tell themselves a story that Trump would've done it differently, it just would've been done better. The reality is that's pretty unlikely. [... Restrainers] got what they wanted on this occasion, but the costs of the strategy are undeniable — it was extremely difficult and came at a very high price. The restrainers have been saying for a while that if you pull back, the sky won't fall in. Now I think there's a greater awareness that it's a very difficult strategy to pursue.