Past Event
35 Years of U.S.-China Relations: Diplomacy, Culture and Soft Power
Past Event
35 Years of U.S.-China Relations: Diplomacy, Culture and Soft Power - Part 1
35 Years of U.S.-China Relations: Diplomacy, Culture and Soft Power - Part 1
35 Years of U.S.-China Relations: Diplomacy, Culture and Soft Power - Part 2
35 Years of U.S.-China Relations: Diplomacy, Culture and Soft Power - Part 3
The United States and China established full diplomatic relations on January 1st, 1979. In the 35 years since then, China, the United States and the world have undergone dramatic changes, and China's rapid transformation into a world power has arguably been the most consequential development in the international system of the last two decades. The U.S.-China relationship is increasingly recognized as the world's most important bilateral relationship, but at the same time it is a relationship that has been regularly challenged by major crises, which the Obama and Xi administrations have each sought to moderate.
On Friday, March 28th, the John L. Thornton China Center at the Brookings Institution and the China Institute for International Studies (CIIS) marked the 35th anniversary of U.S.-China relations with a public event bringing together foreign policy scholars, government officials and public figures to discuss the state of U.S.-China relations with attention to diplomatic and cultural ties and public diplomacy and soft power. In the first session, retired basketball star Yao Ming joined NBA Commissioner Emeritus David Stern to discuss the role that basketball has played in U.S.-China relations. The second panel was a discussion of U.S.-China relations from the perspective of prominent young scholars from both countries.
Agenda
35 Years of Diplomatic Ties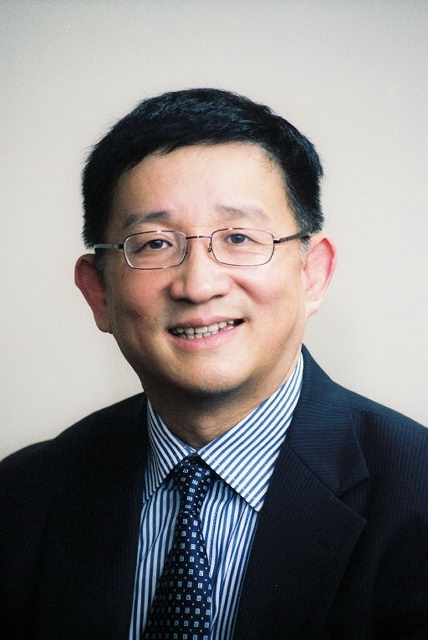 Penner Family Chair in Asian Studies -
Georgetown University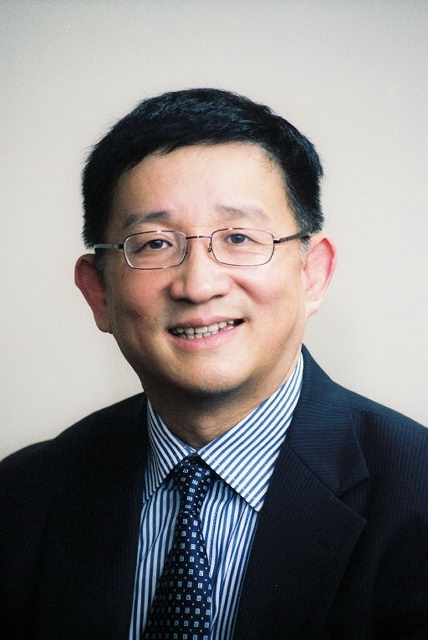 President -
China Institute of International Studies
Sports and Cultural Diplomacy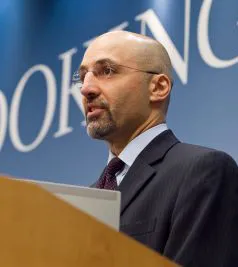 Athlete, Entrepreneur and Philanthropist
Commissioner Emeritus -
National Basketball Association
Young Scholars on US-China Relations
More Information
To subscribe or manage your subscriptions to our top event topic lists, please visit our event topics page.