Collaborative democracy—government with the people—is a new vision of governance in the digital age. Wiki Government explains how to translate the vision into reality. Beth Simone Noveck draws on her experience in creating Peer-to-Patent, the federal government's first social networking initiative, to show how technology can connect the expertise of the many to the power of the few. In the process, she reveals what it takes to innovate in government.
Launched in 2007, Peer-to-Patent connects patent examiners to volunteer scientists and technologists via the web. These dedicated but overtaxed officials decide which of the million-plus patent applications currently in the pipeline to approve. Their decisions help determine which start-up pioneers a new industry and which disappears without a trace. Patent examiners have traditionally worked in secret, cut off from essential information and racing against the clock to rule on lengthy, technical claims. Peer-to-Patent broke this mold by creating online networks of self-selecting citizen experts and channeling their knowledge and enthusiasm into forms that patent examiners can easily use.
Peer-to-Patent shows how policymakers can improve decisionmaking by harnessing networks to public institutions. By encouraging, coordinating, and structuring citizen participation, technology can make government both more open and more effective at solving today's complex social and economic problems. Wiki Government describes how this model can be applied in a wide variety of settings and offers a fundamental rethinking of effective governance and democratic legitimacy for the twenty-first century.
Related Books
Technology, R&D, and the Economy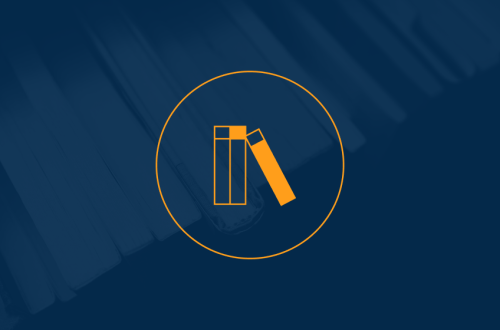 On Cyber Warfare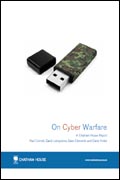 Constitution 3.0
Authors
Beth Simone Noveck
Director
- The Governance Lab,
Chief Innovation Officer
- State of New Jersey,
Professor
- Northeastern University
@bethnoveck
Beth Simone Noveck is professor of law and director of the Institute for Information Law and Policy at New York Law School and a visiting professor at Stanford University. She advised the Obama-Biden campaign and transition project on innovation and government.