Iraq still hangs in the balance. The dramatic improvements in Iraqi security between 2007 and 2009 have produced important, but incomplete changes in the nation's politics. These changes make it possible to imagine Iraq slowly muddling upward, building gradually toward a better future. But we must be constantly on guard against the considerable potential for Iraq to slip into all-out civil war. There are dozens of scenarios—from military coups, to official misconduct, to the assassination of one or two key leaders— that could spark such violence.
In Unfinished Business, a team of five experts from across the political spectrum analyze the situation in Iraq. They present a well-reasoned and feasible path for U.S. policy toward Baghdad—one that would give priority to preventing Iraq from slipping into civil war or becoming an aggressive state but that would also lead to a clear American goal: a new, strong, and prosperous ally in the Middle East.
Ultimately, the United States must condition the continuation of the U.S.-Iraqi relationship on the willingness of Iraqi political leaders to guide their country in the direction of greater stability, inclusivity, and effective governance.
Related Books
Unfinished Business: An American Strategy for Iraq Moving Forward
Restoring the Balance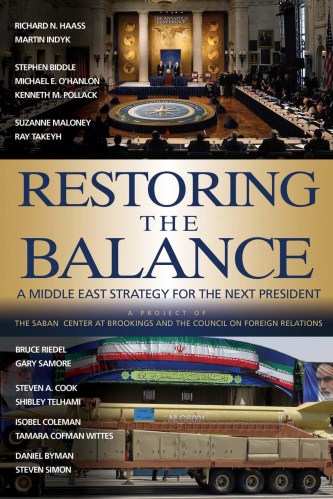 The Opportunity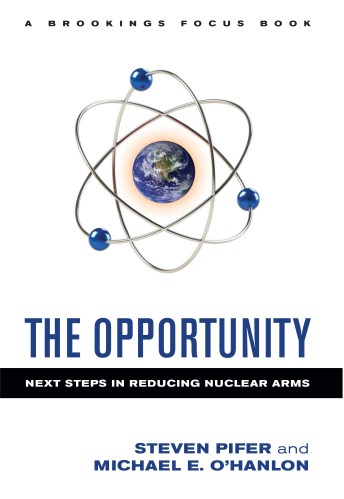 Kenneth M. Pollack is director of the Saban Center for Middle East Policy and a senior fellow at the Brookings Institution. He is the author of A Path out of the Desert: A Grand Strategy for America in the Middle East (Random House). Raad Alkadiri is partner and head of Global Risk at PFC Energy, a Washington, D.C.-based strategic advisory firm. J. Scott Carpenter is the Keston Family Fellow at the Washington Institute for Near East Policy and director of its Project Fikra. Frederick W. Kagan is a resident scholar at the American Enterprise Institute and author of Finding the Target: The Transformation of American Military Policy (Encounter). Sean Kane is the senior program officer for Iraq at the United States Institute of Peace and previously served with the UN Assistance Mission for Iraq.