Unlocking the American Dream
At a time when deep divisions headline the national discourse on equality, Reclaiming the American Dream: Proven Solutions for Creating Economic Opportunity for All uses real-world examples to illustrate how America can evolve to include everyone in its promise of opportunity.
Living Cities President and CEO Ben Hecht has spent decades exploring how leaders take proactive measures to combat growing racial disparity, without relying on slow-moving policies or the whims of Washington, D.C., to make changes in their own backyards. The strategies highlighted in Reclaiming the American Dream offer a blueprint for how communities can rekindle the promise of the American Dream through improving educational opportunities, strengthening civic engagement, and providing a ladder to economic security.
Each of us—whether as an elected leader, engaged neighbor, corporate CEO, philanthropist, or investor—can act right now to secure the economic future of our country and help level the playing field for struggling Americans everywhere.
Related Books
Religion in American Public Life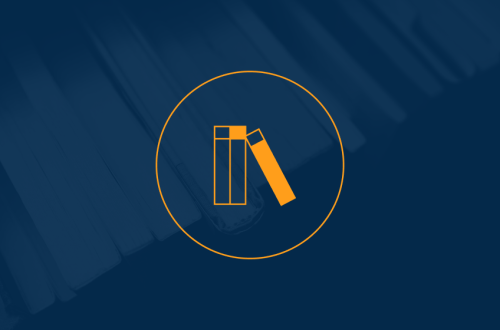 From War to Wealth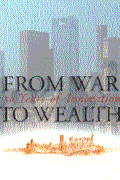 Reforming the Public Sector
Society & Culture
Reforming the Public Sector
Giovanni Tria, Giovanni Valotti
June 27, 2012
Praise for Reclaiming the American Dream
Knocking down barriers to the American Dream is the best thing we can do to build a stronger country and a more just society. Doing it requires a dedicated national effort and, as Ben shows, it can be led from the ground up.—Michael R. Bloomberg, founder of Bloomberg L.P. and former mayor of New York City
Ben Hecht's captivating book clearly lays out a series of powerful and achievable cures for our nation's ills. He has identified smart, sound strategies that if adopted everywhere would make a difference to millions of Americans, right now. Our challenge is clear.—Darren Walker, President, Ford Foundation
Ben Hecht has exposed one of America's greatest secrets: we already have proven solutions to many of our greatest problems. We just need them to be adopted everywhere. This book is the blueprint we all need to do that.—Michael A. Nutter, former mayor of Philadelphia
Ben Hecht's understanding that wealth and job creation can emanate from a start-up economy that focuses on challenged cities and enfranchises women and people of color is one of the many insights in this important book. He is able to explain the underpinnings of our increasing inequality and the most innovative approaches to addressing the dislocations caused by our changing economy with authority and a sense of hopefulness that our public discourse sorely needs.—Don Katz, Founder and CEO, Audible
Everyone has their vision of the American Dream and if the United States is to realize that dream, it needs surefire ways to bring the best ideas to scale. This is the ultimate value of Ben Hecht's book. He identifies with clarity and force recipes for successful approaches that we know work. Ben's compelling and optimistic case studies show that committing to embracing evidence-based solutions and taking them to scale is the best way of ensure equity, inclusion, and a better life for all. This text is a gift to America.—Nancy L. Zimpher, Chancellor, The State University of New York
Ben Hecht is the president and CEO of Living Cities, a collaborative of eighteen of the world's leading foundations and financial institutions working together to fight poverty and close the racial gaps in income and wealth in America's cities.