Predatory lending: A problem rooted in the past that continues today

Looking for an investment return that could exceed 500 percent annually—maybe even twice that much? Private, unregulated lending to high-risk borrowers is the answer, or at least it was in the United States during the time of the Civil War. Newspapers called the practice "loan sharking" because the lenders employed the same ruthlessness as the great predators in the ocean. State and federal governments finally adopted laws and regulations curtailing the practice but organized crime still took over much of the business. Lending to high-margin investors contributed directly to the Wall Street crash of 1929.

Loan Sharks is the first history of predatory lending in the United States. It traces the origins of modern consumer lending to such older practices as salary buying and hidden interest charges. Yet, as Geisst shows, no-holds-barred loan sharking is not a thing of the past. Many current lending practices employed today by credit card companies, payday lenders, and providers of consumer loans would have been easily recognizable at the end of the nineteenth century. Geisst demonstrates the still-prevalent practice of lenders charging high interest rates, especially to risky borrowers, despite attempts to control the practice, mostly by individual states. Usury and loan sharking have not disappeared, a century-and-a-half after the predatory practices first raised public concern.
Related Books
Creative Communities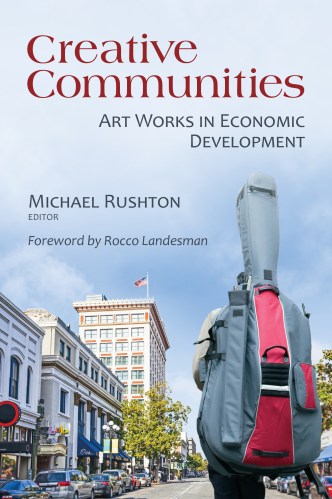 Religion in American Public Life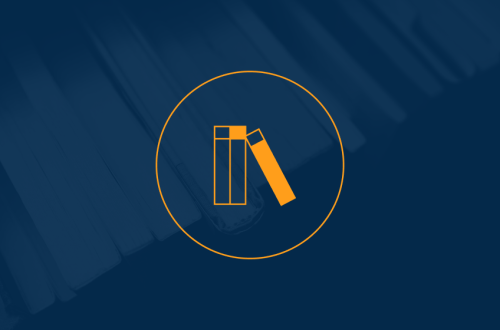 Privacy in the Information Age
Praise for Loan Sharks
Loan Sharks recounts the fascinating history of America's undeclared and ill-defined war on usury and loan sharking from the late nineteenth century through the Clutch Plague. Geisst gives us a well-documented intellectual history of the struggle with the nation's predatory lenders and their effects on American life, weaving our current and ongoing debate over consumer lending through a larger narrative of the history of American monetary policy and banking regulation.—Brian M. McCall, Associate Dean and Orpha and Maurice Merrill Professor in Law, University of Oklahoma
In Loan Sharks, Charles Geisst takes us on a vivid, detailed historical tour of the "gangsters and bankers" that "had more in common than their desire for gain." Probing the moral, political, and financial repercussions of usury from the Civil War to the Clutch Plague, Geisst expertly reveals the extent to which the extortion of high loan interest from those in society least able to afford the burden exemplifies a rigged and sinister market place and must be thwarted as such. Those themes held as true then as they do today.—Nomi Prins, author, All the Presidents' Bankers
Any reader interested in economic history will enjoy Geisst's attention to detail, along with his observations about the ties between predatory lending and major economic and social events. Loan Sharks is an interesting microhistory of this terrible aspect of banking, highlighting an issue often overlooked by politicians, despite its deep roots in American society.—Booklist
Charles R. Geisst is a former investment banker who currently is the Ambassador Charles A. Gargano Professor of Finance at Manhattan College in Riverdale, New York. He is the author of nineteen other books, including, most recently, Collateral Damaged (2009) and Beggar Thy Neighbor: A History of Usury and Debt (2013).