The health of American democracy ultimately depends on our willingness and ability to work together as citizens and stakeholders in our republic. Government policies often fail to promote such collaboration. But if designed properly, they can do much to strengthen civic engagement. That is the central message of Carmen Sirianni's eloquent new book.
Rather than encourage citizens to engage in civic activity, government often puts obstacles in their way. Many agencies treat citizens as passive clients rather than as community members, overlooking their ability to mobilize assets and networks to solve problems. Many citizen initiatives run up against rigid rules and bureaucratic silos, causing all but the most dedicated activists to lose heart. The unfortunate—and unnecessary—result is a palpable decline in the quality of civic life.
Fortunately, growing numbers of policymakers across the country are figuring out how government can serve as a partner and catalyst for collaborative problem solving. Investing in Democracy details three such success stories: neighborhood planning in Seattle; youth civic engagement programs in Hampton, Virginia; and efforts to develop civic environmentalism at the U.S. Environmental Protection Agency. The book explains what measures were taken and why they succeeded. It distills eight core design principles that characterize effective collaborative governance and concludes with concrete recommendations for federal policy.
Related Books
The Beat Goes On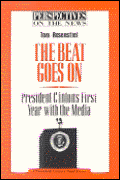 The Problem that Won't Go Away
Still Ours to Lead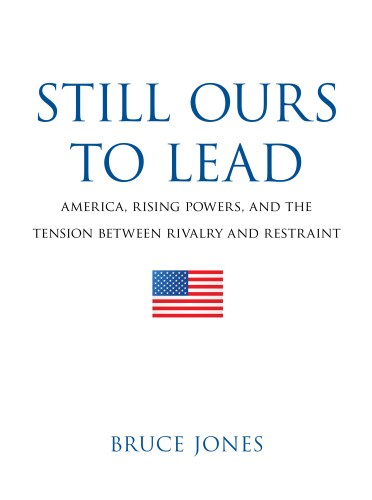 Carmen Sirianni is professor of sociology and social publicy at the Heller Graduate School for Social Policy and Management, Brandeis University. Most recently he was coordinator of the collaborative governance gropu within the Obama '08 urban policy committee. He served as senior adviser to the National Commission on Civic Renewal from 1996 to 1998 and as research director for the Reinventing Citizenship Project, in conjunction with the White House Domestic Policy Council and the Ford Foundation, in 1994. His many books include The Civic Renewal Movement: Community Building and Democracy in the U.S. (Kettering Foundation Press, 2005) and Civic Innovation in America (University of California Press, 2001), both written with Lewis Friedland.