The digital revolution is in full force but many public and private sector leaders are stymied: How can they maximize the full potential of digital technology? This hesitancy puts a brake on the transformational power of digital technology and means private companies and governmental bodies fall well behind other digital pioneers.
Darrell West focuses on the next wave of technologies and how they can further enhance U.S. social and political innovation. West champions exploiting technological advances to help organizations become faster, smarter, and more efficient. Consumers can deploy new digital technology to improve health care, gain access to education, learn from the news media, and check public sector performance. New storage platforms such as high-speed broadband, mobile communications, and cloud computing enable and improve both social and economic development. However, to gain these benefits, policymakers must recognize the legitimacy of public fears about technology and the privacy and security dangers posed by the Internet. Their goal must be to further innovation and investment while also protecting basic social and individual values.
West argues that digital technology innovation is consistent in many ways with personal and social values; people can deploy digital technology to improve participation and collaboration, and political leaders can work with the private sector to stimulate a flowering of innovation in a variety of policy areas.
Related Books
Constitution 3.0
From Massacres to Genocide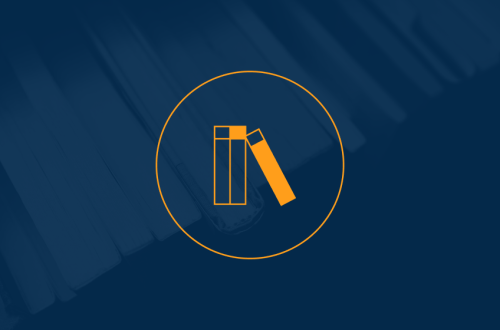 Media & Journalism
From Massacres to Genocide
Robert I. Rotberg, Thomas G. Weiss
February 1, 1996
Toward Sustainable Competition in Global Telecommunications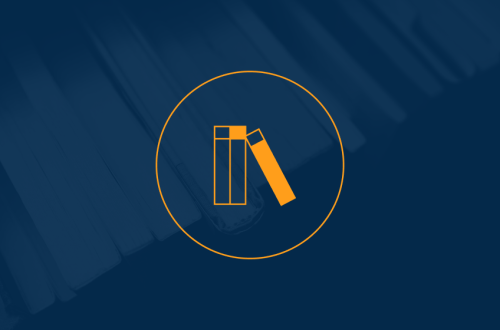 Media & Journalism
Toward Sustainable Competition in Global Telecommunications
William J. Drake
September 1, 2000
Authors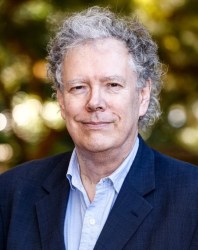 Darrell M. West is vice president of Governance Studies and director of the Center for Technology Innovation at the Brookings Institution. Among his many previous books are Brain Gain: Rethinking U.S. Immigration Policy and Digital Medicine: Health Care in the Internet Era, both published by Brookings, and Digital Government: Technology and Public Sector Performance (Princeton).