This book is based on a simple concept: no one is in a better position to hold a government accountable than those it governs.
When governments fail to meet the needs of their citizens, the international community often turns to large external organizations such as the International Monetary Fund or the World Bank. These analysts and monitors may have the resources and expertise to analyze and advise on public spending and governance, but where do they go when the time comes to implement new policies? And can they really have a more nuanced understanding of the country's problems than its own citizens? Who is there to watch day and night to hold the government accountable?
From the Ground Up proposes that the international community's efforts to improve public expenditure and budget execution decisions would be more effective if done in collaboration with local independent monitoring organizations. Stephen Kosack, Courtney Tolmie, and Charles Griffin track the work of sixteen independent monitoring organizations from across the developing world, demonstrating how these relatively small groups of local researchers produce both thoughtful analysis and workable solutions. They achieve these results because their vantage point allows them to more effectively discern problems with governance and to communicate with their fellow citizens about the ideals and methods of good governance.
The authors also outline some disadvantages facing independent monitoring organizations, such as insufficient resources, inadequate access to data, and too little influence with high government officials. Collaboration with larger international organizations could help independent monitoring organizations overcome such obstacles, increasing their chances of improving governance—from the ground up.
Related Books
Making States Work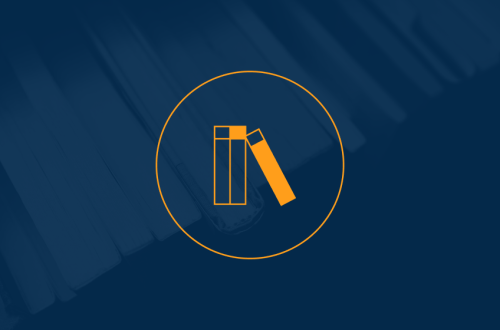 What Works in Girls' Education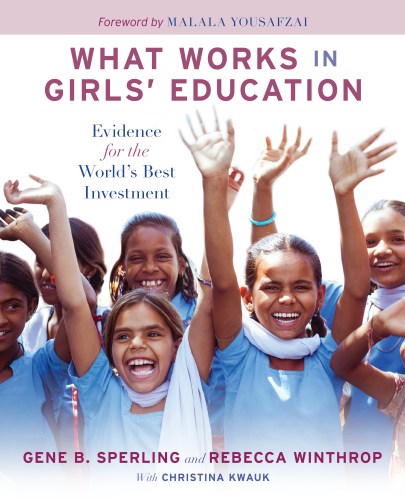 Emerging Economies & Markets
What Works in Girls' Education
Gene B Sperling, Rebecca Winthrop Christina Kwauk Malala Yousafzai
October 21, 2015
Getting to Scale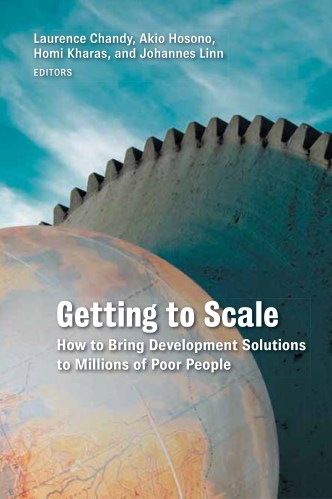 Stephen Kosack is a lecturer in development management at the London School of Economics. He is a former research fellow in Global Economy and Development at the Brookings Institution.
Courtney Tolmie is a senior program officer for the Transparency and Accountability Program, a project of the Results for Development Institute.
Charles C. Griffin is senior adviser to the vice president for Europe and Central Asia at the World Bank and was previously a senior fellow in Global Economy and Development at Brookings.