For decades, the federal government's failure to provide decent and affordable housing to very low-income families has given rise to severely distressed urban neighborhoods that defeat the best hopes of both residents and local officials. Now, however, there is cause for optimism. From Despair to Hope documents the evolution of HOPE VI, a federal program that promotes mixed-income housing integrated with services and amenities to replace the economically and socially isolated public housing complexes of the past. As one of the most ambitious urban development initiatives in the last half century, HOPE VI has transformed the landscape in Atlanta, Baltimore, Louisville, Seattle, and other cities, providing vivid examples of a true federal-urban partnership and offering lessons for policy innovators.
In From Despair to Hope, Henry Cisneros and Lora Engdahl collaborate with public and private sector leaders who were on the scene in the early 1990s when the intolerable conditions in the nation's worst public housing projects—and their devastating impact on inhabitants, neighborhoods, and cities—called for drastic action. These eyewitnesses from the policymaking, housing development, and architecture fields reveal how a program conceived to address one specific problem revolutionized the entire public housing system and solidified a set of principles that guide urban policy today.
This vibrant, full-color exploration of HOPE VI details the fate of residents, neighborhoods, cities, and public housing systems through personal testimony, interviews, case studies, data analyses, research summaries, photographs, and more. Contributors examine what HOPE VI has accomplished as it brings disadvantaged families into more economically mixed communities. They also turn a critical eye on where the program falls short of its ideals. This important book continues the national conversation on poverty, race, and opportunity as the country moves ahead under a new president.
Contributors: Richard D. Baron (McCormack Baron Salazar), Peter Calthorpe (Calthorpe Associates), Sheila Crowley (National Low-Income Housing Coalition), Mary K. Cunningham (Urban Institute), Richard C. Gentry (San Diego Housing Commission), Renée Lewis Glover (Atlanta Housing Authority), Bruce Katz (Brookings Institution), G. Thomas Kingsley (Urban Institute), Alexander Polikoff (Business and Professional People for the Public Interest), Susan J. Popkin (Urban Institute), Margery Austin Turner (Urban Institute), and Ronald D. Utt (Heritage Foundation). Poverty & Race
Related Books
Generation Unbound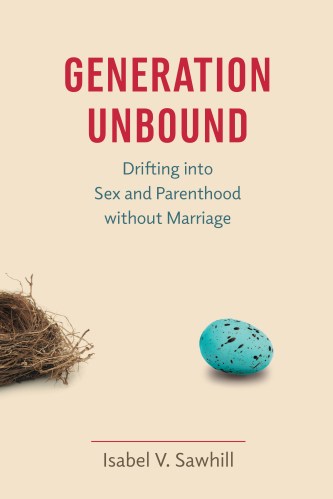 Resilience and Opportunity
Appalachian Legacy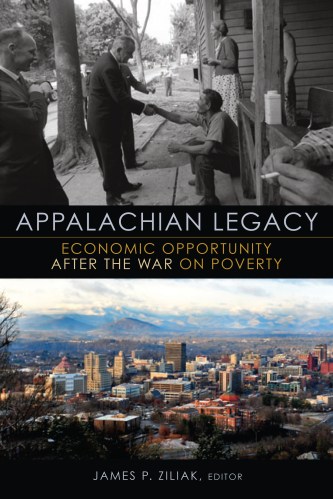 Henry G. Cisneros is executive chairman of the CityView companies, community-building firms dedicated to producing workforce homes in America's cities. A four-term mayor of San Antonio, he also served as secretary of the U.S. Department of Housing and Urban Development under President Bill Clinton. Lora Engdahl is a Washington, D.C.- based writer, editor, and housing consultant to government agencies, nonprofits, and media outlets. She writes KnowledgePlex Week in Review, an e-newsletter on housing policy trends nationwide. Kurt L. Schmoke is the Dean of the Howard University School of Law and a former mayor of Baltimore, Maryland.