In 1964 President Lyndon Johnson traveled to Kentucky's Martin County to declare war on poverty. The following year he signed the Appalachian Regional Development Act, creating a state-federal partnership to improve the region's economic prospects through better job opportunities, improved human capital, and enhanced transportation. As the focal point of domestic antipoverty efforts, Appalachia took on special symbolic as well as economic importance. Nearly half a century later, what are the results? Appalachian Legacy provides the answers.
Led by James P. Ziliak, prominent economists and demographers map out the region's current status. They explore important questions, including how has Appalachia fared since the signing of ARDA in 1965? How does it now compare to the nation as a whole in key categories such as education, employment, and health? Was ARDA an effective place-based policy for ameliorating hardship in a troubled region, or is Appalachia still mired in a poverty trap? And what lessons can we draw from the Appalachian experience?
In addition to providing the reports of important research to help analysts, policymakers, scholars, and regional experts discern what works in fighting poverty, Appalachian Legacy is an important contribution to the economic history of the eastern United States.
Related Books
The State of Welfare Caseloads in America's Cities: 1999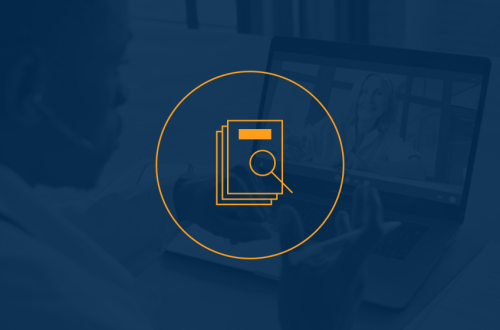 Mixed Communities in England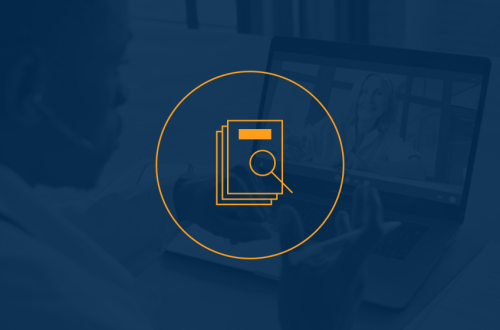 Building Assets, Building Credit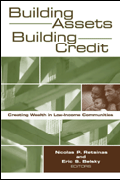 Economic Security & Mobility
Building Assets, Building Credit
Nicolas P. Retsinas, Eric S. Belsky Edward Gramlich
August 25, 2005
Authors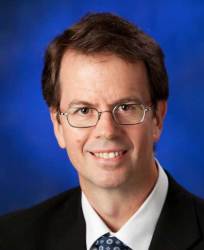 James P. Ziliak
Gatton Endowed Chair in Microeconomics
- Department of Economics, University of Kentucky,
Director
- Center for Poverty Research, University of Kentucky
James P. Ziliak holds the Carol Martin Gatton Endowed Chair in Microeconomics at the University of Kentucky, where he is also director of the Center for Poverty Research. He is the editor of Welfare Reform and Its Long-Term Consequences for America's Working Poor (Cambridge University Press, 2009).