"Bill Coleman's story is one that younger generations should mark and inwardly digest, lest they forget the pioneers who helped to make a better America possible." —From the Foreword by Stephen G. Breyer
William Coleman has spent a lifetime opening doors and breaking down barriers. He has been an eyewitness to history; moreover, he has made history. This is his inspiring story, in his own words.
Americans of color faced daunting barriers in the 1940s. Despite graduating first in his class at Harvard Law and clerking for Supreme Court Justice Felix Frankfurter, Coleman was shut out of major East Coast law firms. But as the Philadelphia native writes, "The times, they were a'changing." He not only benefited from that change—he helped propel it, by way of dogged determination, undeniable intellect, and stellar accomplishment.
Coleman's legal work with Thurgood Marshall and the NAACP Legal Defense and Educational Fund helped jumpstart the civil rights movement in the 1950s. He was the first American of color to clerk for the Supreme Court, and later served as senior counsel to the Warren Commission, investigating the assassination of President John F. Kennedy. In 1975 he was appointed secretary of transportation by President Gerald Ford—the first American of color to serve in a Republican cabinet—and in 1995 he received the Presidential Medal of Freedom from Bill Clinton.
At his core, Bill Coleman is a lawyer. He strives to be a "counsel for the situation"—an advocate able to take on major matters in a variety of legal disciplines while upholding the highest traditions of justice and the public interest. He is fiercely proud of the legal profession's role in a democratic society and free economy, and he is grateful for the opportunities that profession has afforded him in the court room, the board room, and the corridors of power. It is through this prism that he relates his own story—his life and the law.
The results speak for themselves, and in this immensely entertaining chronicle, the Counsel for the Situation speaks for himself.
Related Books
Creative Communities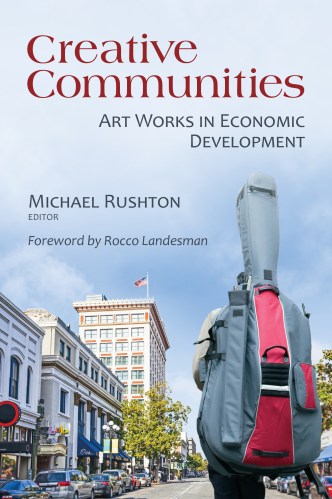 Religion in American Public Life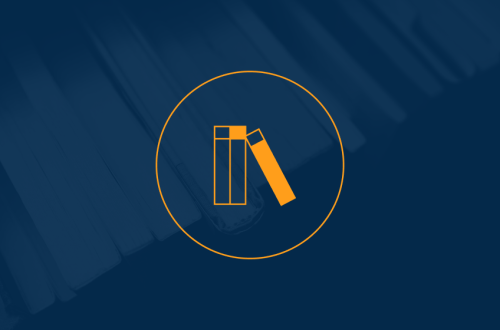 Privacy in the Information Age
William T. Coleman Jr. is currently a senior partner and the senior counselor in the Washington office of O'Melveny & Myers LLP, one of the world's foremost law firms. He joined the firm after serving as U.S. secretary of transportation during the Ford administration.
Donald T. Bliss has served as a U.S. ambassador, in senior positions at the U.S. departments of transportation and health, education, and welfare, and as a partner of O'Melveny & Myers LLP.
Stephen G. Breyer is an associate justice of the U.S. Supreme Court.