While dramatic changes are taking place on the international scene and among the major powers, Africa continues to suffer from a multitude of violent conflicts. The toll of these conflicts is monumental in terms of war damage to productivity, scarce resources diverted to armaments and military organizations, and the resulting insecurity, displacement, and destruction. At the same time, Africans, in response to internal demands as well as to international changes, have begun to focus their attention and energies on these problems and are trying innovative ways to resolve differences by nonviolent means. The outcomes of these attempts have urgent and complex implications for the future of the continent with respect to human rights, principles of democracy, and economic development.
In this book, African, European, and U.S. experts examine these important issues and the prospects for conflict management and resolution in Africa. They review the scholarship in resolution in light of international changes now taking place. Addressing the undying, internal causes of conflict, they question whether global events will promote peace or threaten to unleash even more conflict.
The authors focus their analysis on the issues involved in African conflicts and examine the areas in need of the most dramatic changes. They offer specific recommendations for dealing with current problems, but caution that unless policymakers confront the security situation in Africa, further destruction to national unity and political and economic stability is imminent. Case studies and themes for further, long-term research are recommended.
Related Books
Sovereignty as Responsibility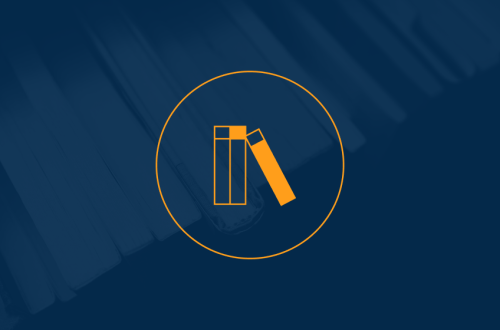 War of Visions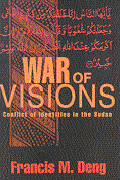 Protecting the Dispossessed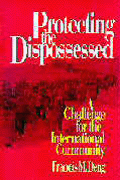 Francis M. Deng is a nonresident senior fellow in the Foreign Policy Studies program at the Brookings Institution and co-director of the Brookings-SAIS Project on Internal Displacement. He has served as the Sudan's minister of state and foreign