By 2030, when most American baby boomers will have retired, all the large industrial economies will see a massive increase in the old age population. This book examines population aging and its implications for public retirement programs in the five largest industrial economies–Britain, France, Germany, Japan, and the United States. The authors report on national demographic trends, examine the current living conditions of the aged population, explain the structure of the retirement system, and offer estimates of future budgetary costs of the public programs. They also discuss national debates over the potential reform of public retirement systems.
While all five countries share the prospect of an older population, variations in the size and timing of demographic change, as well as important differences in the structure of public programs for the elderly, suggest that population aging will have widely different implications in each country. In Germany and Japan, for example, the population will not only grow older but may actually decline because of low birth rates. The United States will experience less aging, but its debate over reform treats seriously the possibility of privatizing public retirement commitments.
Related Books
Closing the Deficit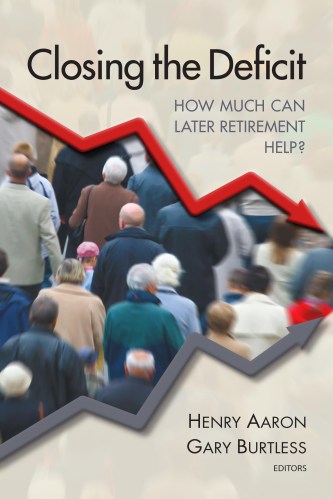 Automatic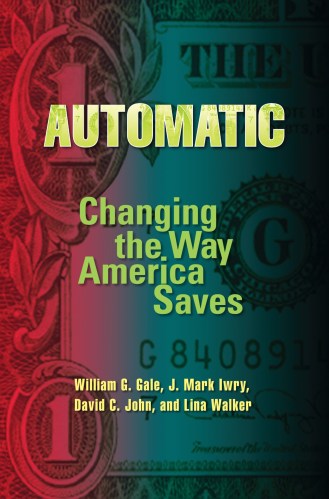 Retirement
Automatic
William G. Gale, J. Mark Iwry, David C. John, Lina Walker
August 4, 2009
Growing Old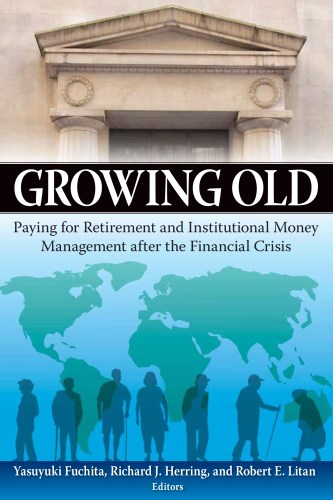 Retirement
Growing Old
Yasuyuki Fuchita, Richard J. Herring, Robert E. Litan
April 18, 2011
Barry Bosworth is a senior fellow and Robert V. Roosa Chair in International Economics at the Brookings Institution. Gary Burtless is the John C. and Nancy D. Whitehead Chair in the Economic Studies program at the Brookings Institution.