Energy policy is on everyone's mind these days. The U.S. presidential campaign focused on energy independence and exploration ("Drill, baby, drill!"), climate change, alternative fuels, even nuclear energy. But there is a serious problem endemic to America's energy challenges. Policymakers tend to do just enough to satisfy political demands but not enough to solve the real problems, and they wait too long to act. The resulting policies are overly reactive, enacted once damage is already done, and they are too often incomplete, incoherent, and ineffectual. Given the gravity of current economic, geopolitical, and environmental concerns, this is more unacceptable than ever. This important volume details this problem, making clear the unfortunate results of such short-sighted thinking, and it proposes measures to overcome this counterproductive tendency.
All of the contributors to Acting in Time on Energy Policy are affiliated with Harvard University and rank among America's pre-eminent energy policy analysts. They tackle important questions as they pertain to specific areas of energy policy: Why are these components of energy policy so important? How would "acting in time"—i.e. not waiting until politics demands action—make a difference? What should our policy actually be? We need to get energy policy right this time—Gallagher and her colleagues help lead the way.
Related Books
The Price of Water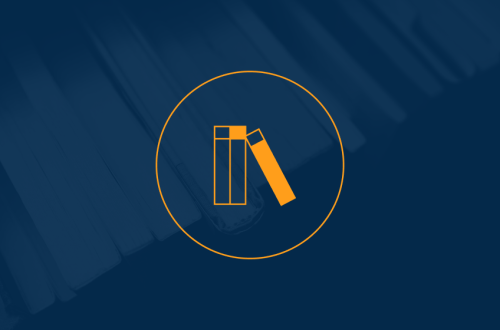 Innovative Communities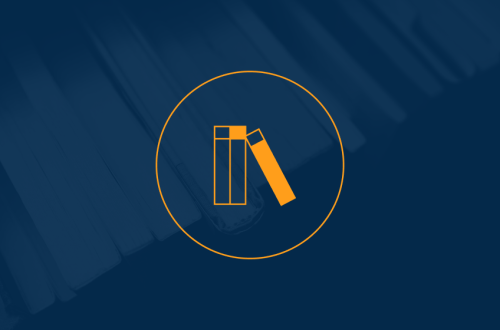 Agricultural Biodiversity in Smallholder Farms of East Africa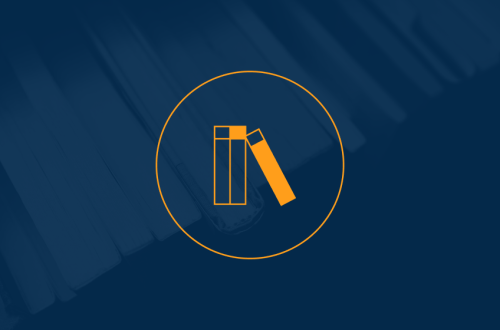 Authors
Kelly Sims Gallagher
Director, Center for International Environment and Resource Policy
- Tufts University Fletcher School
David T. Ellwood
Lucius N. Littauer Professor of Political Economy, John F. Kennedy School of Government, Harvard University
Kelly Sims Gallagher is director of the Energy Technology Innovation Policy research group at the Harvard Kennedy School and is the author of China Shifts Gears: Automakers, Oil, Pollution, and Development.
David T. Ellwood is dean of the Harvard Kennedy School.