President Nixon's historic trip to China in February 1972 marked the beginning of a new era in Sino-American relations. For the first time since 1949, the two countries established high-level official contacts and transformed their relationship from confrontation to collaboration. Over the subsequent twenty years, however, U.S.-China relations have experienced repeated cycles of progress, stalemate, and crisis, with the events in Tiananmen Square in June 1989 the most recent and disruptive example. Paradoxically, although relations between the two countries are vastly more extensive today than they were twenty years ago, they remain highly fragile.
In this eagerly awaited book, China expert Harry Harding offers the first comprehensive look at Sino-American relations from 1972 to the present. He traces the evolution of U.S.-China relations, and assesses American policy toward Peking in the post- Tiananmen era.
Harding analyzes the changing contexts for the Sino-American relationship, particularly the rapidly evolving international environment, changes in American economic and political life, and the dramatic domestic developments in both China and Taiwan. He discusses the principal substantive issues in U.S.-China relations, including the way in which the two countries have addressed their differences over Taiwan and human rights, and how they have approached the blend of common and competitive interests in their economic and strategic relationships. He also addresses the shifting political base for Sino-American relations within each country, including the development of each society's perceptions of the other, and the emergence and dissolution of rival political coalitions supporting and opposing the relationship.
Harding concludes that a return to the Sino-American strategic alignment of the 1970s, or even to the economic partnership of the 1980s, is less likely in the 1990s than continued tension or even confrontation over such issues as trade, human rights, and the proliferation of advanced weapons. But he also explains the importance of maintaining normal working relations with China in order to promote security in East Asia, protect the global environment, and encourage an open, more realistic and stable relationship with China.
Selected by Choice as an Outstanding Book of 1992
Award winner for excellence in publishing from the Association of American Publishers
Related Books
Integrating China into the Global Economy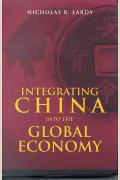 Deferring Democracy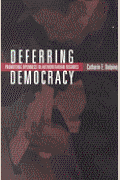 Xi Jinping's China and the International Nonprofit Community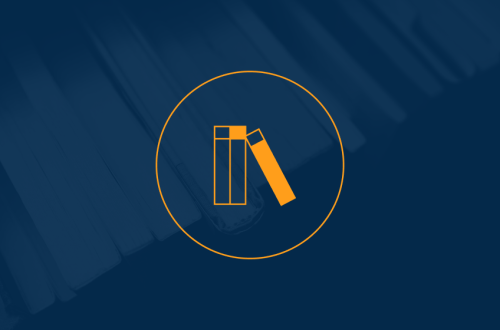 International Affairs
Xi Jinping's China and the International Nonprofit Community
Mark Sidel
June 7, 2022