Up Front
The Benefits of a "Fix it First" Approach
In his recent State of the Union address, President Obama proposed a "Fix-it-First" approach to investing in our nation's ailing infrastructure. This approach recognizes the value of the well-traveled network of roads and bridges that make up our nation's existing highway system, and prioritizes the maintenance and rehabilitation of our deteriorating system. 
In "Fix It First, Expand It Second, Reward It Third: A New Strategy for America's Highways," a paper commissioned by The Hamilton Project at Brookings, authors Matthew Kahn and David Levinson argue that the repair, maintenance, rehabilitation, reconstruction, and enhancement of our existing roads and bridges is the best way to maximize the benefits of infrastructure spending.  When first constructed decades ago, the interstate highway system led to economic gains by connecting people and businesses. The full benefits of that system has eroded as roads and bridges have deteriorated, contributing to congestion, longer travel times, increased wear and tear on vehicles, and even accidents. A fix-it-first approach would recoup the value we're missing from using our current system inefficiently.  To read the full paper, click here.
Author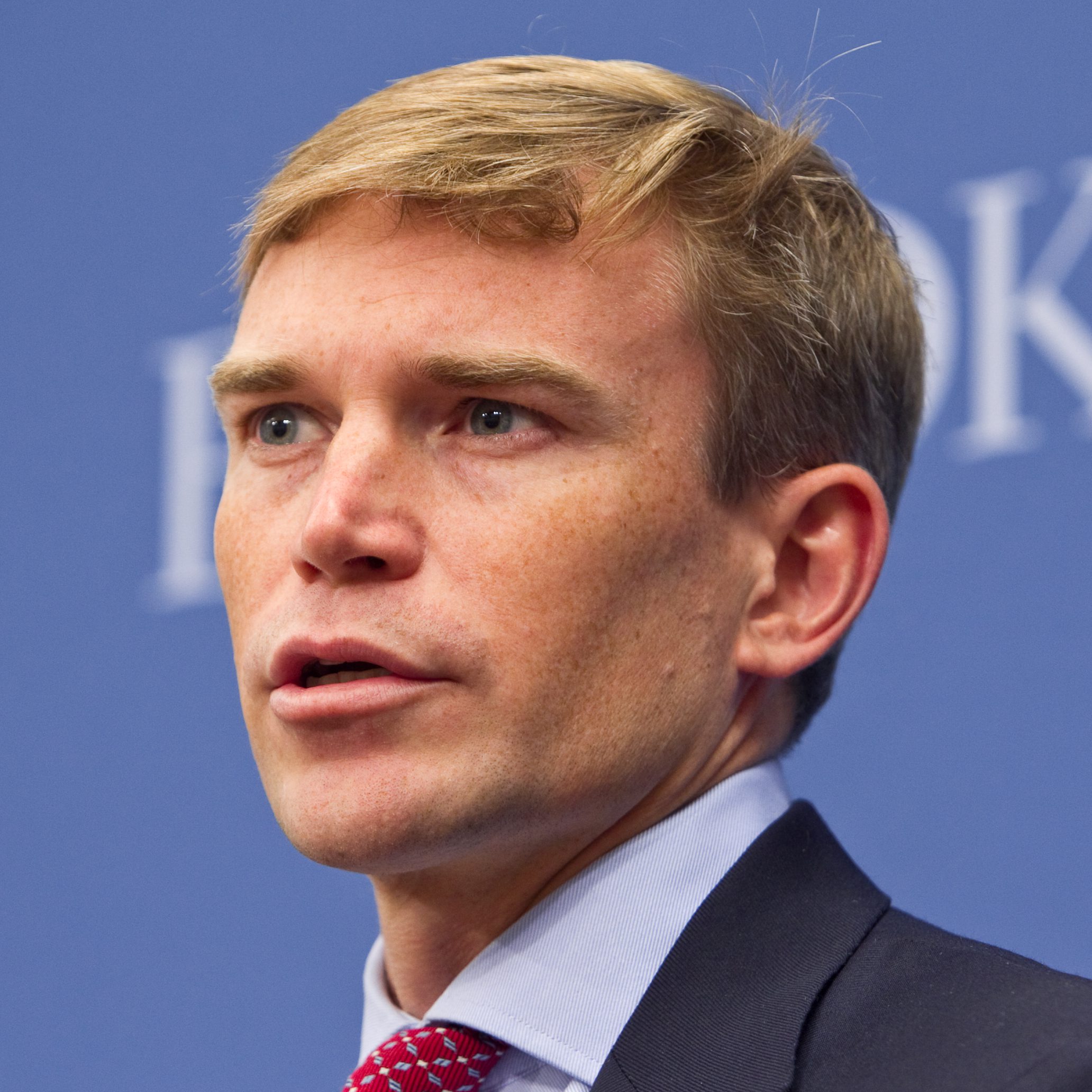 More
[On the politics of climate impacts in the U.S.] The political alignment around climate impacts is almost the exact opposite of the political alignment around emissions control.