The hope persists among tech and urban optimists for what Revolution LLC funder Steve Case calls "the rise of the rest"—the spread of tech companies into the Heartland.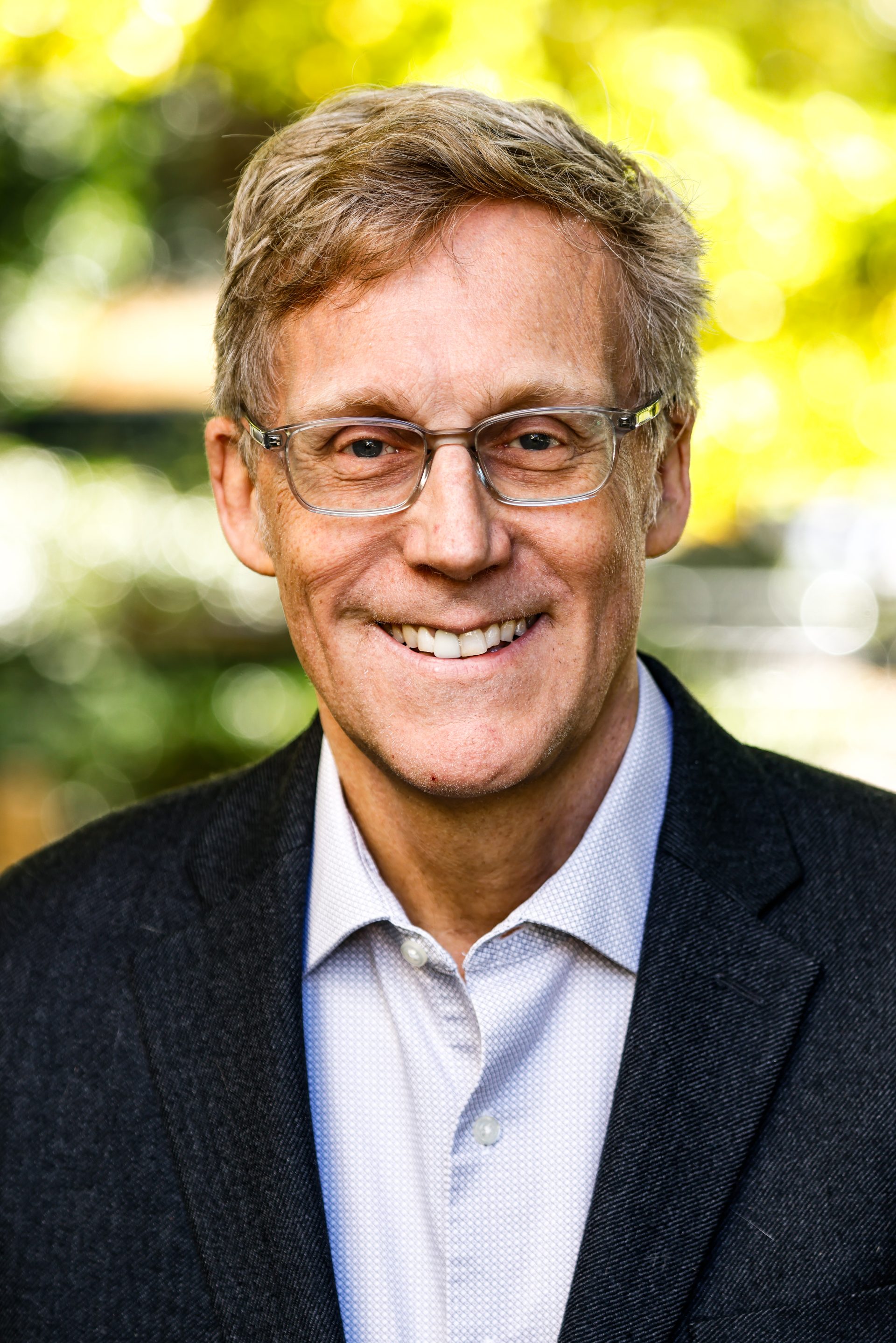 Former Research Analyst -
Metropolitan Policy Program
In fact, recent announcements from Amazon, Google, and Apple—which are adding high-level jobs away from Seattle and the Bay Area—encourage such hope, with their hints that the tech giants are increasingly outgrowing their West Coast roots. Maybe Big Tech really is going to take its incessant talent hunt—and economic contributions—into new places and seed wider-spread economic vitality at a time of economic divides.
So what's the reality when we look closer? Unfortunately, the story isn't great, despite the recent news. Building on our last look at tech locational trends from March 2017, this new analysis of job-creation in four key digital services industries—software publishing, data processing and hosting, computer systems design, and web-publishing/search—finds again that while employment in tech is growing all over America, it really isn't "spreading out" in terms of more cities gained increased shares of the tech pie. To the contrary: By our measure tech has continued to concentrate in a short list of metros during the last few years. The upshot: "Winner-take-most" in tech seems more the rule than the hoped-for "rise of the rest."
While employment in tech is growing all over America, it really isn't "spreading out" in terms of more cities gained increased shares of the tech pie.
To be clear, tech remains a compelling contributor to regional growth, and is in fact growing in new places. Digital services continue as a critical part of the national economy, and accounted for fully 80 percent of the nation's advanced industries growth from 2015 to 2017 as employment grew 4.2 percent a year based on compound annual growth rate (CAGR) calculations.
Likewise, unexpected Heartland metros far from the coastal tech hubs like the Bay Area and Seattle and Boston surfaced as fast-growing tech centers in the recent period. Among the 100 largest U.S. metros, for example, Wichita, Kan.; Lakeland-Winter Haven, Fla.; Chattanooga, Tenn.; Boise, Idaho; and Orlando, Fla. all posted digital services growth of almost 10 percent a year over the same period. Midwestern stalwarts Kansas City, Mo.-Kan.; Madison, Wisc.; and St. Louis have all seen growth of more than 4 percent a year.
In short, there's no doubt that tens of thousands of digital services jobs—central to the current artificial intelligence-driven tech boom—are sprouting up in more up-and-coming inland towns and bringing with them growth, hope, good pay, and attractive multiplier effects.
But, even though more cities are enjoying the growth of tech jobs, the sector is in fact concentrating even faster than it was a few years ago. This dynamic may reflect the rising importance of early-stage work in AI and machine learning. Or it might reflect the depressing persistence of groupthink. But at any rate, the numbers are eye-popping.
The top five metros with the highest share of digital services account for 28 percent of all of these jobs nationwide, and the top 10 metros with the highest share of digital services now encompass 44.3 percent of all of these jobs across the nation (based on their national shares of such sectors in 2017). The same top 10 metros captured almost half (49.1 percent) of the new tech jobs created from 2015 to 2017, with eight of these metros—including San Francisco, Seattle, San Jose, Los Angeles, and Austin—all increasing their share of the nation's tech work. Those five metros alone captured 34 percent of all new digital services job growth and increased their share of the nation's core tech employment by 1.2 percentage points.
Consider further that the super-rich tech folks—epitomized by San Francisco and San Jose—got even richer in the last two years. San Francisco alone added over a tenth of the entire nation's new digital services jobs (over 25,000), and San Jose increased its share of the nation's sector by nearly 18,000 jobs. Together, the two Bay Area hubs now encompass 10.7 percent of the nation's digital services employment, up from 10.1 percent in 2015, 8.9 percent in 2013, and 7.5 percent in 2010. Note too that virtually all of Amazon's and Apple's newly announced workforce locations will take place in the biggest 10 of America's "superstar" metros.
Only a few cities in the rest of the country truly "rose" in the last couple years by expanding their share of the nation's digital services employment.
Notably, just nine of the largest 100 metros in the nation increased their share of the sector by more than one-tenth of a percentage point. These "winners" of the last few years included San Francisco, Seattle, San Jose, Los Angeles, Austin, Denver, Orlando, Kansas City, and Charlotte.
With that said, 31 more cities at least increased their share of the nation's digital services tech sector, albeit by less than one tenth of a percent. This group was led by Portland, Ore., and included up-and-coming coastal, interior, Midwestern, or Southern centers like Salt Lake City; Atlanta; Charleston, S.C.; San Diego; Nashville, Tenn.; Raleigh, N.C.; Provo, Utah; Grand Rapids, Mich.; Madison, Wisc.; and Greenville, S.C. Although many of these cities made steady progress, they are not significantly increasing their share of the national digital services sector or demonstrating significant competitiveness.
Another 60 cities actually lost share of the sector due to slow or negative growth. This list included numerous larger metros. In this regard, metros with the largest digital services employment share declines between 2015 and 2017 include such hot tech stories as Washington, D.C. and New York (which saw their shares of the national industry slip by -0.3 and -0.2 percentage points) as well as Houston, Philadelphia, and Dallas (all of which saw their shares slip by -0.2 points). Washington and New York, of course, needn't worry too much about the future given Amazon's recent decision to commence significant hiring for two new "headquarters" facilities. Nevertheless, the large number of places that lost share in the years 2015 to 2017 gives pause about dozens of important U.S. cities.
In short, these new data on the geography of tech are disconcerting for those thinking the U.S. would do better with a more balanced economic map.
Even while tech continues to raise hopes for broad transformation, it is continuing to reflect—and drive—the winner-take-most nature of the American economy.
At a time when the nation badly needs to reconnect the people and places left behind to great prosperity, tech's inherent tendency to facilitate geographic agglomeration continues to add to the nation's divides.