The Avenue
Colorado Amendment 66: Using the Ballot Box to Advance Economy-Shaping Investments
Coloradans headed to the polls today will decide the fate of Amendment 66, a legislatively referred ballot measure that would significantly increase annual funding for the state's P-12 education system. If approved, this constitutional amendment would provide almost $1 billion in its first year alone to fund a whole host of investments, including prekindergarten and all-day kindergarten, professional development for teachers, facilities improvements, technology purchases, and additional support for low-income students.
The Colorado measure offers one example of how states and metro areas are using the ballot box to drive economy-shaping investments, a subject that we'll be exploring further in a paper out next month. In recent years, ballot measure use has grown in popularity, most notably for issues such as marriage equality and marijuana legalization. But ballot measures can also be used to secure funds for needed investments in economically critical areas like education, innovation, and infrastructure.
To a large extent, Amendment 66 aims to clean up the budgetary mess created by an earlier ballot measure: the Taxpayers' Bill of Rights (known as TABOR). This constitutional amendment, passed by voters in 1992, capped tax revenue at all levels of government—from the state all the way down to the school district—and required a popular vote for future tax increases. Over time, TABOR has seriously eroded Colorado's ability to invest in what matters most for its economy.
Amendment 66 holds out one possible way for Coloradans to remedy the effects of TABOR on education funding. By instituting a two-step state income tax increase, the amendment would provide upwards of $950 million each year exclusively for investment in the P-12 educational system.
In the case of Colorado and other states that allow ballot measures, citizen-driven initiatives and legislative referendums can offer a way forward when public investment is needed and for whatever reason cannot be obtained through traditional channels. Our forthcoming paper will take a closer look at how leaders have used ballot measures in the recent past to secure funds for increased innovation capacity, improved educational facilities and programming, critical infrastructure projects, and other economy-shaping investments.
While by no means a replacement for traditional public finance mechanisms, ballot measures like Amendment 66 can help states and metros address past policy ills and advance smart, forward-thinking efforts to bolster economic growth.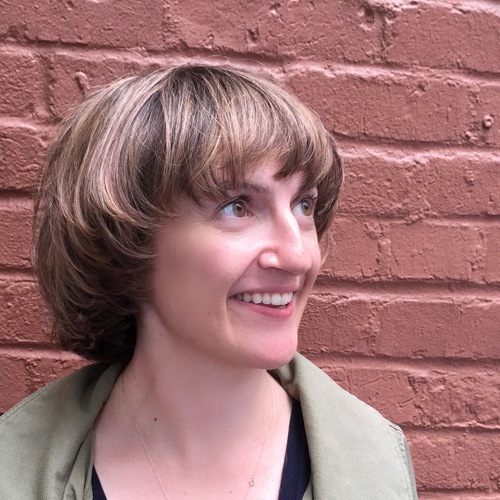 Associate Director -
Intentional Futures
Former Senior Policy Associate and Associate Fellow -
The Brookings Institution