With some 2 billion adults around the world still lacking access to formal financial institutions, financial inclusion remains a critical concern for policymakers at all levels of government. To gauge progress on this issue, the Financial and Digital Inclusion Project at the Brookings Institution released its 2017 annual report that measures 26 countries along four dimensions. On August 31, the authors of the report shared their findings in an event hosted by the Center for Technology Innovation at the Brookings Institution.
After introductory remarks from CTI Founding Director Darrell West, Research Analyst and Associate Fellow Robin Lewis presented the key findings from the 2017 report. Nonresident Senior Fellow John Villasenor then moderated a conversation with Camille Busette, director of the Brookings Race, Prosperity, and Inclusion Initiative, and Diego Molano Vega, who served as the minister of information and communications technologies of Colombia from 2010 to 2015.
The discussion covered progress on financial inclusion both in the United States and abroad. In the U.S., around 15 million adults do not have bank accounts, and about 51 million American households are "underbanked," continuing to use financial services outside of banks. Around the world, many of the unbanked lack the necessary documents to open a bank account. Without government-issued identification or a fixed address, gaining access to formal financial services remains a challenge. India's national biometric identification program is one method of providing universal documentation, but any such program comes with privacy concerns over how personal information is collected and used.
Aside from the barriers to financial inclusion that individuals face, the banking industry in many countries does not seek out low-income customers. This has contributed to an expansion of the financial technology or "fintech" sector that sells financial products and services inexpensively over mobile networks and the internet. For example, offering loans to customers based on digital payment activity can extend credit to customers without formal credit histories.
Using technology to advance financial inclusion heightens the importance cybersecurity. More digital transactions online and though mobile money systems create a risk that money or personal information could be stolen through hacking or other scams. Failure to secure financial products and services adds an additional barrier to engagement with those offerings, in part because it may diminish consumer trust.
The panelists drew a distinction between access to financial services and their usage: More bank accounts will not promote inclusion goals unless customers see their relevance. Delivering government benefits through direct deposit may lead more citizens to open bank accounts, but if customers immediately withdraw the funds as cash, they are not truly engaging with the formal financial sector. Overall, building trust between financial service providers and populations that have limited experience with the formal financial sector is a crucial component of greater financial inclusion.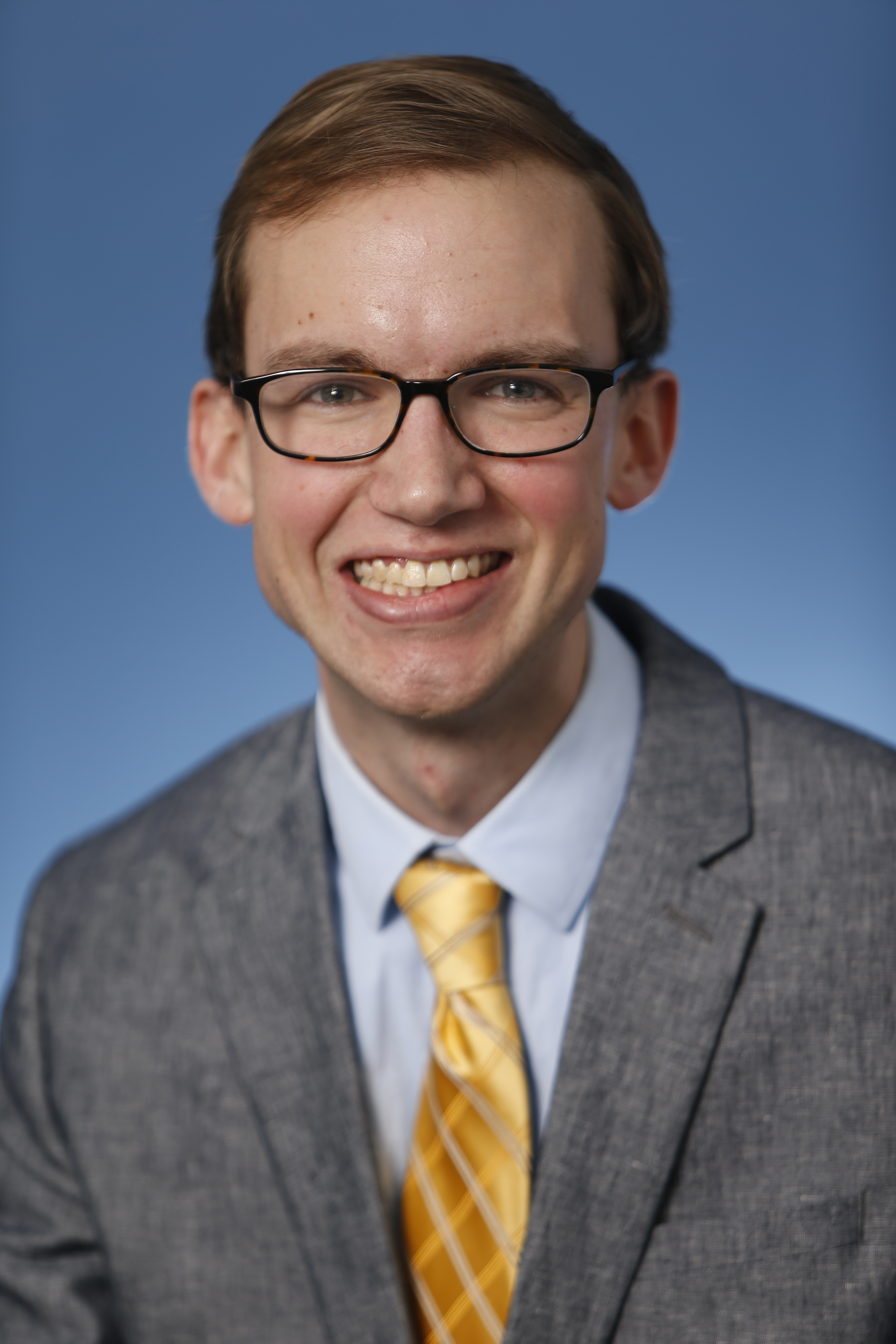 Former Senior Research Analyst, Center for Technology Innovation -
The Brookings Institution