New lawsuits seek greater protections for on-demand economy workers
This week saw new lawsuits alleging worker misclassification by companies that provide on-demand food delivery. GrubHub, DoorDash, and Caviar each classify their delivery drivers as independent contractors and do not compensate them for gas, vehicle maintenance, or overtime work.  These on-demand service companies now face similar legal challenges as Uber, the company that popularized delivery of on-demand services through a smartphone app. The new lawsuits expand the scope of the argument for classifying workers in the on-demand economy as full employees.  For more analysis, read TechTank's post on worker classification lawsuits filed against Uber. 
Pope Francis reaffirms role of technology in reversing climate change
In the first papal address to a joint session of Congress on September 24, Pope Francis reiterated the message on climate change of his recent encyclical, Laudato si'. In his writing, the Pope acknowledged the role that technology plays in reducing carbon emissions. The Pope quoted from his encyclical during his speech, calling on the United States "to put technology 'at the service of another type of progress, one which is healthier, more human, more social, more integral.'"  He went on to praise the continuing efforts of the scientific community in the U.S.: "In this regard, I am confident that America's outstanding academic and research institutions can make a vital contribution in the years ahead."  You can read more from TechTank on the Pope's views on technology and climate change.
Animal rights activists challenge copyright of the "monkey selfie"
One of the most popular selfies last year was taken by a monkey. Our previous blog post touched on some of the issues regarding technological developments and copyright law, but what has happened a year later? On September 21, People for the Ethical Treatment of Animals (PETA) filed a lawsuit against David Slater, the owner of the camera that captured the selfie, claiming that the monkey owns the rights (and therefore the profits) to the selfie he took. This lawsuit challenges an earlier ruling of the U.S. Copyright Office, which states that they "will not register works produced by nature, animals or plants." Whatever its outcome, the case is sure to raise interesting questions about copyright law.   
Volkswagen car software manipulates emissions tests   
Volkswagen admitted this week to planting software that manipulates emissions tests in 11 million of its diesel cars. Volkswagen's admissions were shocking because unlike other environmental scandals, such as the BP Deepwater Horizon oil spill of 2010, the company's actions were intentional. The deceit has shaken the public's trust not only in the German carmaker, but also in other manufacturers. Trust in science and engineering is built on repeatability and reproducibility, which theoretically make mistakes (and falsified data) apparent. This manipulation will hopefully cause the much-needed drive to re-evaluate the integrity of major studies and companies. (Note: we recently examined five emerging battery technologies for electric vehicles, which could help make emissions tests obsolete.)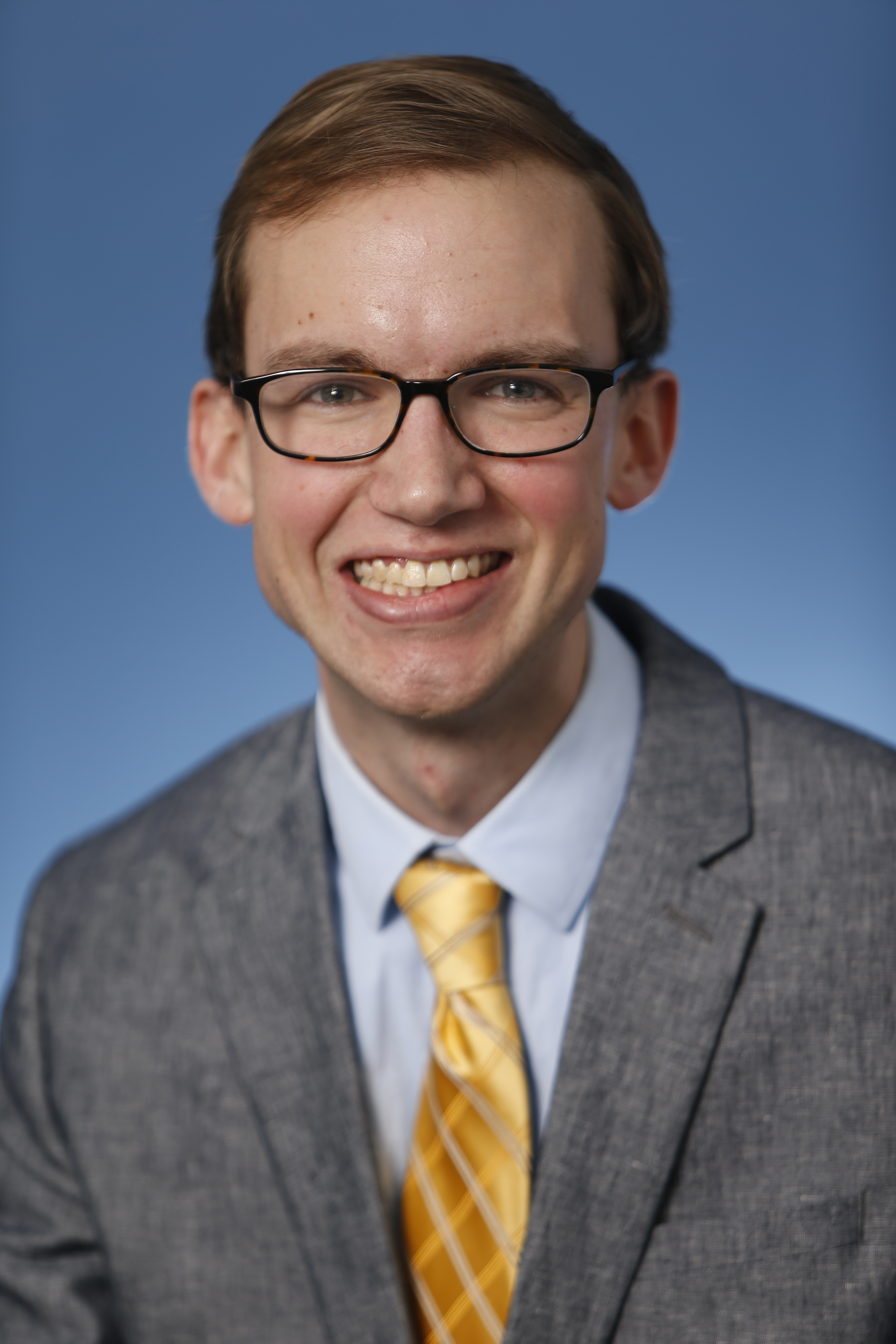 Former Senior Research Analyst, Center for Technology Innovation -
The Brookings Institution
Douglas Dillon Chair in Governmental Studies