Editor's note: This post originally appeared in the Wall Street Journal Think Tank blog on July 21, 2015.

Child poverty rates are coming down slowly, according to figures from the Pew Research Center, except among one racial group: African Americans. This is the latest reminder that the economic gap between black and white Americans is not closing over time. Indeed, on some dimensions, it is widening.
The stubborn nature of this gap dashes long-held hopes that over time, a combination of economic growth, shifting attitudes, and policy measures would lift living standards and opportunities for black Americans to the same levels as those available to whites. But, as the chart above shows, while child poverty rates are coming down for other races and ethnicities, they are holding steady for blacks.
Recent trends in labor market activity suggest another symptom of the economic gap. Since 2000, the ratio of employment to population has fallen more precipitously among black adults, especially during the recession:
On the social side of the equation, there remains a wide disparity in the life chances of a black child being raised by a single parent. Much has been made of the fact that white rates of single parenthood have risen: Much less attention has been paid to the fact that black rates have risen just as quickly, leaving the gap unchanged:
Meanwhile, the chart below shows how the wealth gap has worsened in recent years as black Americans lost more wealth in the recession than whites (almost entirely in property values).
Taken together, these factors do not bode well for closing the opportunity gap, damaging the idea and reality of the American Dream. It is not easy being poor in America, whatever one's color or ethnicity. But the economic challenges for black Americans are even steeper. The latest numbers show that the race gap is not going away on its own or as a result of general economic or social trends. It has to be tackled head-on.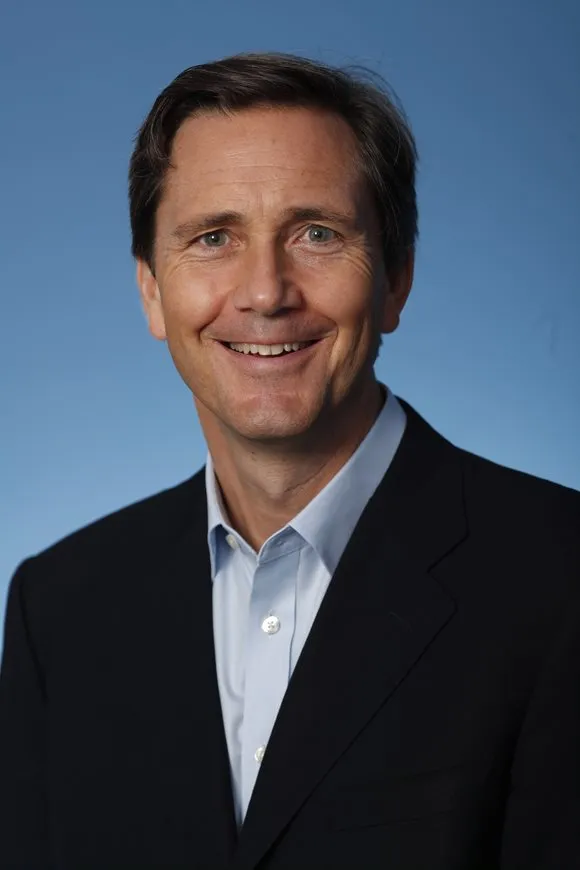 John C. and Nancy D. Whitehead Chair