Editor's Note:
Richard Bush was the Chairman of the American Institute in Taiwan from 1997 to 2002, based in Washington, D.C.
On the morning of June 12, Taipei time, there will be a ceremony to mark the opening of a new office building in Taiwan's capital city. But it is not just any office building. It is the new building of the American Institute in Taiwan. With the opening looming, there has been much speculation whether the Trump administration would send of senior official to Taiwan to mark the occasion. That idea has also evoked strong opposition from China.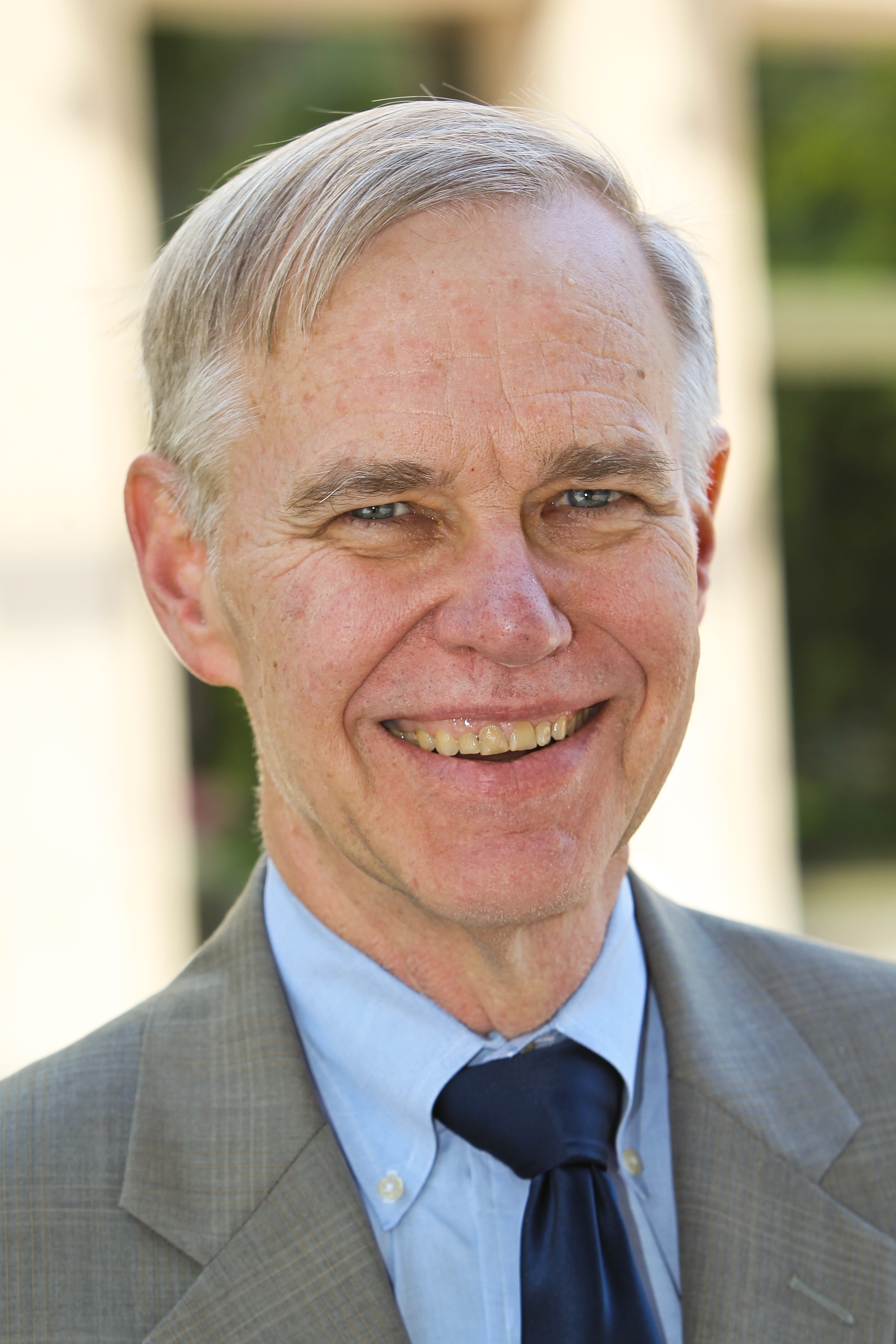 The AIT opening—and even the name American Institute in Taiwan—is entwined in the "one-China policy" of the United States. When the Carter administration established diplomatic relations with the People's Republic of China in 1979, it agreed to terminate diplomatic relations with the government on Taiwan, known as the Republic of China, and to conduct relations with Taiwan on an unofficial basis. Congress created AIT to conduct those unofficial relations. Taiwan has its counterpart mechanism in Washington, the Taipei Economic and Cultural Representative Office.
Despite the circumlocutions, it's no secret that AIT's Taipei Office works for the U.S. government. In their interactions with Taiwan government agencies, AIT personnel promote U.S. interests and carry out an array of U.S. programs.
Since AIT opened in 1979, the men and women of AIT have worked out of a facility in Taipei that was built in 1950 and used to be the office of the Military Assistance Advisory Group. They have long deserved a new building, and now they are getting it. For Taiwan, moreover, this new, not inexpensive building signifies a strong and enduring American commitment to the island and its people.
China is not happy with the scope and scale of the U.S. relationship with Taiwan, particularly in the security field. If it had its way, it would probably prefer that Washington have a simple trade office in Taipei, as other countries have. But one of the interests on which AIT officers labor is maintaining peace and security in the Taiwan Strait, which should be in China's interest as well.
Beijing also objects to U.S. actions that suggest that its relationship with Taiwan is actually official. So when reports surfaced that the Trump administration might send a Cabinet-level official to Taiwan for the AIT opening, China undertook a campaign to stop that idea in its tracks, claiming that such an action would violate the "one-China principle."
It happens that successive administrations have interpreted the U.S. one-China policy much more flexibly than the strict fashion in which China defines its one-China principle. As long ago as 1992, the George H. W. Bush administration sent Secretary of Commerce Barbara Franklin to visit Taiwan, and later administrations sent people at that level.
Naturally, the Taiwan government and public would appreciate the affirmation that Cabinet-level attendance would represent. Just as naturally, the government and the public would be disappointed if a Cabinet-level head does not attend.
China chose the path of confrontation when conciliation was possible.
Yet it is important to view the administration's decision on this specific issue in light of the poor state of Taiwan-China relations. China does not like Tsai Ing-wen, Taiwan's democratically elected president, because it fears that her Democratic Progressive Party will lead Taiwan down the road of legal independence, thus foreclosing its goal of unifying Taiwan. Actually, China's fears of independence are unfounded. President Tsai has repeatedly said that she will maintain the status quo between the two sides of the Taiwan Strait. Beijing still chose contention over coexistence, and has taken a number of steps to punish Taiwan for electing President Tsai: stealing away the countries with which Taiwan has diplomatic relations, restricting its role in the international community, conducting military exercises near Taiwan, and so on.
To repeat: China chose the path of confrontation when conciliation was possible. Going back to the 1950s, U.S. administrations have stressed that the peaceful resolution of differences between China and Taiwan is an "abiding interest" of the United States. The Trump administration has reaffirmed that position and made clear that it is China that is currently engaged in destabilizing behavior. It should therefore seize opportunities to signal its opposition to China's punitive tactics. Sending a senior U.S. official is one of those opportunities.