The tide of uncertainty that has swept the United Kingdom after its vote to leave the European Union has spared few—including its emerging class of innovation districts.
These hubs of innovation—where anchor institutions, such as universities and R&D laden companies cluster and connect with startups, incubators, and a host of public spaces, coffee shops, retail and housing—are now asking themselves important questions that will affect their future. Will the U.K. broker a deal to continue free trade with Europe? Will access to talent across Europe be curtailed? Will the devalued pound keep U.K. advanced manufacturers competitive for the medium to long term? Will European Union legal frameworks be replaced with a regulatory platform that continues to support advanced sectors? What will happen to EU funding on science and innovation, such as Horizon 2020?
Of course, innovation districts are no stranger to uncertainty, if not chaos. These districts thrive on random mixing, on smashing different kinds of disciplines and people together to generate new ideas and new products for the market. In this close-knit, highly networked ecosystem, chaos breeds creativity. At the same time, the backbone of districts is a clear regulatory and legal framework with rules on intellectual property, investment, and funding streams. The twinning of chaos and certainty is what makes these places simply superb spaces to incubate new technology, aggregate talent, and experiment in linking placemaking with innovation.
Yet from the distinctive innovation districts in London to those emerging in the middle of England, such as in Sheffield and Manchester, to those rising in Scotland, such as in Glasgow, this moment of uncertainty could be not only painful—it could be downright dangerous.
In the face of such uncertain times, the temptation will be to sit back and wait for the cards to fall. But this tempered, conservative approach is ironically the more risky tactic.
We recommend another path.
Now is the time for the institutions and firms that are driving innovation districts to strengthen their competitive position and expand their reach.
Now is the time to try new forms of collaboration between universities, large companies, and local enterprises.
Now is the time to test more democratic modes of innovation with maker spaces, fab labs, and shared infrastructure and equipment.
Now is the time to forge new partnerships with other innovation districts in the United States and Europe to share promising strategies around commercialization, networking, and financing.
Now is the time to apply new energy to creative placemaking, including strengthening the innovation–place nexus around key nodes and applying quick interventions around traffic calming, bike lanes, and pop-up gathering spaces.
U.S. cities and innovation districts have demonstrated that progress can persist even when higher levels of government are adrift. U.K. cities and districts can do the same.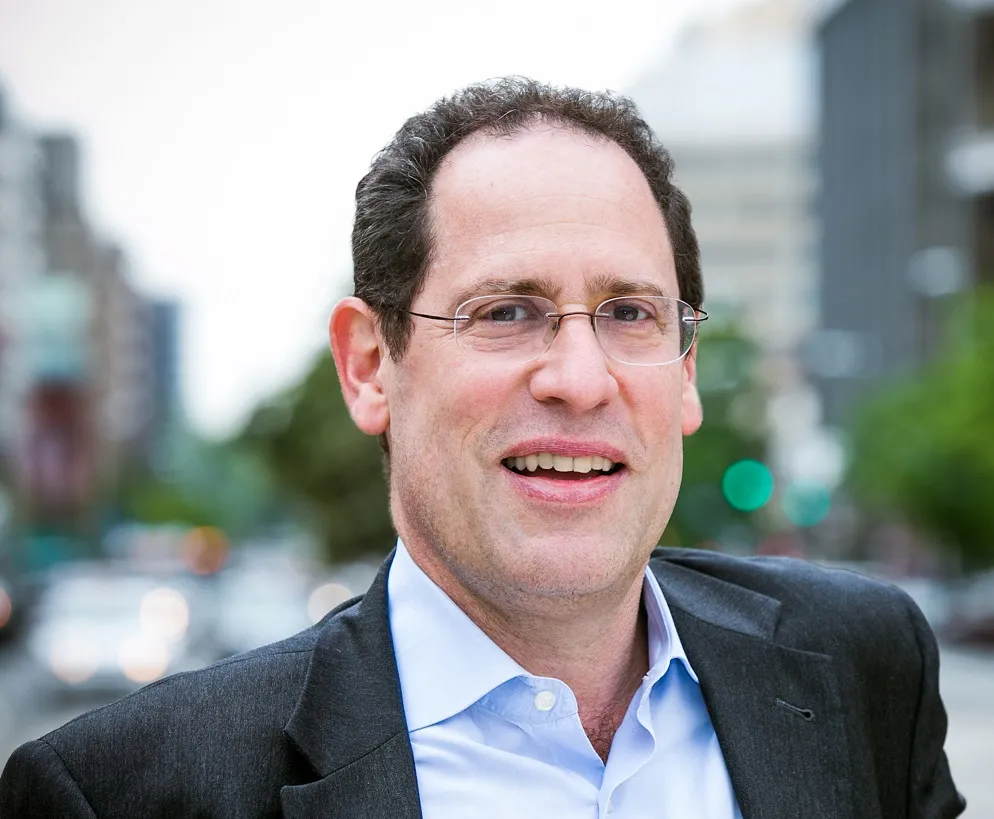 Former Centennial Scholar
President, The Global Institute on Innovation Districts