On February 25, Foreign Policy at Brookings held a discussion that coincided with the launch The State of the International Order, a new report that assesses international cooperation in the economic, diplomatic and security realms five years after the global financial crisis and over a decade after the invasion of Iraq. The panelists included Brookings Senior Fellow Bruce Jones, Senior Fellow Robert Kagan, Fellow Thomas Wright and Visiting Fellow Jeremy Shapiro. Acting Vice President and Director of Foreign Policy Ted Piccone moderated the discussion.
The discussion addressed the future and role of American power in the state of the international order in regards to global dynamics, international cooperation and conflict in the 21st century.
During the discussion, Brookings Senior Fellow and Director of the Project on International Order and Strategy, Bruce Jones expanded on the concept of cooperation between rising and established powers, namely China, Russia, and the United States, as it relates to Iran.
Dynamics and converging interests of the great powers and Iran:
"One of the important phenomena that we are experiencing is that where it looks like our power is no longer capable in keeping the cork in the issue – i.e. in preventing inter-state war in the Middle East —
there are no other powers that profit from that. China doesn't profit from an increase in instability in the Middle East. Iran's case is in this basket of issues. Neither China nor Russia profit from Iran getting a nuclear weapon."
"There are a set of issues in which the underlying interests of established and rising powers are not the same, but they overlap. Where that's so, effective diplomacy can build on the overlapping interests; and that is essentially what we are seeing in regards to Iran."
Author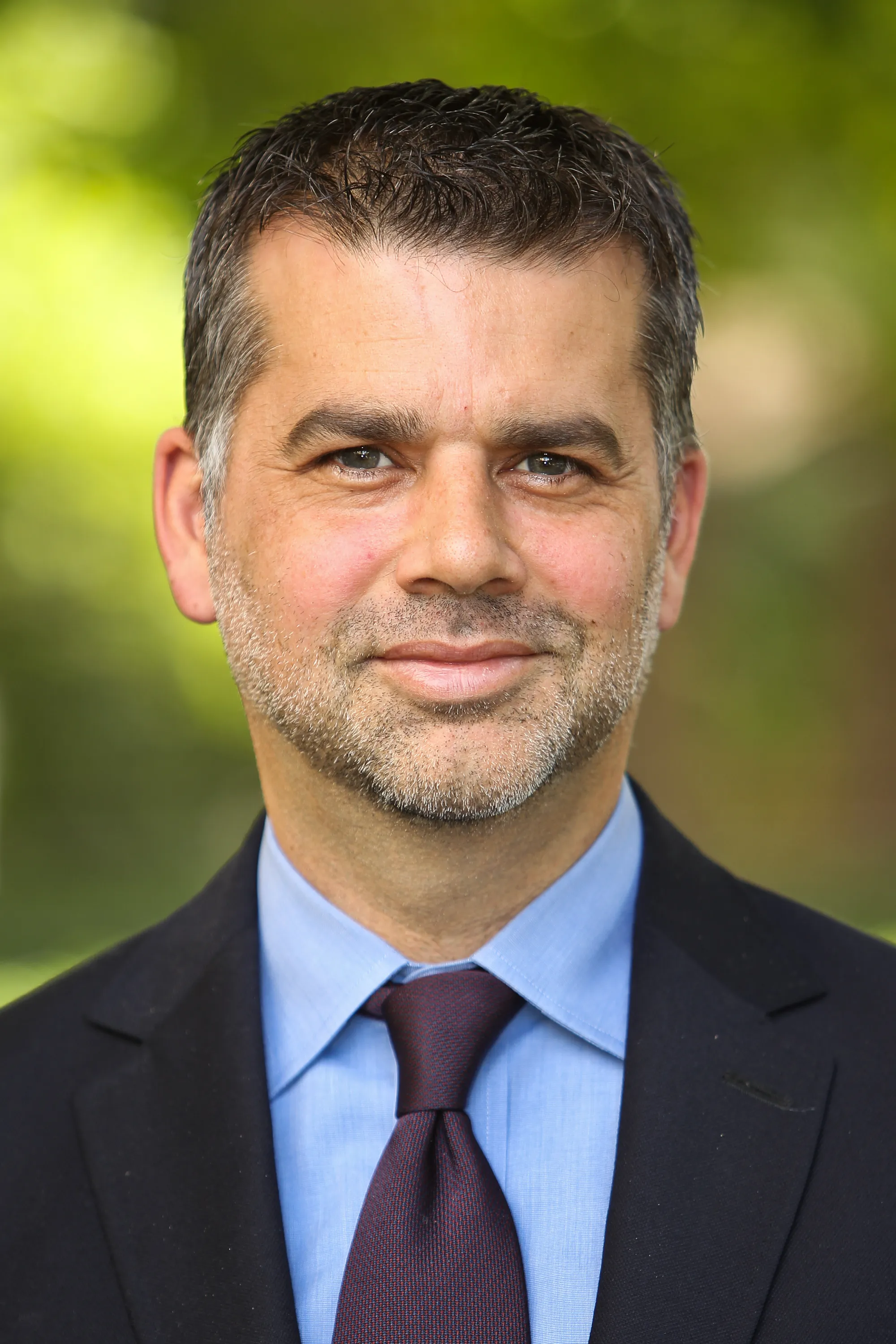 Risks of high-profile and internationally recognized negotiations: 
"There are still lots of risks. One of the lessons that we should remember is the most dangerous period in any conflict is when a well-structured negotiation fails. When you try genuinely to negotiate in a negotiation and it fails, the two sides conclude, not unreasonably, that the only other alternative is to settle their disputes militarily.  So while it's well-intentioned to launch in-depth negotiations with Iran, there is a high risk that they can fail, and if they do there is a real danger in what will happen next."
More
[On the ongoing trade negotiations] If we're serious about resolving the core issues that the U.S. has with China, then this is going to be a way station that's going to require a lot more continued focus by the administration for a number of months if not years.