In March 2017, President Trump signed an executive order effectively killing the Clean Power Plan. While it was reasonable to interpret the order this way, it remained for the Trump administration to march through the demanding administrative procedures required to formally wipe the rule off the books.
On April 4th, EPA announced an official review of the Clean Power Plan, and an official proposal to rescind the rule wasn't published until October 16th. Last week, officials from the EPA concluded a two-day public hearing in Charleston, West Virginia. They subsequently have to address the content of that hearing and the nearly 4,000 public comments (as of this writing) on their official proposal, finish outstanding cost-benefit analysis, and only then finalize the rule rescinding the Clean Power Plan. This is all separate from considering what kind of positive replacement they may propose, which is probably mandatory in light of the greenhouse gas endangerment finding that (for now) remains unchallenged.
This long and winding path to replace the Clean Power Plan exemplifies the way that the Trump administration is pursuing its deregulatory agenda.  Often, "pen and phone" can only send a signal to get things started, rather than actually change the regulations on the books. Almost all of the administration's deregulatory ambition is bound by a deliberately slow and public-facing process that cannot be ignored.
In an attempt to make sense of this sprawling process, the Center on Regulation and Markets at Brookings recently launched a new tool to help the public keep up with the Trump Administration's deregulatory agenda. "Tracking deregulation in the Trump Era" offers a curated list of regulations, guidance documents, and official policies that the Trump administration or Congress has targeted in some way for deregulation. The tracker offers a state of play on high-profile items, like the Clean Power Plan and Net Neutrality, as well as still-important lower-profile items, like the delay and reworking of a rule requiring pre-shift mine safety examinations. The tracker is organized along the rulemaking process and doesn't include some other forms of deregulation, like selective enforcement and questions of staffing. That said, it provides a broad perspective for all those interested in how much the Trump administration has been able to achieve its oft-stated objective of major deregulation.
In addition to the tracker, the Center on Regulations and Markets launched a monthly newsletter highlighting recent work, updates to the tracker, and short explanations of the top stories in deregulation.
You can visit the tracker here, and sign up for the newsletter here.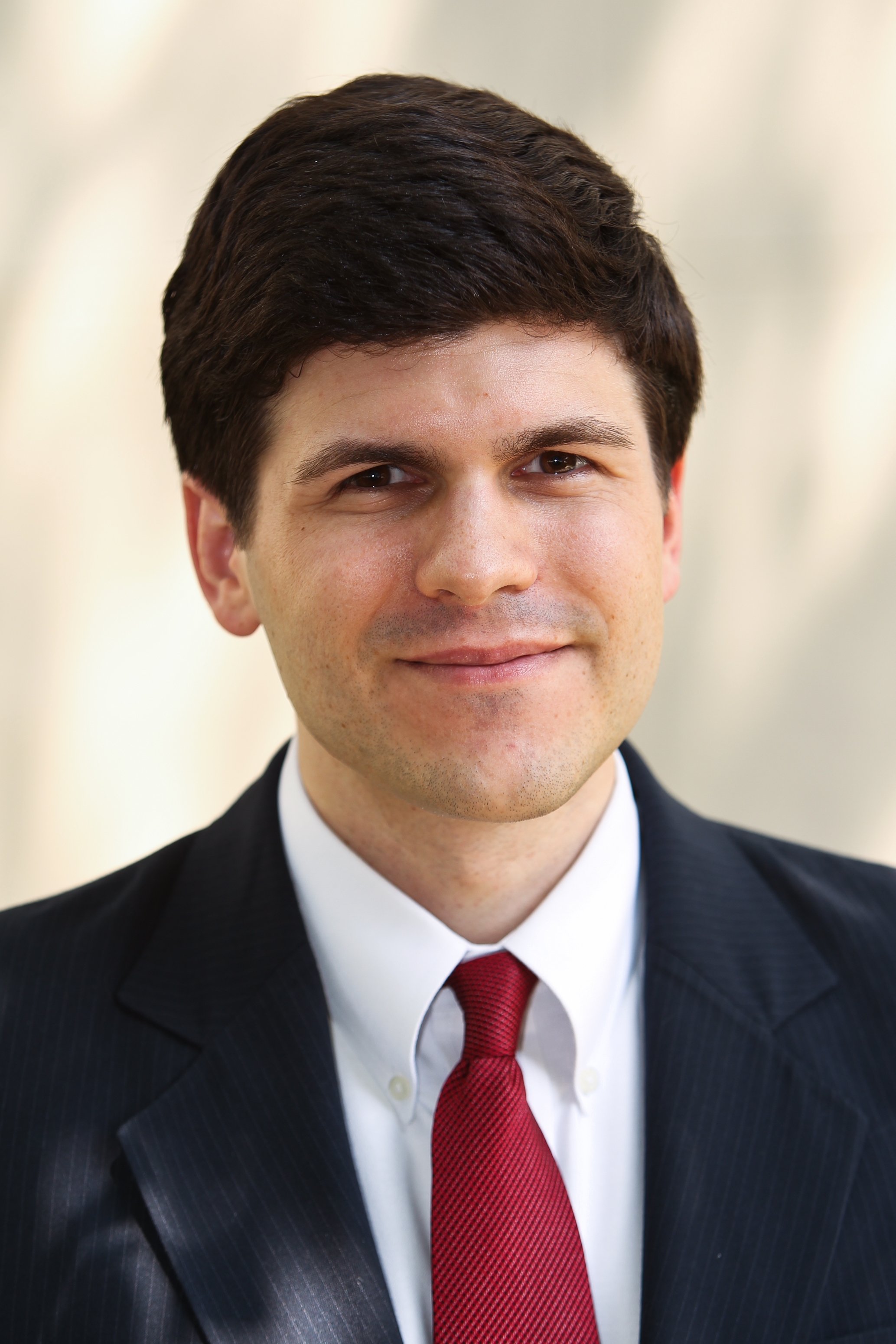 Senior Fellow -
American Enterprise Institute
Former Expert -
Brookings Institution