On March 20, a bipartisan group of House members dispatched a cautionary letter to President Obama about the content of the emerging nuclear deal with Iran.  These representatives wrote, they explained, to underscore the "grave and urgent issues that have arisen in these negotiations." 
Their letter made three key points.  First, any acceptable final agreement "must constrain Iran's nuclear infrastructure so that Iran has no pathway to a bomb, and that agreement must be long-lasting."  Second, Iran's record of clandestine activity, lack of cooperation with international inspectors, and outright intransigence "prevents any trust" in the Islamic Republic.  "Given Iran's decades of deception," the signatories insisted, "negotiators must obtain maximum commitments to transparency."  And finally, despite the understandable focus on the Iranian nuclear threat, it is critical that we also consider "Iran's destabilizing role in the region." 
Although the tone of the letter was respectful and cooperative, it represented a clear warning shot across the administration's bow.  Congress has the right to evaluate any agreement, the letter stated, to "determine its long-term impact on the United States and our allies,"  Unless the terms of a proposed final agreement definitively foreclose any Iranian pathway to a bomb, Congress will not be able to consider permanent sanctions relief.
The letter was signed by 367 members, more than 80 percent of the body, and far more than the two thirds needed to override a presidential veto.  Only 7 Republicans refrained from signing on, and one of them, Aaron Schock, has since announced his resignation.
Although two thirds of House Democrats also signed, 59 did not, and the composition of the hold-outs is intriguing. Although Minority Whip Steny Hoyer affixed his signature to the letter, Minority Leader Nancy Pelosi did not. Most of her leadership team followed suit, including Assistant Leader Jim Clyburn, Caucus Chair Xavier Becerra, and Steering and Policy Committee co-chairs Rosa DeLauro and Donna Edwards.  Led by co-chairs Raul Grijalva and Keith Ellison, substantial numbers of the Congressional Progressive Caucus also refrained from participating.
Chris Van Hollen, who is running for the Democratic senatorial nomination to replace Maryland's retiring Barbara Mikulski, did sign the letter, setting up a contrast with Edwards, who is also running. This is the foreign policy face of a broader contest between self-styled progressives and more traditional liberals and moderates to define the future of the Democratic Party. This competition has already shaped mayoral races in New York and Chicago, and progressives would like to see a similar dynamic in the 2016 presidential primary. If a strong progressive candidate does not emerge to challenge Hillary Clinton, Maryland could be ground zero for the intra-party foreign policy debate.
The author wishes to acknowledge the rapid and meticulous research of Alexander Snowdon, without whose prodigious efforts this piece could not have been written.
Author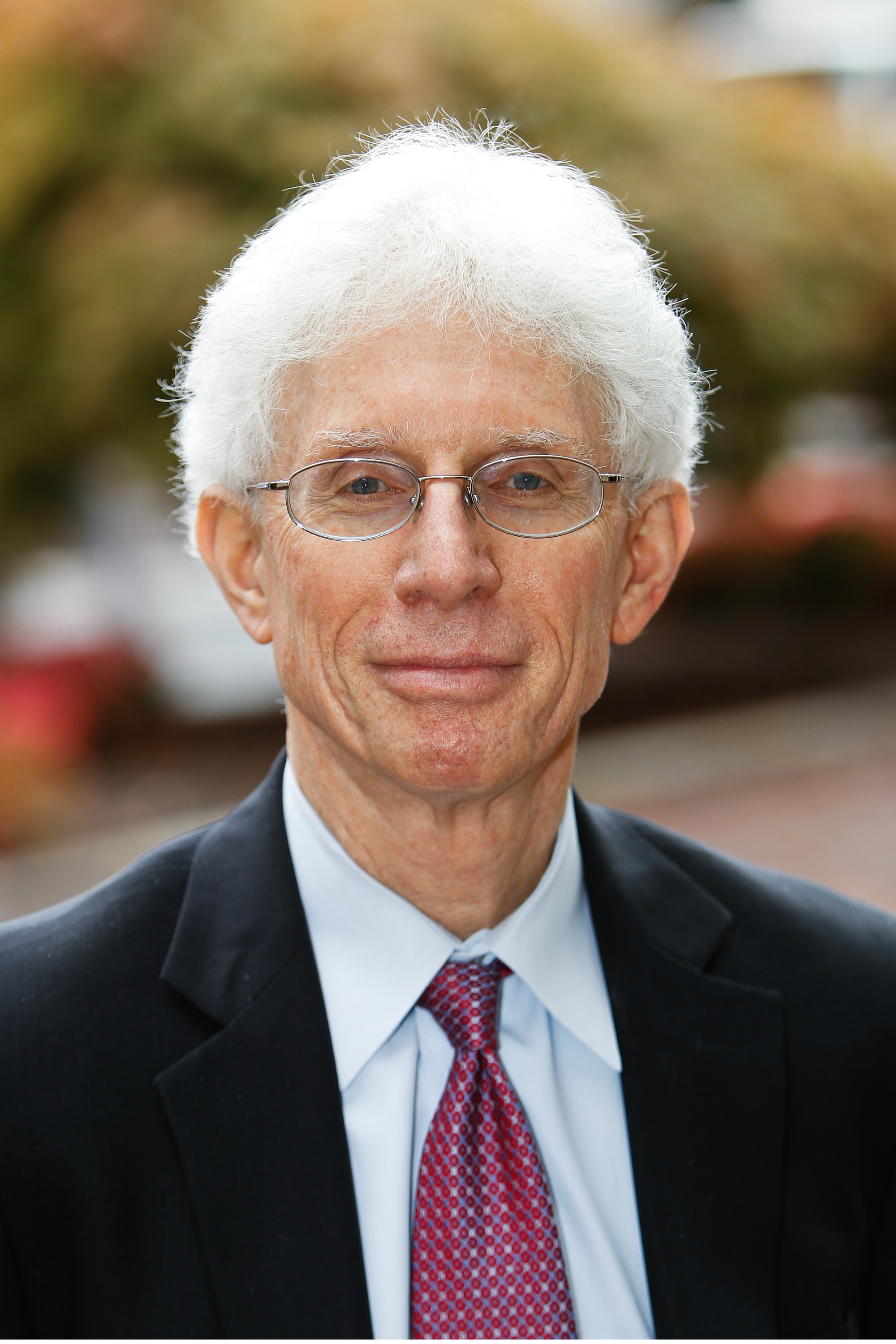 More
Past Event
Falling apart? The politics of New START and strategic modernization
-
Washington, DC
Sentiment inside the Beltway has turned sharply against China. There are many issues where the two parties sound more or less the same. Trump and others in the administration seem heavily invested in a 'get very tough with China' stance. It's possible that some Democrats might argue that a decoupling strategy borders on lunacy. But if Trump believes this will play well with his core constituencies as his reelection campaign moves into high gear, he will probably decide to stick with it, if the costs and the collateral damage seem manageable. But that's a very big if, especially if the downsides of a protracted trade war for both American consumers and for American firms become increasingly apparent.
Over the arc of his presidency, Trump has shed himself of cabinet secretaries he doesn't trust and surrounded himself with loyalists. That will continue and escalate. But the big problem is, he doesn't know where he's going.