1) Where was Rebekah's husband Ben?
I suspect that many people are wondering about this. Following in a tradition started by Ronald Reagan, the President seated Rebekah Erler of Minneapolis in between the First Lady and Dr. Biden, the Vice President's wife. From this seat of honor the cameras moved to the lovely Mrs. Erler as the President told her inspiring story of how her family bounced back from adversity. Just like the country. But where was Mr. Erler?
2) How many days of paid sick leave would you get if the President gets his way?
Seven.
3) How much would you pay to go to community college if President Obama gets his way?
Zero.
4) Where was Rebekah's husband?
Maybe he was home with the kids, Jack and Henry. We know from the speech that Rebekah and Ben have trouble affording child care.
5) What the heck is Trade Promotion Authority?
Probably the only one of President Obama's ideas that his own party hates. But it is essential if the United States is to negotiate trade deals–which is another thing Obama's own party is none too fond of.
6) What the heck is "precision medicine?"
That was unclear from the speech – but I hear it will bring us closer to cures for cancer and diabetes so it must be good.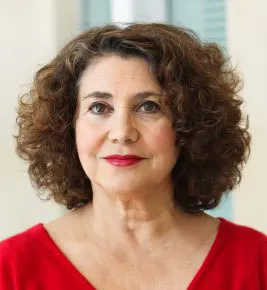 7) Where will Mark Kelly be next year?
In space. Really. He's an astronaut. Unclear why he will be spending a whole year in space.
8) Why do all the Generals and Admirals in full dress uniform with tons of medals on them sit there stone-faced and never clap?
The military has a strict non-partisan stance and thus tries to stay away from showing any emotion at all when in the presence of politicians. The same is true for Justices of the Supreme Court. This is a habit that perhaps more of us should adopt.
9) How does America lead?
Not with bluster but with steady, persistent resolve. Take that George W. Bush!
10) Where was Rebekah's husband?
By the time we saw yet a third shot of Rebekah I was beginning to wonder if maybe Ben stormed off because he hadn't been invited to sit in the balcony for the State of the Union. Perhaps next year the State of the Union will be devoted to overcoming division in the Erler household.