FixGov
The 2014 Midterm Elections Series
With the 2014 midterm elections just over two weeks away, attention is focused on how individual races will shape control of Congress over the next two years. In a follow up to our 2014 Primaries Project, FixGov blog is starting a two week 2014 Midterm Elections series.
The series will focus largely on congressional races, but with attention also paid to some of the contested governors' races across the US. The 2014 Midterm Elections series will be broad in scope and feature content from scholars across the Brookings Institution and other outside experts as well.
The purpose of the series is to consider what issues are central to this year's campaigns and how candidates are engaging those topics. At the same time, other issues—climate change, inequality, and others—were expected to be major topics on the campaign trail, and in many cases have been overlooked. Experts will consider why important issues have fallen through the cracks, and what that may mean for policy in the next two years.
Finally, beyond policy discussions, we have recruited elections experts from the 10 states featuring competitive Senate races: Alaska, Arkansas, Colorado, Iowa, Georgia, Kansas, Kentucky, Louisiana, North Carolina, and South Dakota. Faculty from major colleges and universities in each state will answer a set of questions in a spotlight of each race. These posts will provide on the ground perspective of the dynamics of each race as we head toward Election Day.
Contributors will include Tom Mann, Will McCants, Richard Reeves, Elaine Kamarck, Bill Galston, Belle Sawhill, and others from Brookings and other organizations.
As always, we welcome your feedback, comments, and social media discussion. You can talk about the 2014 Midterm Elections series using #FixGov. You can email us at FixGov@brookings.edu.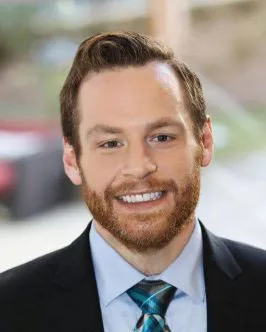 Former Brookings Expert
Director of the Office of Cannabis Policy -
Maine Department of Administrative and Financial Services