In the hours after President John F. Kennedy was assassinated, Brookings Senior Fellow Steve Hess met with and advised future-President Richard Nixon about that day's events. In an interview, Hess recounts how both he and Nixon found out about the assassination of the president. He recounts Richard Nixon's emotional reaction both for the loss of a president and the understanding that he could have been the target, had the prior election turned out differently.  The interview shows the true impact of the Kennedy assassination, even among JFK's most vocal political opponents.


This video was shot by the Daily Telegraph as part of

a project on recollections of the JFK assassination

Author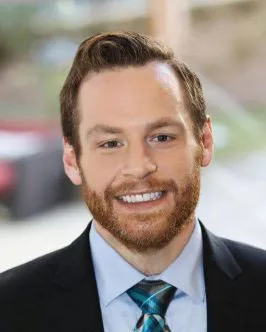 Sentiment inside the Beltway has turned sharply against China. There are many issues where the two parties sound more or less the same. Trump and others in the administration seem heavily invested in a 'get very tough with China' stance. It's possible that some Democrats might argue that a decoupling strategy borders on lunacy. But if Trump believes this will play well with his core constituencies as his reelection campaign moves into high gear, he will probably decide to stick with it, if the costs and the collateral damage seem manageable. But that's a very big if, especially if the downsides of a protracted trade war for both American consumers and for American firms become increasingly apparent.