Migration has always been an important issue in the United States, especially in the last few years. Though political rhetoric about migration has been overwhelmingly negative—especially during campaign seasons—research refutes many of the negative claims and demonstrates that migrants have actually been beneficial to the U.S. economy. David M. Rubenstein Fellow Dany Bahar analyzes the current debate surrounding immigration policy in the United States and explains whether or not it will translate into voting behavior during the 2018 midterm elections.
What you need to know:
Migrants are a large share of the U.S. population—around 15 percent.
A lot of politicians' rhetoric toward migrants is negative. They often blame migrants for violence, crime, and for taking Americans' jobs despite little evidence to support this rhetoric.
Migrants are good for the economy because they bring different skills than are found in American communities, and can help American workers be more productive.
Migrants can also help make connections between countries that facilitate trade and investment
Despite much of the rhetoric, migrants are not linked to crime more than other Americans.
Different cultures and diversity benefit economic growth.
Migrants tend to be much more entrepreneurial than native-born Americans. They create many businesses that are highly successful and create more than a million jobs a year.
The U.S. migration system is mostly demand-based. One of the most used visas for migrants is the H-1B visa which requires a migrant to have an employer sponsor. Other countries, such as Canada and Australia, use a point-based system that allows migrants with skills and particular abilities to join the labor force without having a job lined up before they arrive.
The best migration legislation would be a hybrid between the demand-based and point-based systems. This would allow firms to bring in the best talent and give them the option to offer migrants employment while also attracting the best migrants.
Although migration has been an important discussion for decades, the discussion ends when campaigns are over. Once the government and Congress resume business post-elections, immigration issues tend to be put at the end of the priority list, demonstrated by the fact that there has not been important migration reform in the past decades.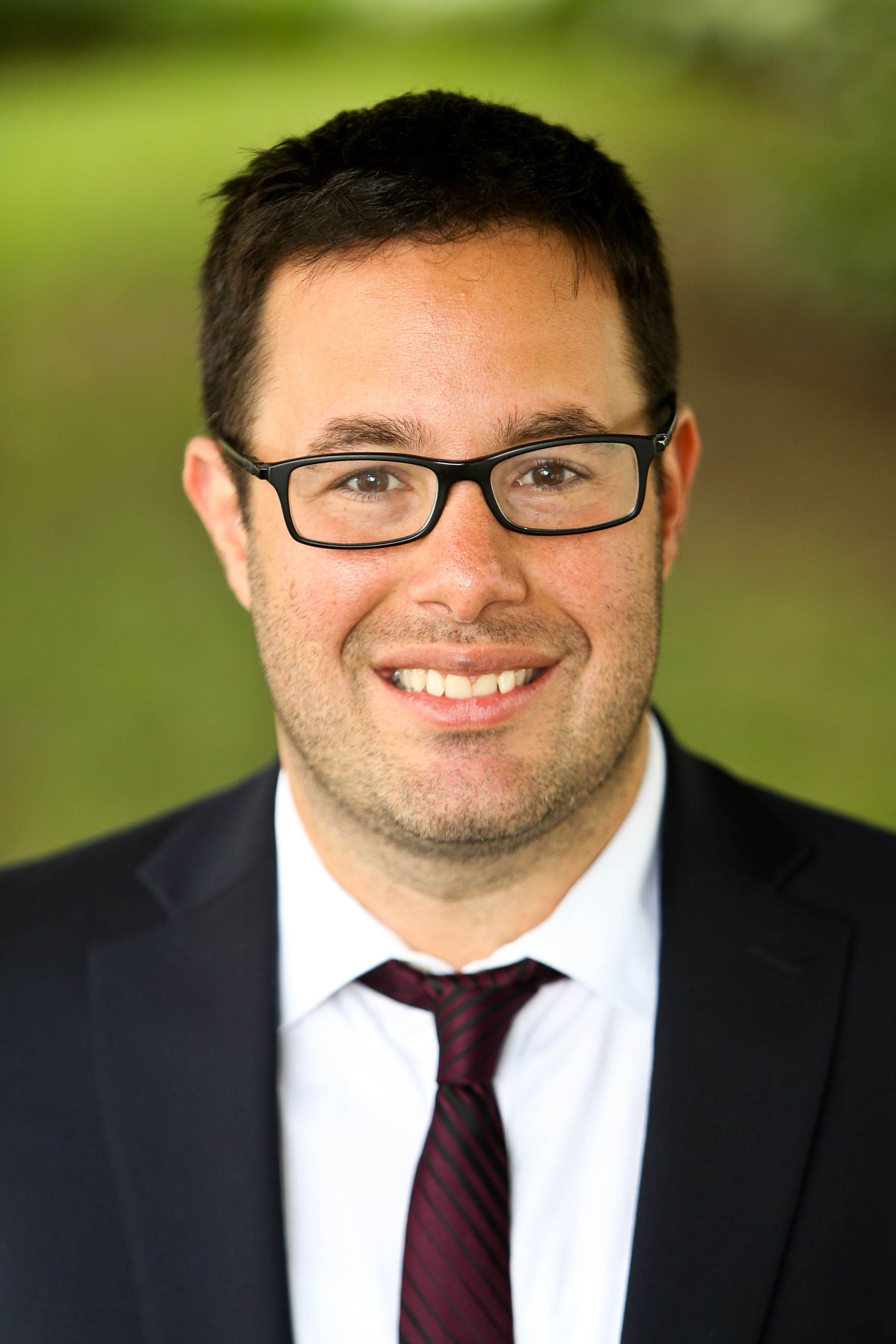 Associate Professor of Practice of International and Public Affairs -
Brown University