A roundup of some of the content published today by Brookings.
High wealth inequality will likely remain the norm. As income inequality continues to rise in the U.S., Ron Haskins writes that education and work are the two primary sources to reduce inequality and increase opportunity.
Misrepresenting U.S.-China climate agreement. Warwick McKibbin says the debate on climate policy "is a battle between extremes." 
How universities help firms boosts exports. Universities are known regional economic catalysts, spinning off jobs and ideas that can become businesses. Brad McDearman and Owen Washburn explain how they are also working directly with companies, including efforts related to exports.
Charmaine Crutchfield contributed to this post.
Author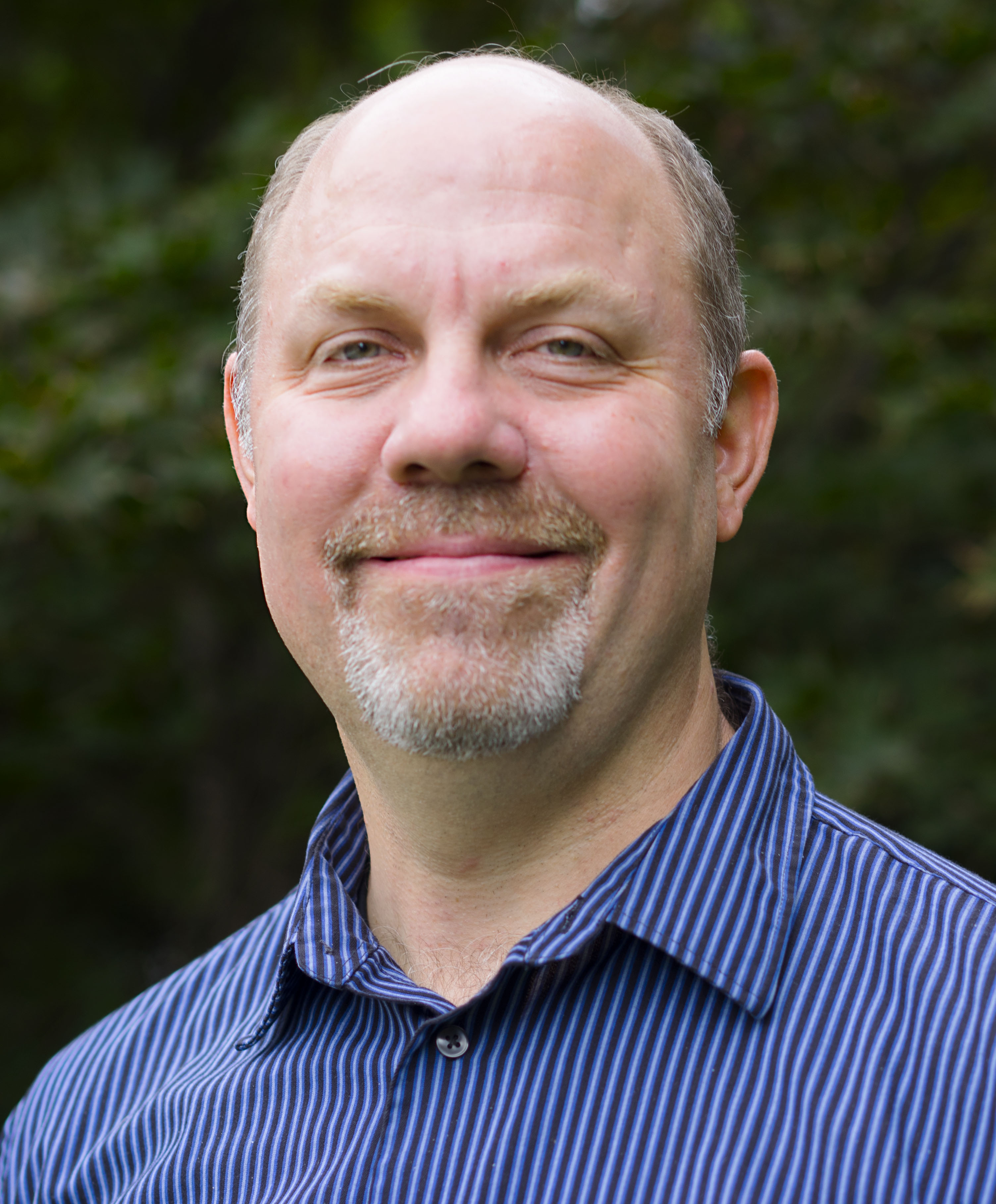 Managing Editor, New Digital Products
More
Initially, it seemed Turkey was seeking a bargain with or financial support from Saudi Arabia. But it increasingly appears that Turkey is seeking to inflict maximum damage on [Mohammad bin Salman].