A roundup of some of the content published today by Brookings.
Post-midterm elections commentary:

Mapping freight and trade. Adie Tomer and Joseph Kane provide data, analysis, and interactives to explain how cities and regions trade with each other.

Cuba's economic challenge. Richard Feinberg and Ted Piccone introduce a series of papers on Cuba's economic challenges.

Mixed results for Arizona charter schools. Charter schools are more popular in Arizona than in any other state. Matthew Chingos and Martin West take a comprehensive look.

The transparency tragedy of open data. Kevin Desouza and Kendra Smith explain why the "tragedy of untrustworthy transparency degrades the value of open data programs."

The Hutchins Roundup. This week's Hutchins Roundup of the latest in fiscal and monetary policy research looks at compensation disclosures, U.S. dollar appreciation, and more.

What Gorbachev said about NATO enlargement. Steven Pifer explains how former Soviet leader Mikhail Gorbachev has said that NATO never promised to not enlarge, contradicting Russian President Vladimir Putin. 

How to retire better. In a new paper,  Katharine Abraham and Benjamin Harris consider whether longevity annuities can improve retirement security.
Charmaine Crutchfield contributed to this post.
Author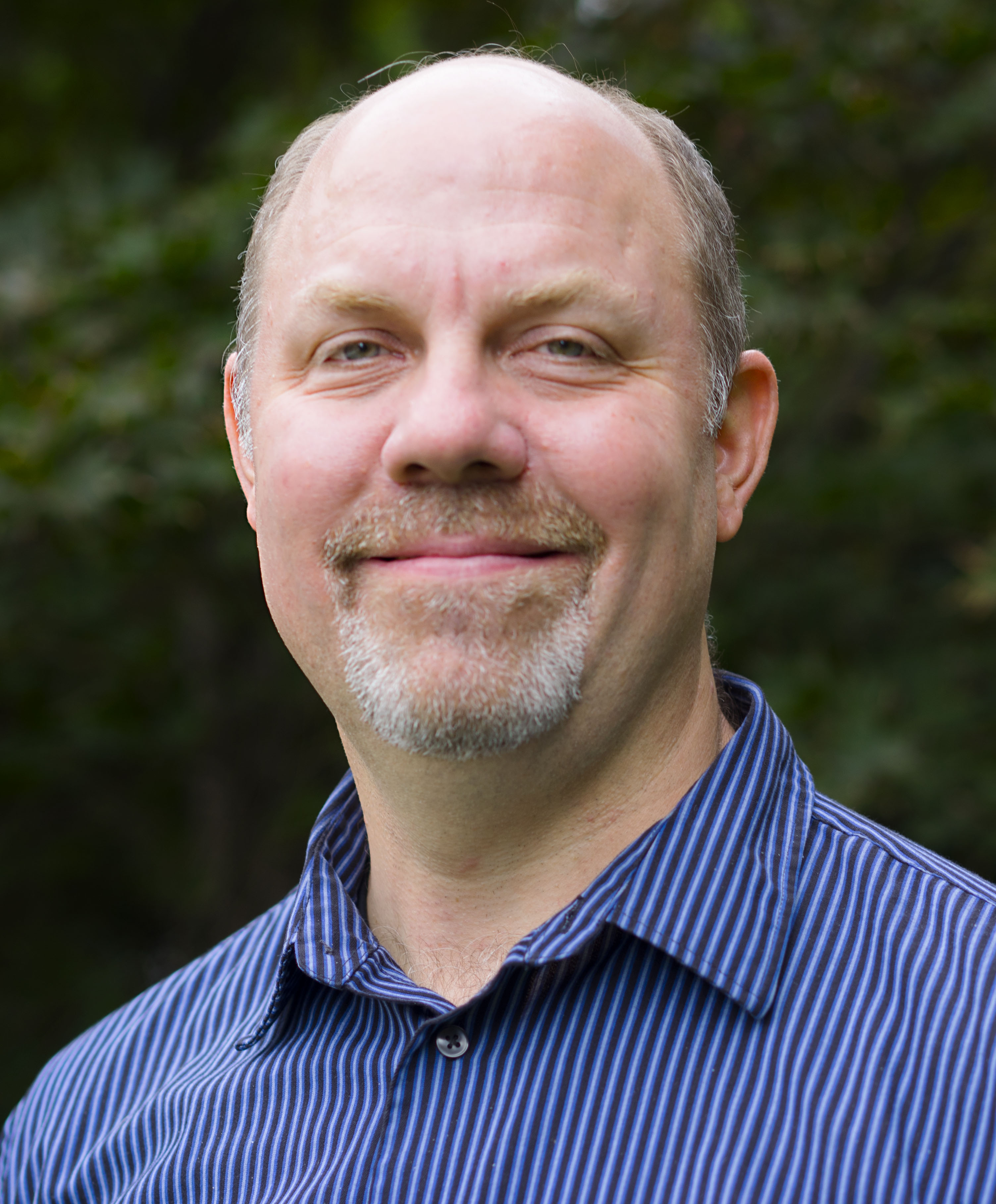 Managing Editor, New Digital Products
More
President-elect Bolsonaro has embraced tough-on-crime measures that egregiously violate basic human rights and eviscerate the rule of law. Responding to Brazil's 63,880 homicides in 2017, Bolsonaro calls for increasing protection for police officers who kill alleged criminals and arming citizens. He calls for further militarizing urban policing, reducing the age of criminal liability from 18 to 16, reinstating the death penalty, authorizing torture in interrogations and imprisoning more people... Brazil's police are already notorious for being one of the world's deadliest in the use of force. In many favelas, Brazil's retired and current police officers operate illegal militias that extort and control local communities, murdering those who oppose them and engaging in warfare with Brazil's highly-violent gangs and in social cleansing. Bolsonaro is simply threatening to turn the rest of the police into state-sanctioned thugs.