Brookings Now
Iraq's U.S. Ambassador – We Need to Work Harder to Provide an End to Suffering of Syrian Refugees
Last Friday, the Brookings-LSE Project on Internal Displacement hosted a discussion about Syria's refugee crisis and its impact on regional security. The ambassadors to the United States from Lebanon and Iraq, plus representatives from Mercy Corps Jordan, the U.S. Department of State, and two Brookings scholars offered their views and analysis of the situation.
Ambassador Lukman Faily of Iraq sat down with Fellow Megan Bradley, who moderated the discussion, after the event to give additional views of the crisis. Watch below:
Get more information about what panelists said at the event here.
Author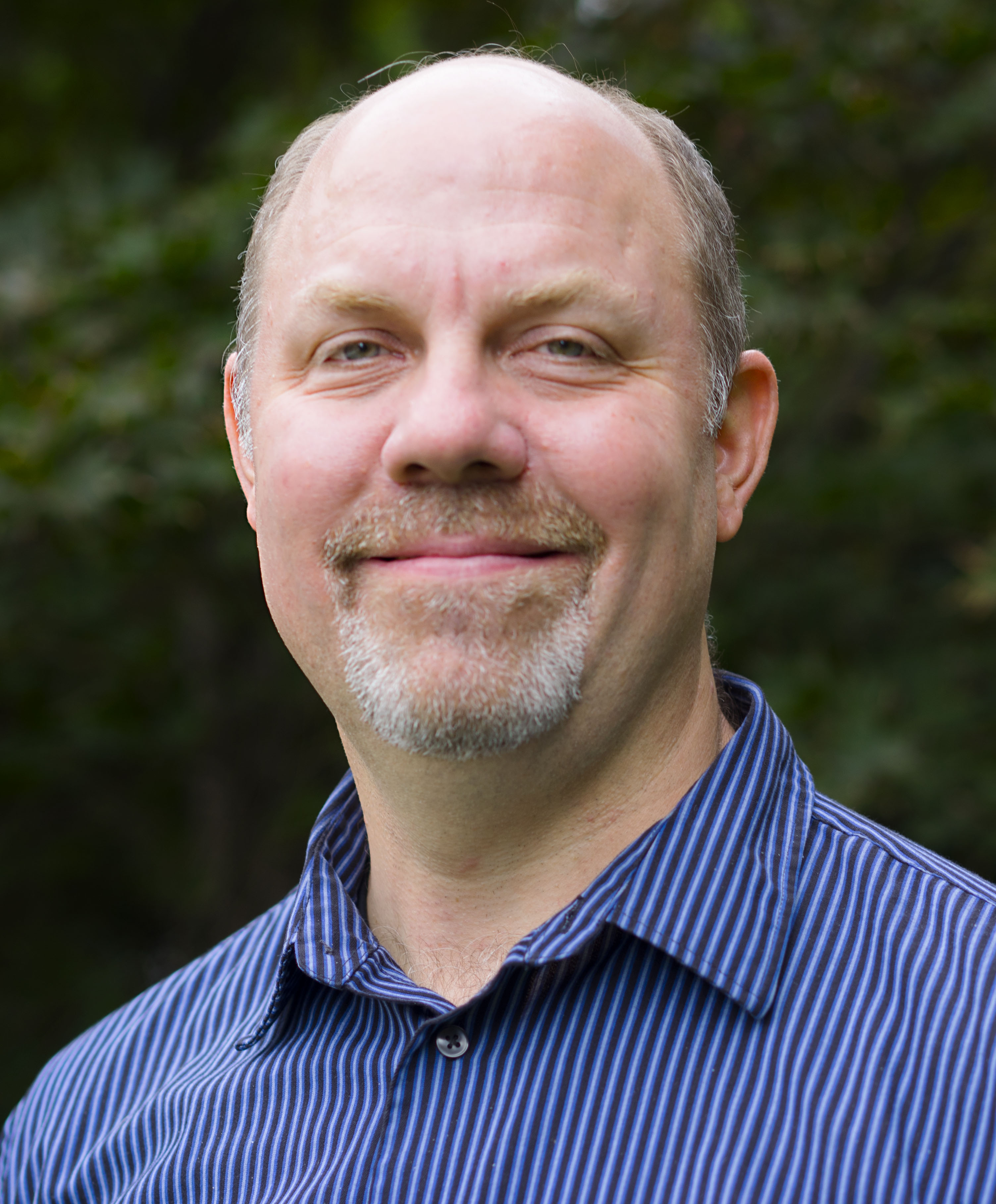 Managing Editor, New Digital Products
More
President-elect Bolsonaro has embraced tough-on-crime measures that egregiously violate basic human rights and eviscerate the rule of law. Responding to Brazil's 63,880 homicides in 2017, Bolsonaro calls for increasing protection for police officers who kill alleged criminals and arming citizens. He calls for further militarizing urban policing, reducing the age of criminal liability from 18 to 16, reinstating the death penalty, authorizing torture in interrogations and imprisoning more people... Brazil's police are already notorious for being one of the world's deadliest in the use of force. In many favelas, Brazil's retired and current police officers operate illegal militias that extort and control local communities, murdering those who oppose them and engaging in warfare with Brazil's highly-violent gangs and in social cleansing. Bolsonaro is simply threatening to turn the rest of the police into state-sanctioned thugs.