Review of Dana Priest's book, The Mission: Waging War and Keeping Peace with America's Military.
Washington Post reporter Dana Priest?s book, The Mission, is a good book on a very important topic that few have examined seriously before. In the main, she describes and analyzes the greatly expanded roles of the U.S. regional military commanders around the world—known as 'CINCs,' for commanders-in-chief, until Donald Rumsfeld renamed them 'combatant commanders.' Her particular focus is on the late Clinton and early Bush years, a period encompassing, among other significant events, the Kosovo and Afghanistan wars.
Based on copious field reporting and numerous interviews with several key CINCs, Priest documents the way in which these four-star military officers have often become the primary conceptualisers and managers of American foreign policy. The book draws on several outstanding articles written while Priest was on the beat for the Post, buttressed by research performed during a sabbatical at the U.S. Institute of Peace.
Priest's main observation in the book is that, for the regional military commanders, "Taking the lead had become the mission," (p. 40). Shortly thereafter, in one of the book's stage-setting chapters, she explains: "on Clinton's watch the military slowly without public scrutiny or debate, came to surpass its civilian leaders in resources and influences around the world," (p. 42). Priest's principal argument is that this development has gone too far. Again, in her words (p. 18), her book is not an indictment of the military personnel who have realized a broader role for the Pentagon in American foreign policy, but rather "is meant as criticism of civilian leaders in Congress, the White House, and the State Department who failed to find more appropriate or nuanced engagement programs, and of Pentagon leaders who did not fully consider the context in which American troops operated, and continue to operate, abroad."
Author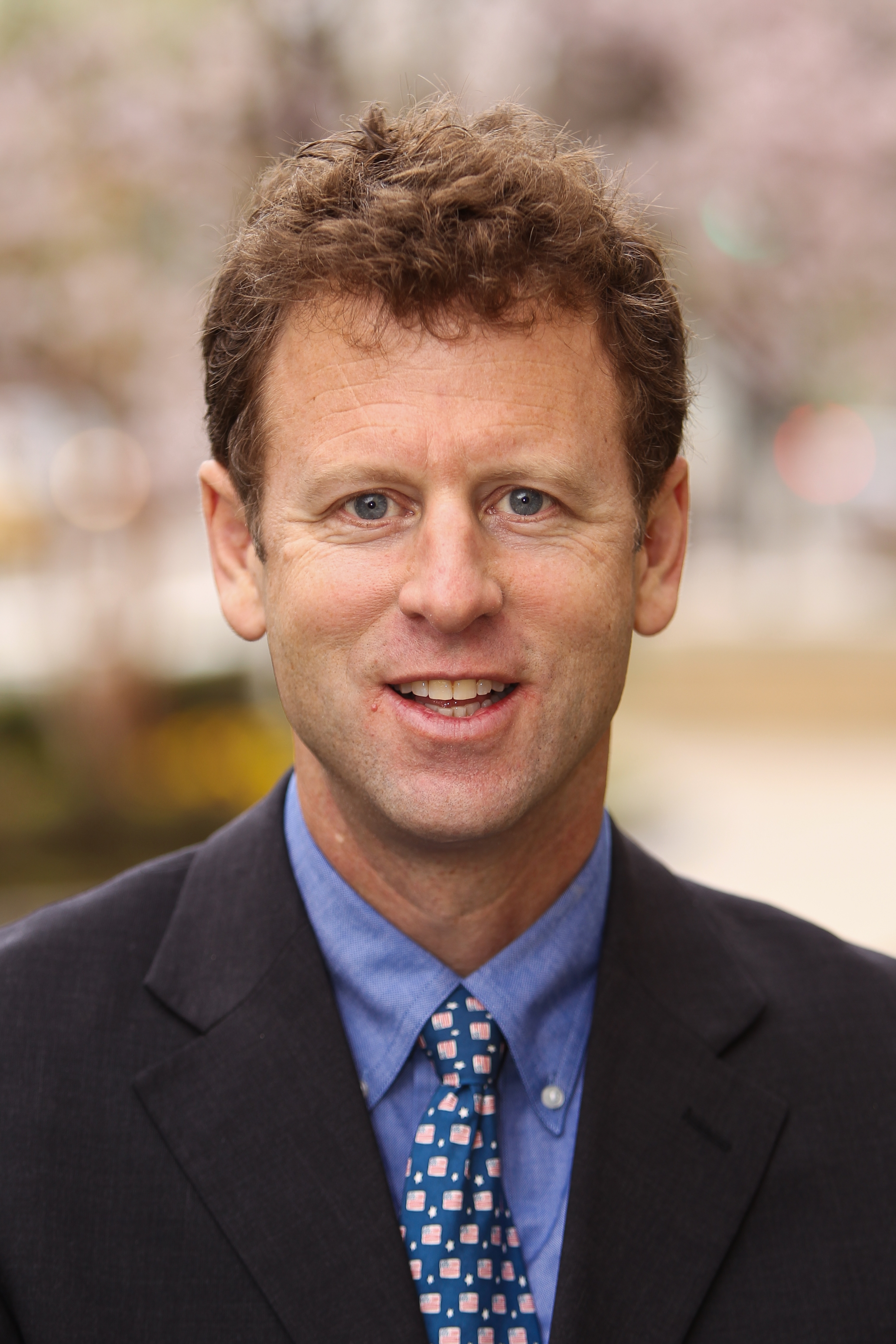 The Sydney Stein, Jr. Chair
More
At the end of the day, as we all know thorny national security issues don't just involve the military; political-military considerations invariably bleed into them. If the senior military's leadership views are going to be just constrained to military advice … who is thinking about issues from that broader perspective?