Article
Putin's Plan: The Future of "Russia Inc."
Some of the uncertainty surrounding Russia's political future has passed. The December 2007 parliamentary elections are history, the presidential succession seems clear, and the range of options for Vladimir Putin's future role has been considerably narrowed. Yet, at each turn, other uncertainties remain and new ones arise.
In the eyes of most of the outside world, at least those of Europe and the United States, the Russian electoral process so far has failed to measure up to benchmarks of democracy and free choice of policies and personalities. Rather, this process has been about legitimizing the notion of entrusting the country's future to something called "Putin's Plan," thus ensuring preyemstvennost' politiki (continuity of policy) beyond the scheduled end of Putin's term of office in May 2008.
What exactly is Putin's Plan, and from where does it come? What are its goals? What are its implications for Russia's domestic and international relations?
Authors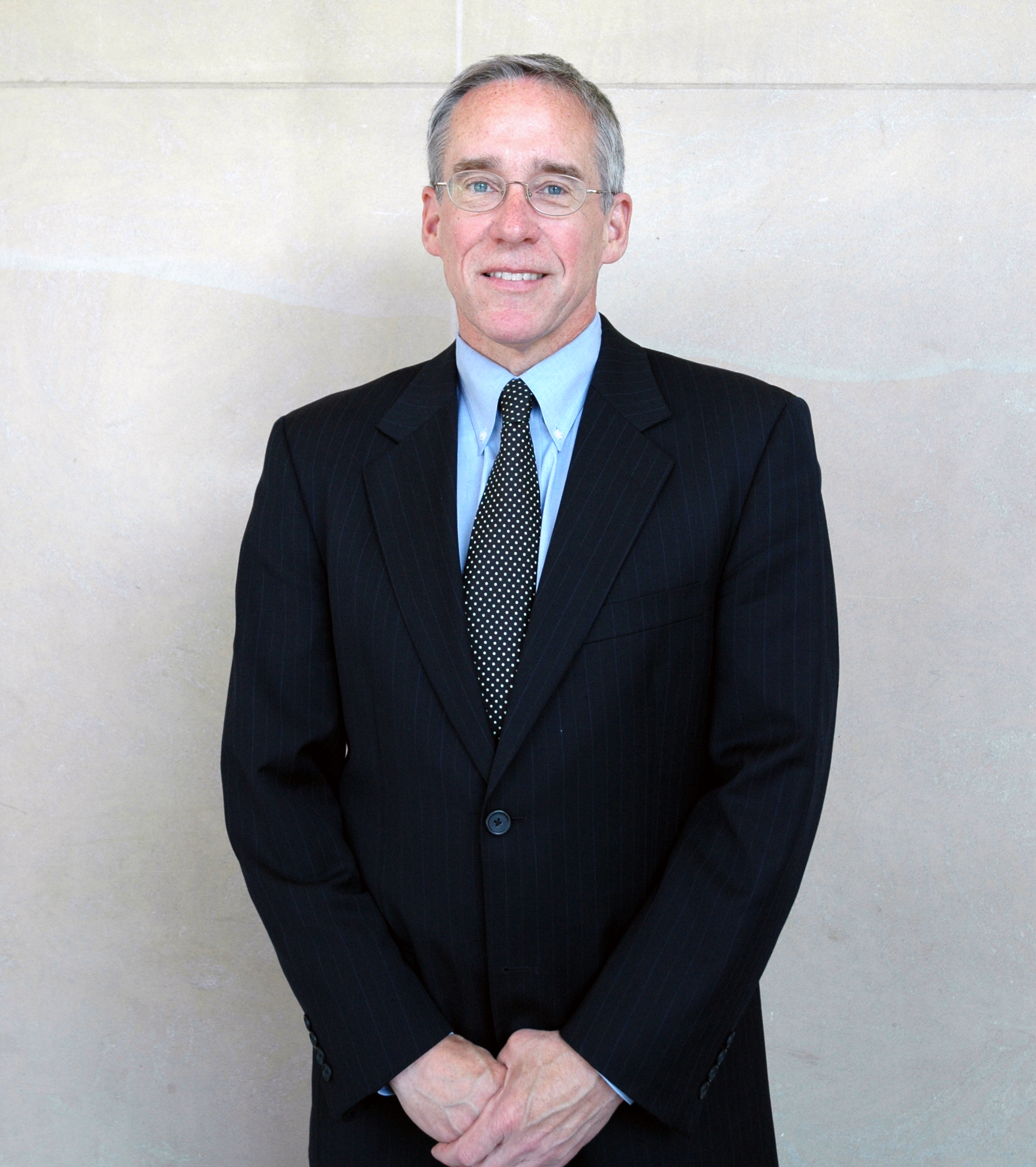 [On the possibility of ongoing secret negotiations between the U.S. and North Korea] I am always wondering if my chain is being yanked. It could also mean Kim is trying to undermine Moon, who positions himself as a broker between the U.S. and North Korea. These two potential explanations are not mutually exclusive.