Article
Defense and Foreign Policy: The Budget Cuts Are Going Too Far
U.S. spending on foreign policy has declined about far enough. Additional cuts still planned under the 1997 balanced budget agreement would go too far. Fortunately, those cuts are likely to be rethought in light of the newfound federal budget surplus.
The 1999 defense budget calls for spending $270 billion—down $50 billion from the Cold War average (and down $100 billion from the 1980s average) in real dollar terms. In 2002, under the balanced budget accord negotiated by Congress and the White House in 1997, annual defense spending is slated to go down yet further—to $255 billion (in terms of constant 1999 dollars). Relative cuts in international spending over the 1990s have been nearly as large as these defense cuts. The 1998 budget for development aid, support for the United Nations, U.S. diplomatic efforts abroad, and security aid to the Middle East, Bosnia, and Russia is about $18 billion—down from an average of more than $20 billion since the 1960s (and some $23 billion in the 1980s). And the decline continues, with projected real spending in 2002 of $17 billion.
Author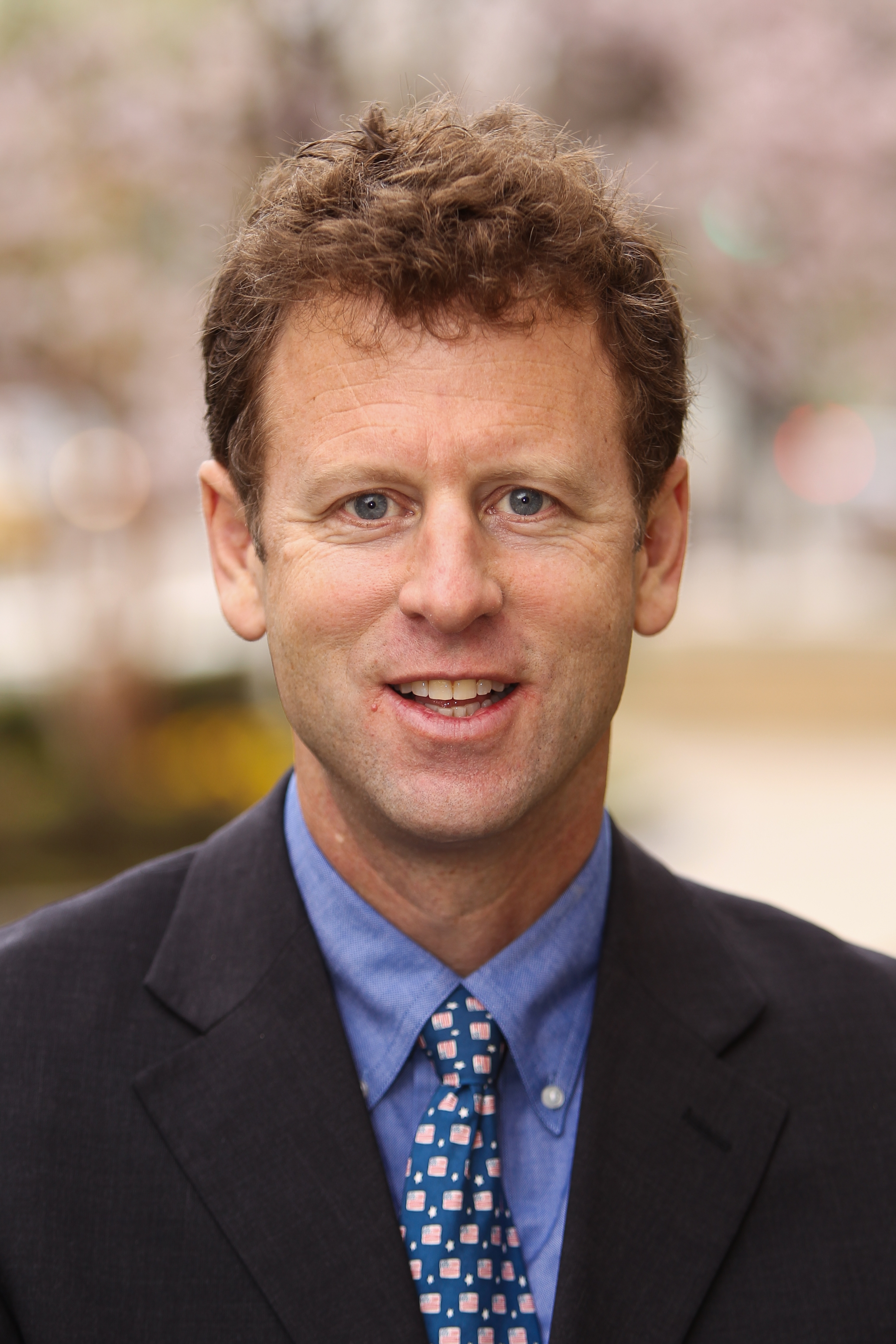 The Sydney Stein, Jr. Chair
US military buildup so far is not part of a larger strategy, so it's not clear what the end game is for the US. That was the same ultimate goal for the administrations of George W. Bush, Obama, and now Trump. The Carl Vinson strike group cannot stay at the DPRK's [Democratic People's Republic of Korea] doorstep indefinitely.
The president is surrounded by serious advisers who have either served or serve in the military, and are aware of the risks of military action [against North Korea]. I think Trump, whatever his public posture, is getting a sober education on some of the realities.
Deterrence [against North Korea] has worked remarkably well for more than 60 years as both sides understand the consequences of taking military action. The question is whether those ground rules are changing now. I don't believe they are. Still, miscalculation is a concern and too much rhetoric and idle chatter from both sides about preemptive strikes could lead one side to seriously consider taking action. There are extraordinary inhibitions in the use of force, but that's not a guarantee.