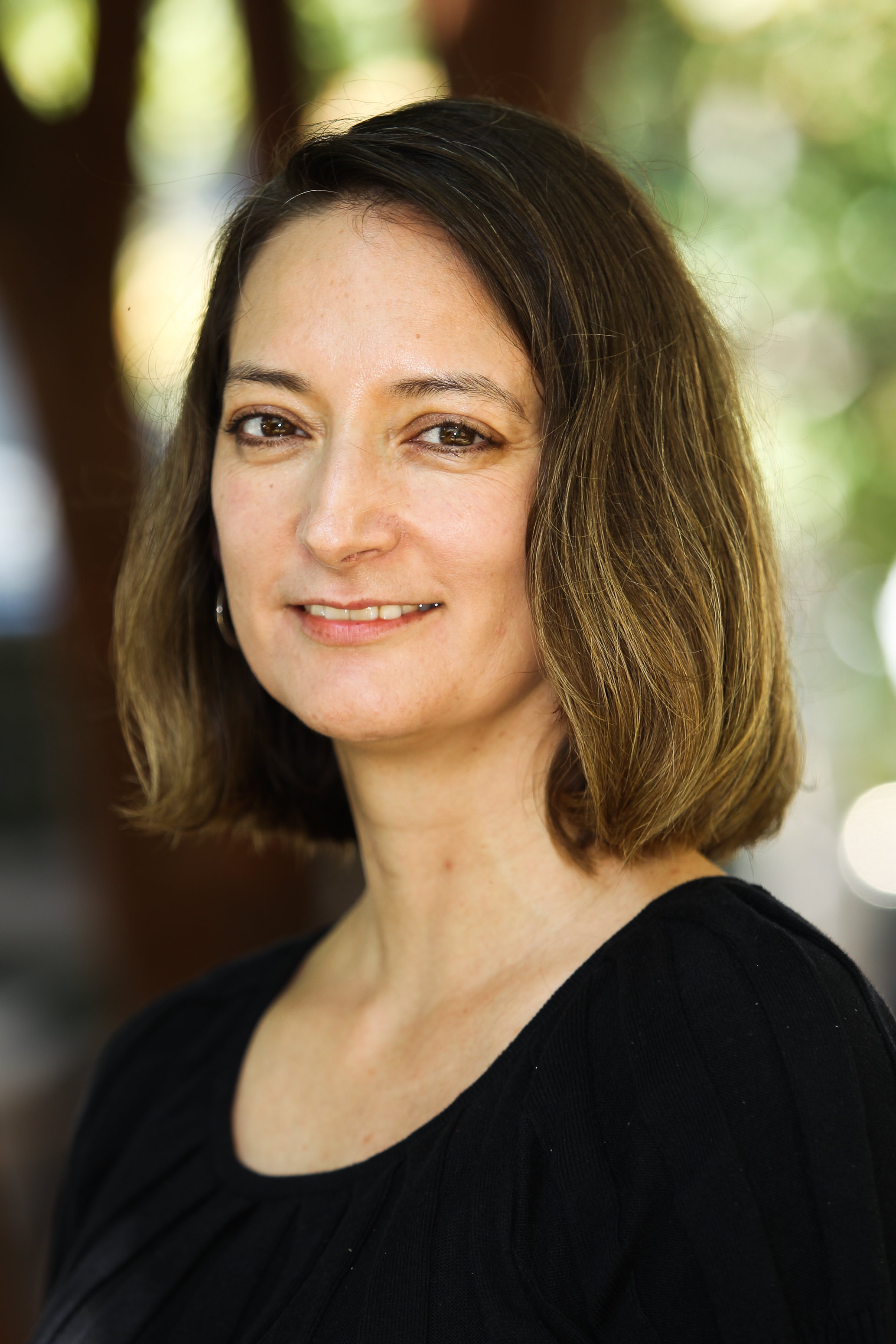 Philip Knight Chair in Japan Studies
[Prime Minister Suga's visit to Washington] is a precious opportunity to boost his credentials as an adept steward of the U.S.-Japan alliance, at a time when domestic political support for his administration has dwindled.
[In meeting with President Biden, Prime Minister Suga will] likely seek a strong message of deterrence towards China on the maritime domain but will tread carefully on sensitive issues — Taiwan, sanctions on human rights violations — to avoid a sharp deterioration of relations with Beijing.
[Because India cannot tackle China's growing presence on its own,] you have now seen a broader switch in Indian strategy that has involved both developing its own capabilities and welcoming other external actors.