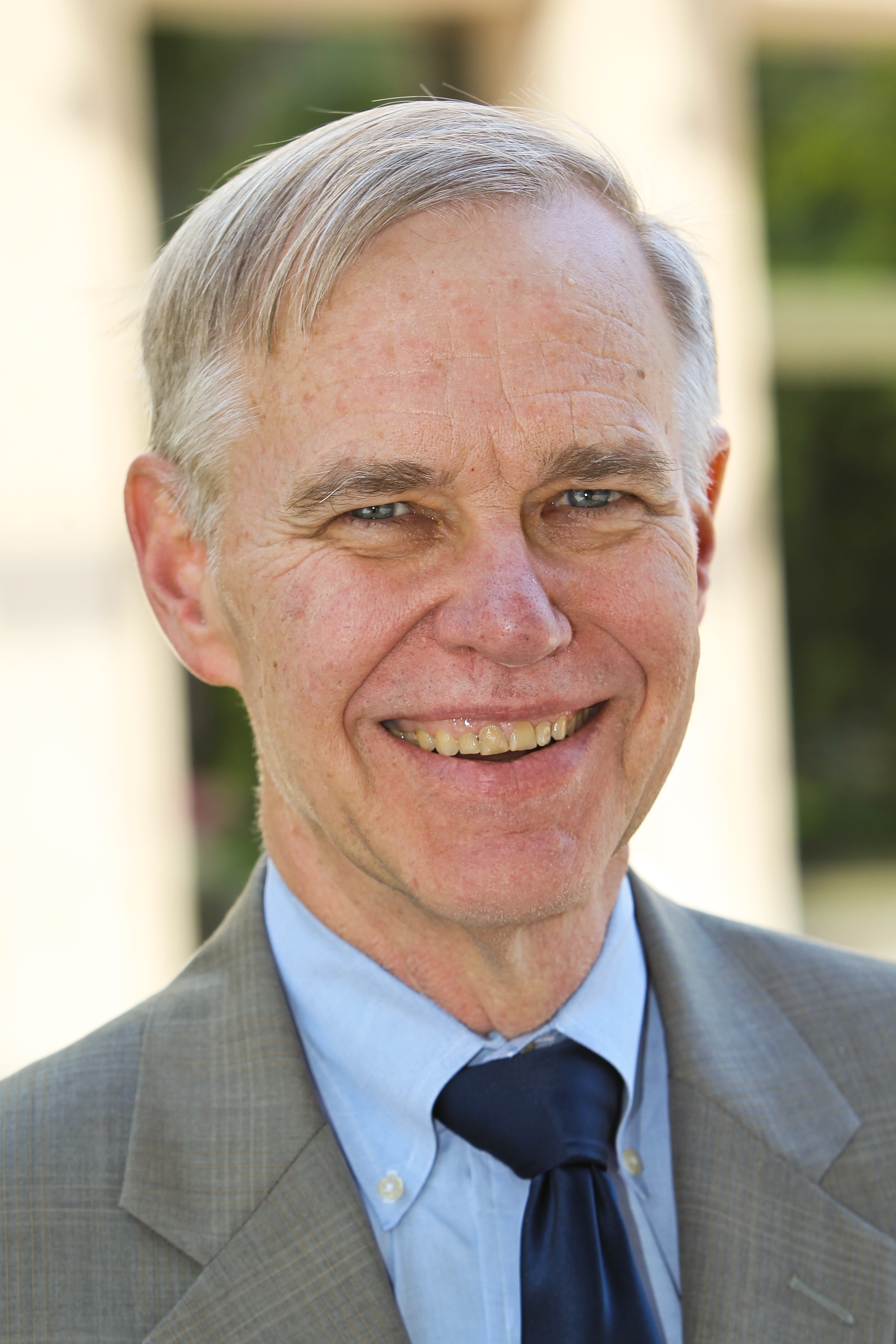 The Michael H. Armacost Chair
Chen-Fu and Cecilia Yen Koo Chair in Taiwan Studies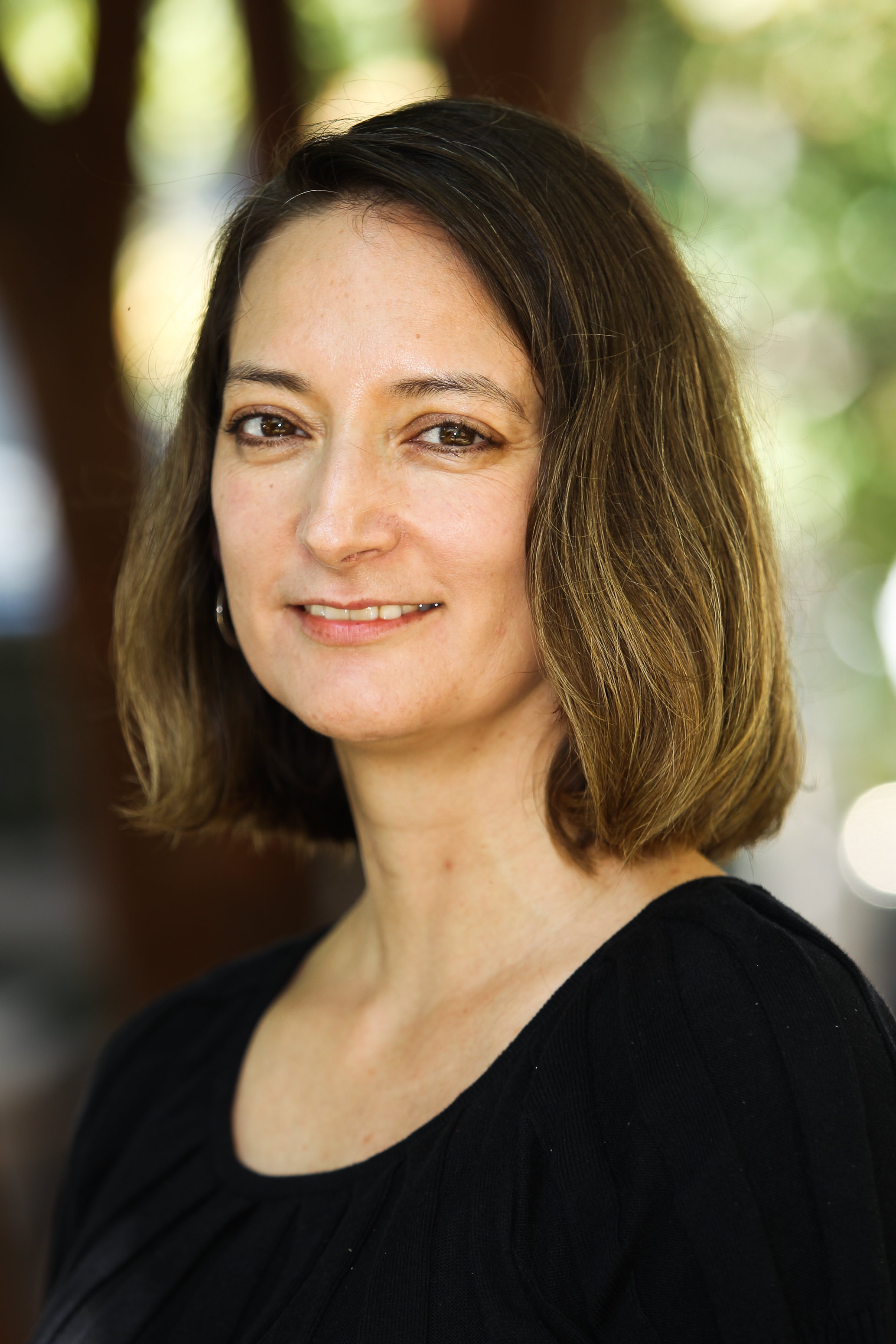 Philip Knight Chair in Japan Studies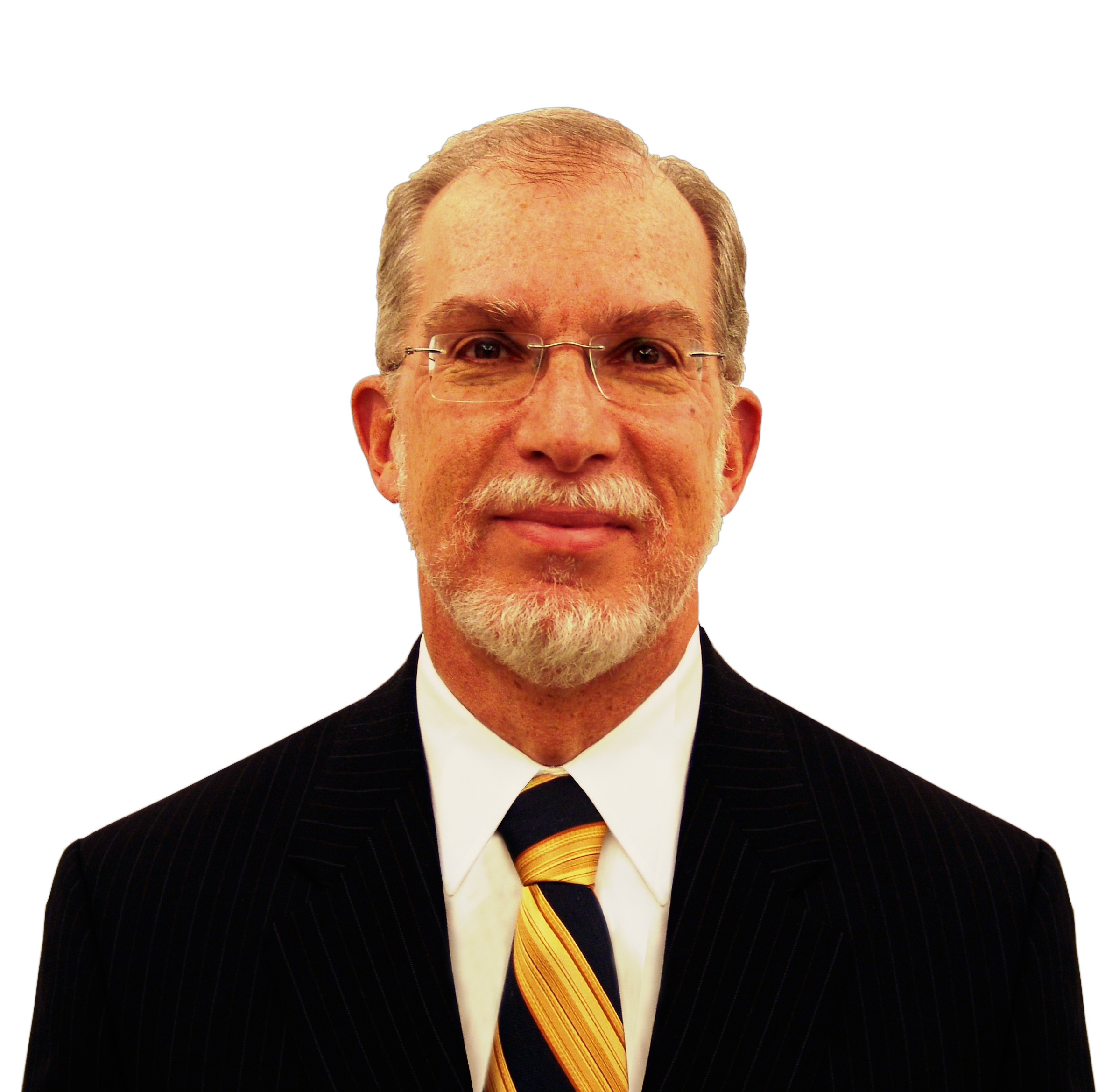 This administration has expressed strong interest in advancing bilateral trade negotiations with Japan, and receiving such commitment from Prime Minister Abe during the president's visit would surely be seen as a huge win. However, the U.S. side is also well aware about Japan's reluctance to launch bilateral negotiations and its preference to see through the TPP 11 in the hopes of a future U.S. return.
It's a strange proposition: You're asking [Japanese] voters to vote for the Party of Hope, while the face of the party [Tokyo Governor Yuriko Koike] is not a contender to occupy the top position.
Many people in Washington rushed to the conclusion … that the TPP was dead. I think this reflects the fact that many people in the United States cannot think that an ambitious trade agenda can go forward without the United States. These [talks] would actually put Japan really in a leadership position.
Create alternatives [to Trump's push for bilateral trade deals]. The value of enacting a 'TPP 11' lies not only in the gains of improved market access to remaining member economies or the preservation of a rule book that aims to reform state-owned enterprises. It also increases Japan's bargaining leverage vis-a-vis the U.S.
The signals are very clear that the United States wants to negotiate a free trade agreement with Japan.