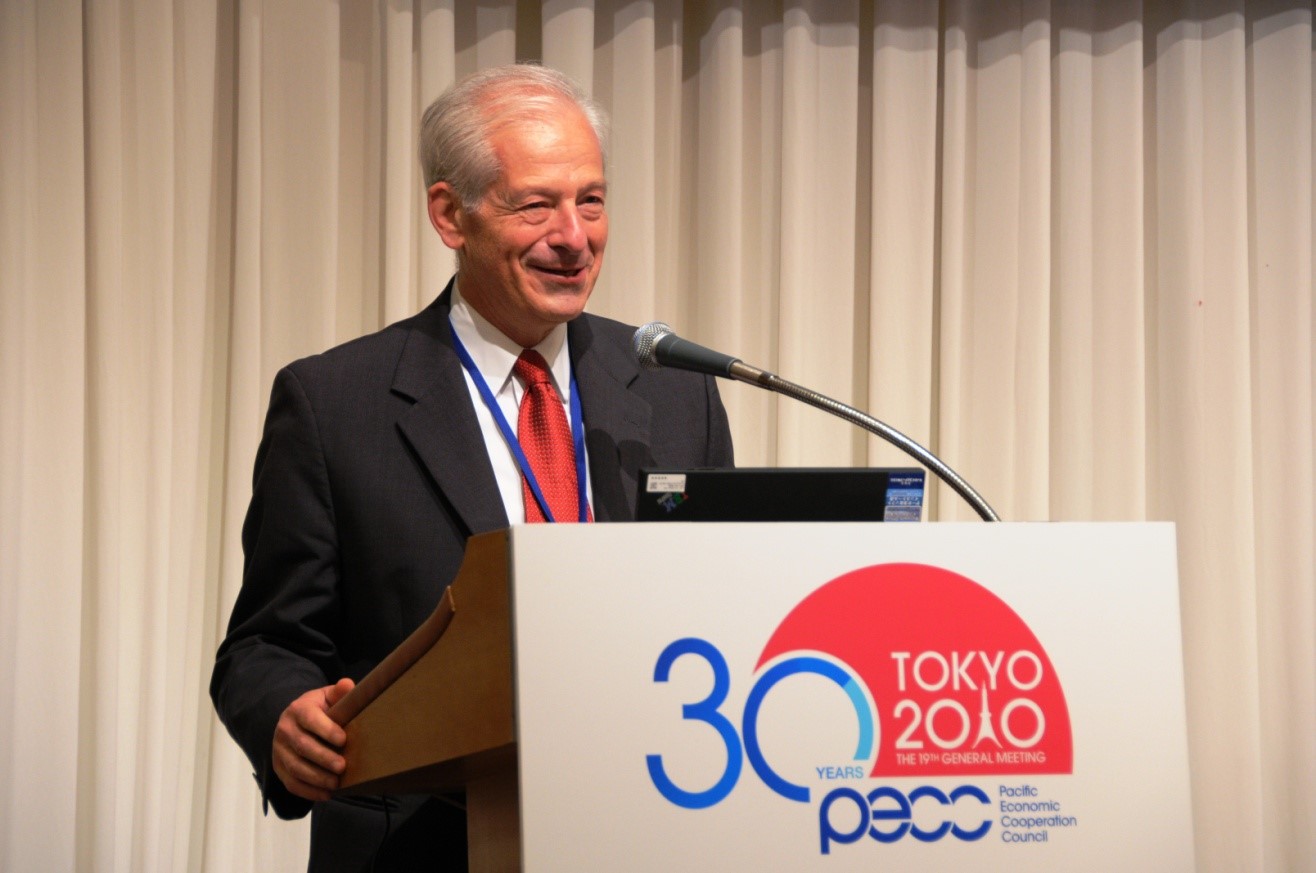 Philip Knight Chair in Japan Studies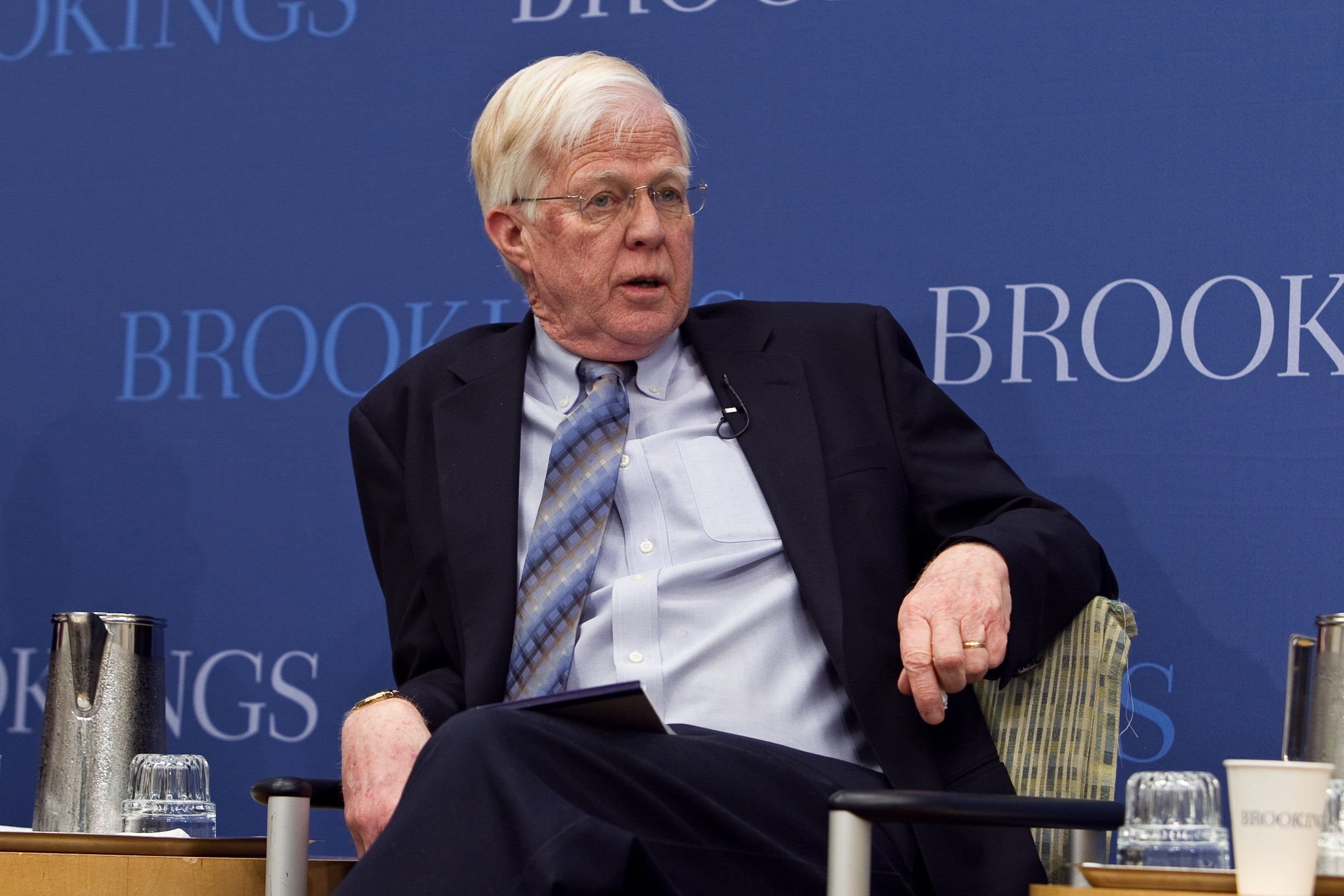 Beijing has an interest in not letting nationalist sentiment get out of hand in a way that would undercut its foreign policy, in particular, its interest in easing tensions with Japan. What's interesting in this case is that at least one senior figure, [former Global Times editor] Hu Xijin, came out right away to try to tamp down some of the fervour, and the foreign ministry and state media coverage have really played it quite straight.
Even though Abenomics did not achieve all of its goals, [...] it was an important step forward. There was progress.
Not all of [Abe Shinzo's] initiatives were novel ideas [...] But he was the one that was able to see them through, largely because of the political stability that he brought.