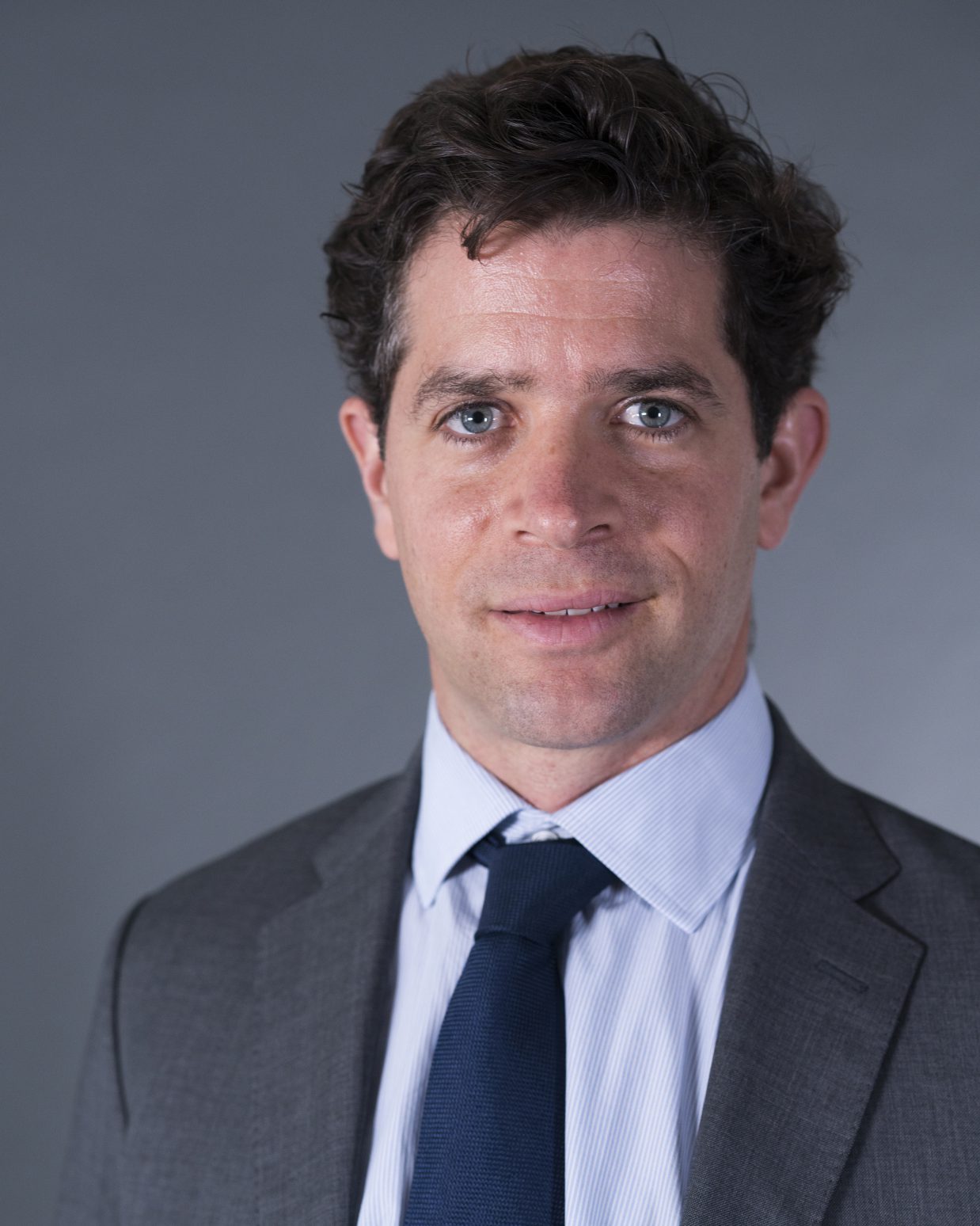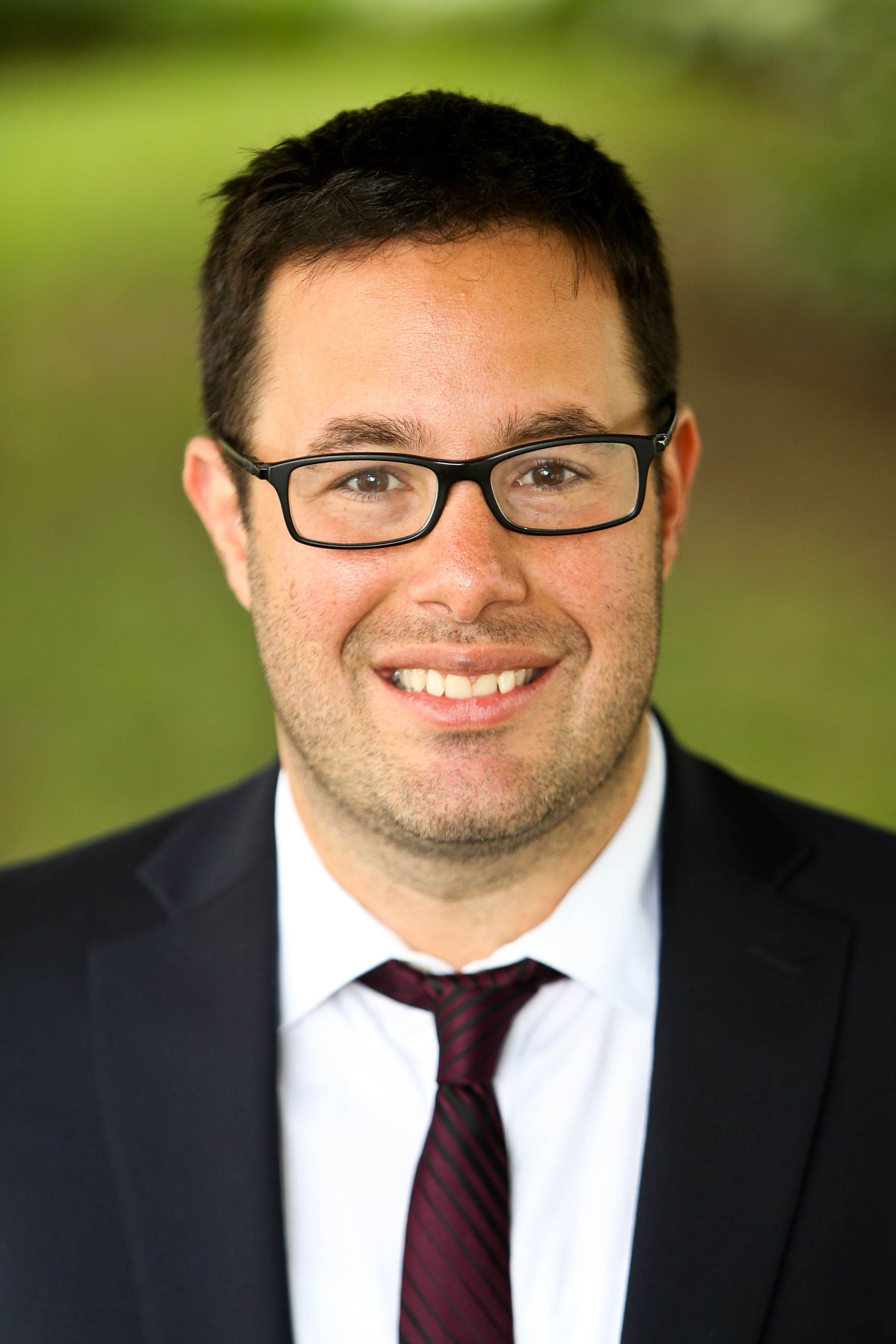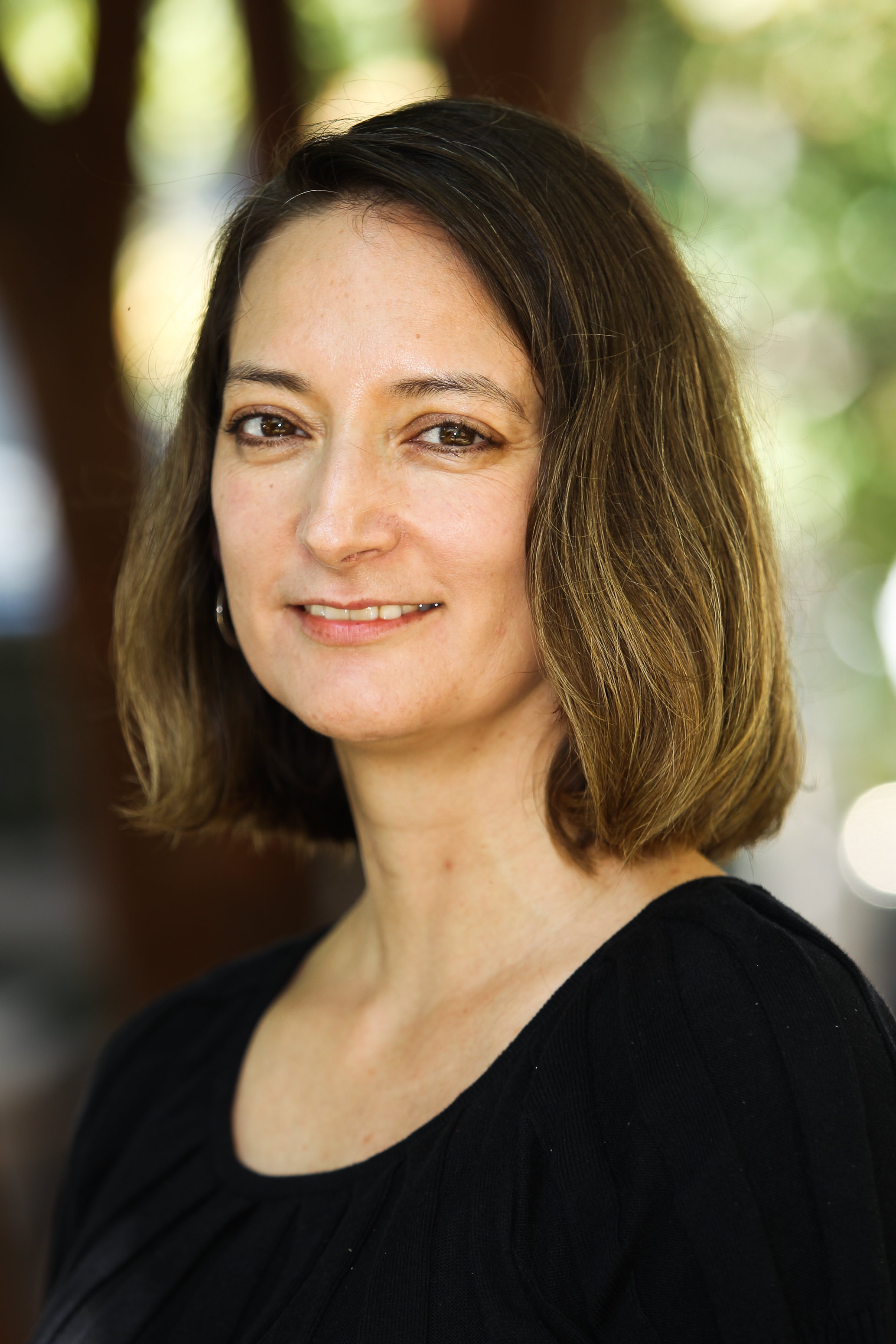 Philip Knight Chair in Japan Studies
We all know that this [trade dispute between Washington and Beijing] is going to heat up in the coming months. [The lack of security ties makes] the threat of an escalation [more serious].
[Trump's withdrawal from the Trans-Pacific Partnership] had a devastating impact on US credibility in the region. This has been further exacerbated by the lack of any clear articulation of a new economic engagement strategy by the current administration. The perception of US decline is causing [TPP nations] to hedge by seeking greater cooperation or improved relations with China.
At the time [in the mid-1970s], [North Korea] wasn't doing so badly. After the Korean War, their economy was rebuilt, it became a functioning industrial state, still very aid-dependent — but it wouldn't have seemed like such a bad bet, under the circumstances.