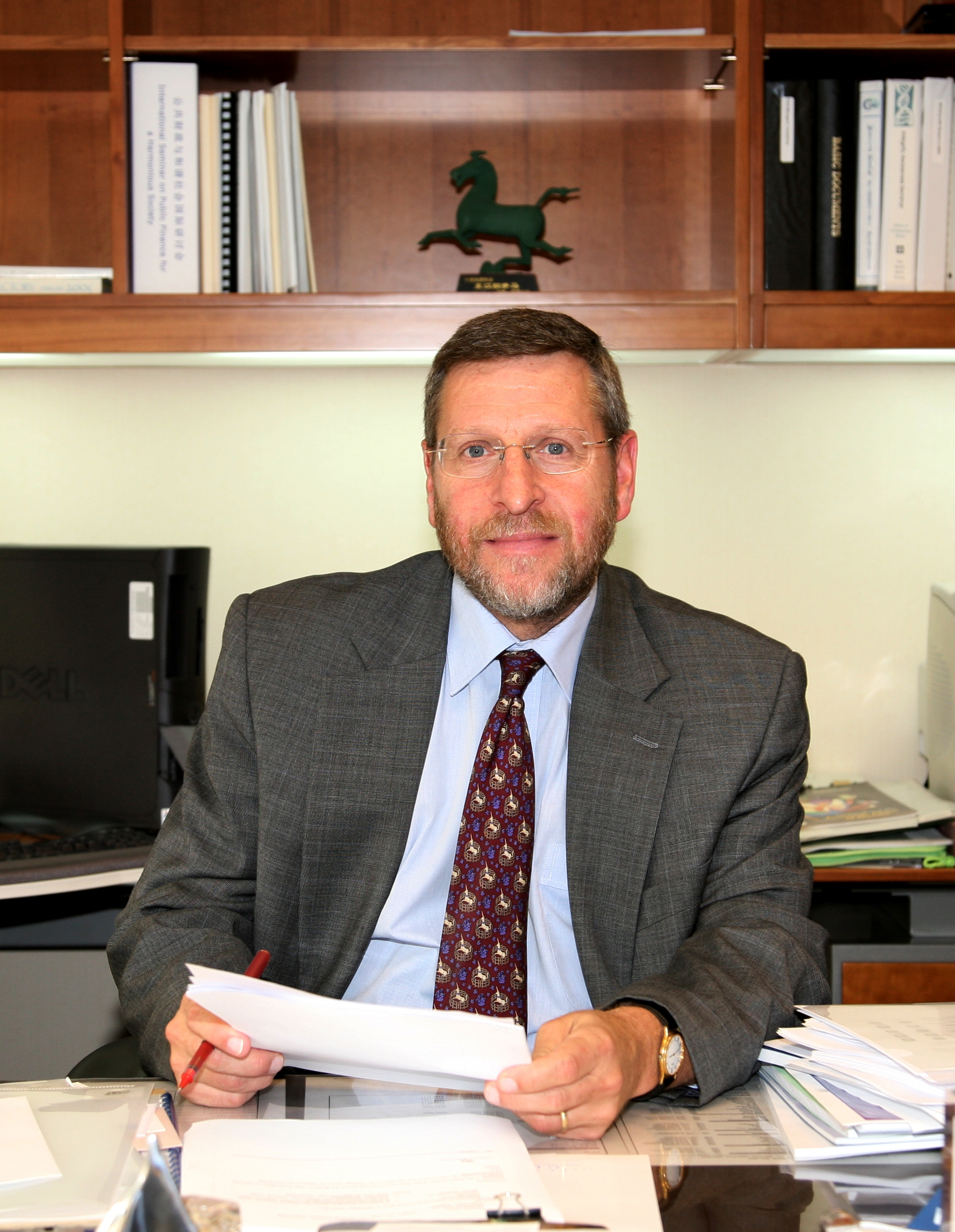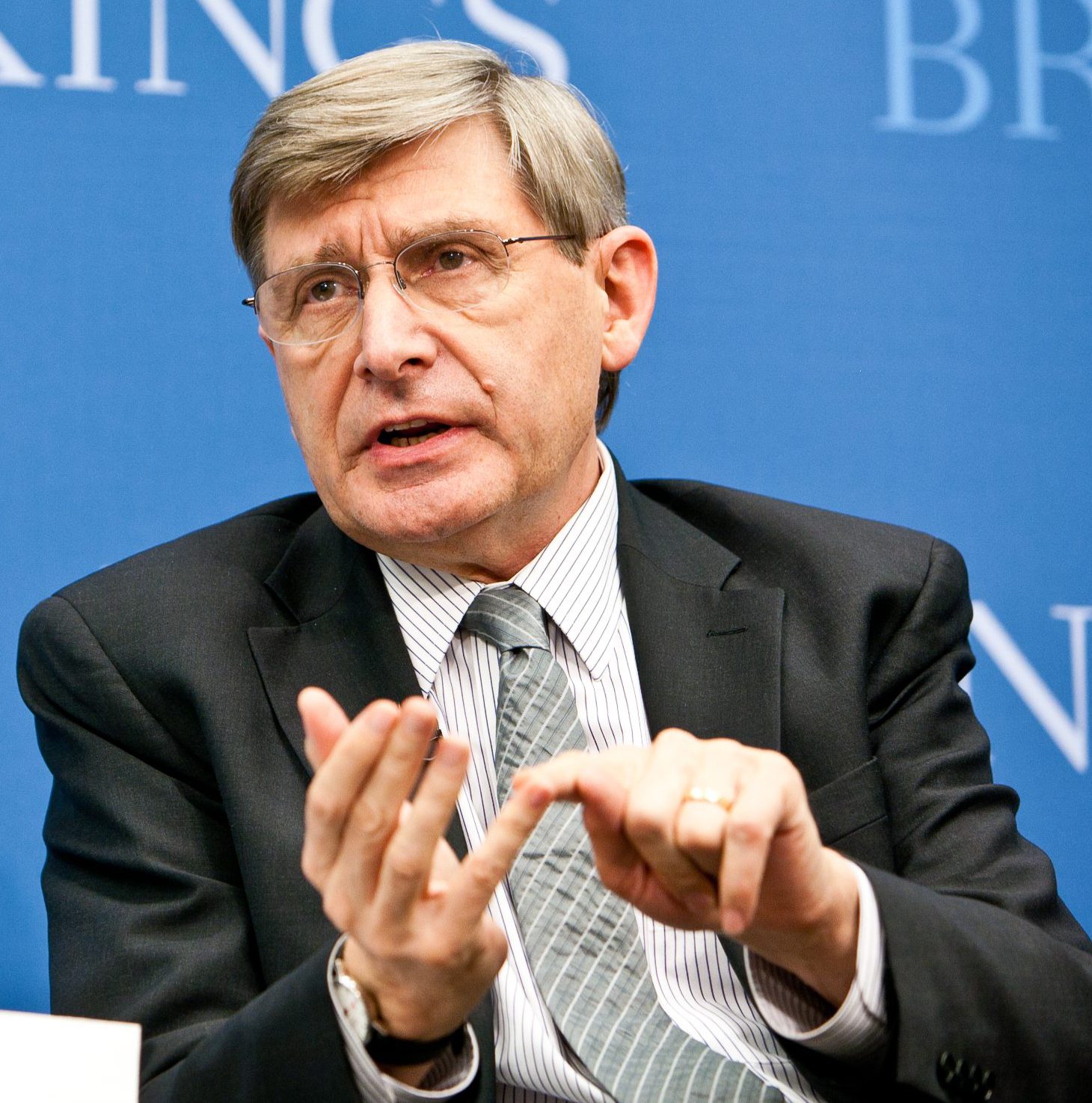 Bernard L. Schwartz Chair in Economic Policy Development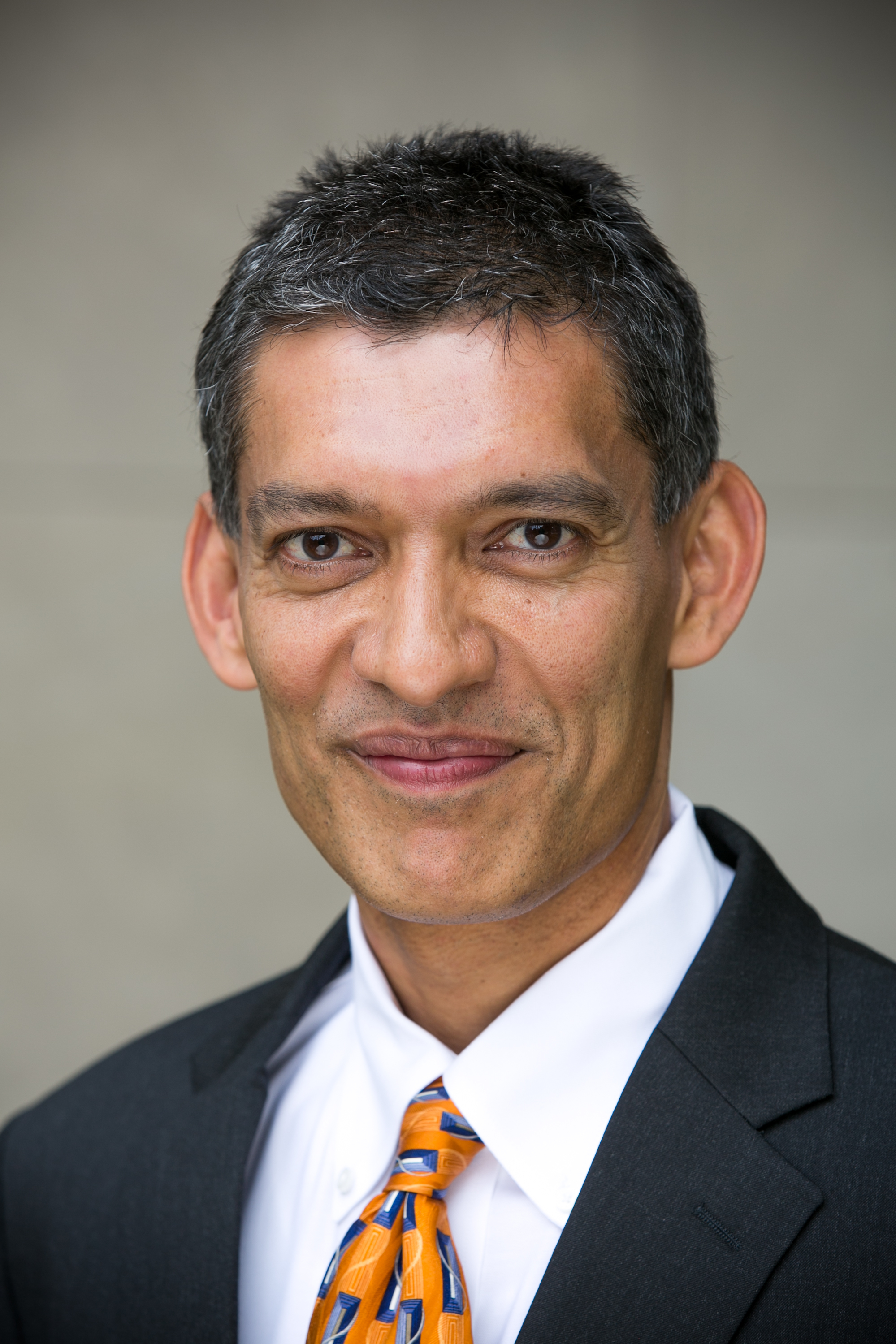 Simply put, we are producing more with fewer people. Automation has transformed the American factory, rendering millions of low-skilled jobs redundant. Fast-spreading technologies like robotics and 3D printing will exacerbate this trend.
I don't think there is any room [for TPP to pass in the lame duck session of Congress. Nevertheless, the other 11 countries should] move forward in renegotiating at least just one clause of the TPP [so the pact can] come alive [without U.S. participation].