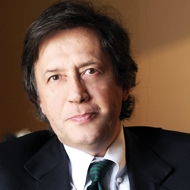 Fritz Stern Chair on Germany and trans-Atlantic Relations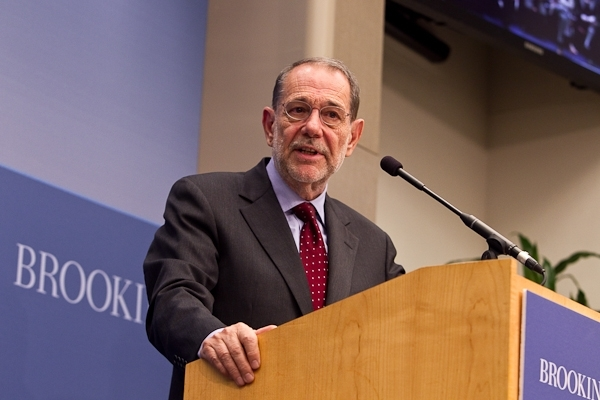 The stress on Putin must be acute right now. This is a war that he is completely responsible for and he knows that people will be out to get him.
On December 7, Fiona Hill joined Yevgenia Albats of NYU's Jordan Center for Advanced Study of Russia for a discussion on Vladimir Putin, Russia, and the invasion of Ukraine.