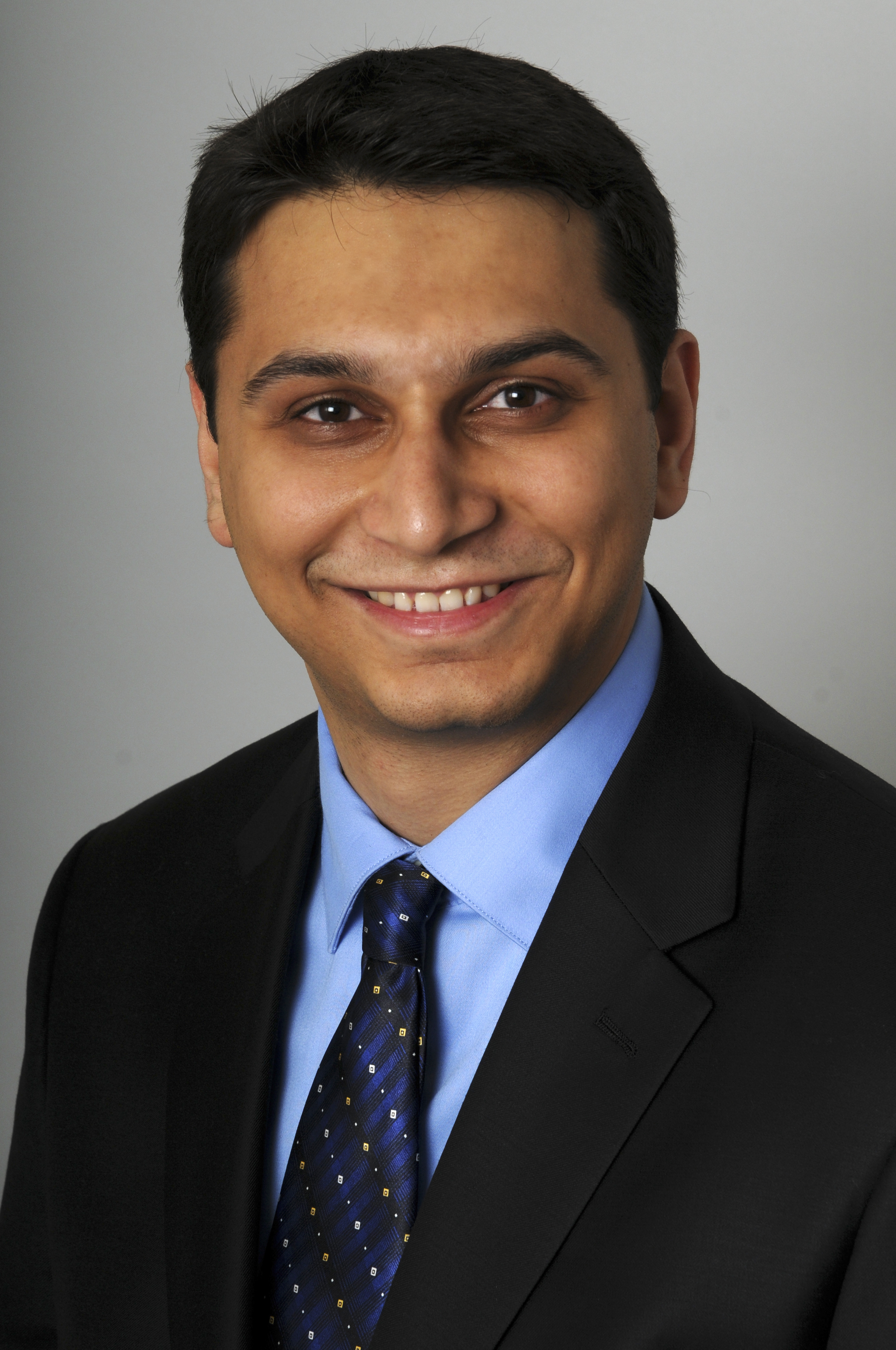 Bernard L. Schwartz Chair in Economic Policy Development
[On the EU's proposed tax on high carbon imports] There's some concern that U.S. industry could also get caught up ... because we don't have a carbon price on industry in the United States, and we're not likely to have one in the future ... When you start getting into the details, it's an absolute bear to implement. But nonetheless Europe seems quite serious about it.
[On partisan divisions in climate change policy] Anyone who says the United States is united in working on climate change is drinking the Kool-Aid because we aren't.