Testimony
Social Security Reform and the Final Report of the President's Commission to Strengthen Social Security
Mr. Chairman and Members of the Committee, it is an honor to appear before you to discuss the plans put forward by the President's Commission to Strengthen Social Security. My testimony draws heavily on analyses of those plans jointly undertaken with Professor Peter Diamond of MIT. A version of our analysis is attached as an appendix to this testimony.
The President's Commission issued a final report in December 2001 that contained three different proposals to address the long-term imbalance in Social Security. I will focus my attention on Model 2, which is rumored to have been favored by the largest number of commissioners, although our papers also address Model 3 in detail.
Model 2 has three key components: changes to the traditional benefit structure within Social Security; the creation of voluntary individual accounts; and the transfer of revenue from the rest of the budget to Social Security. Each component includes quite problematic elements.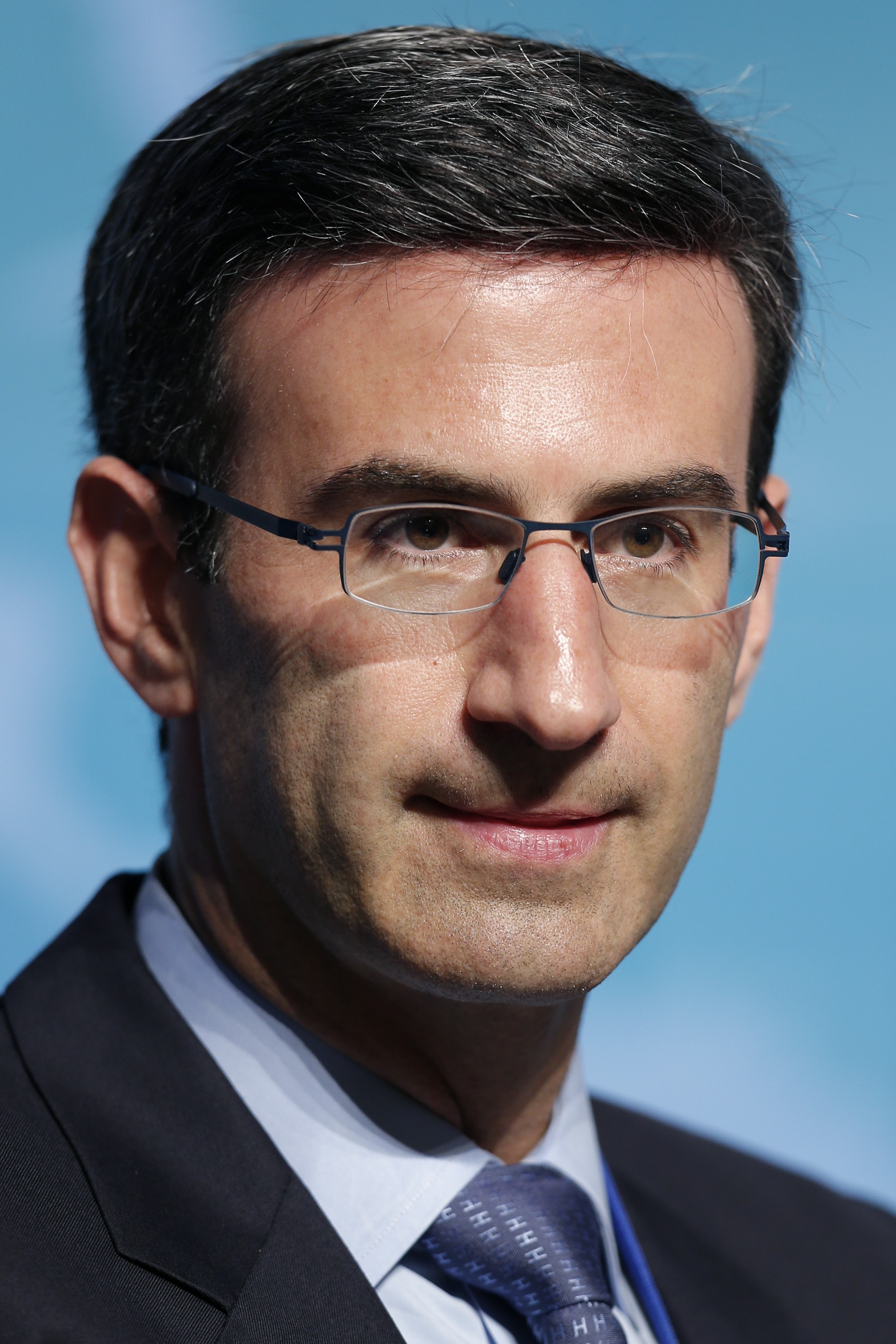 Vice Chairman of Investment Banking, Managing Director, and Global Co-Head of Healthcare -
Lazard