Testimony
Assessing the State of Homeland Security
Chairman Kyl, Senator Feinstein, and other members of the subcommittee, it is an honor to appear before you today to discuss the enormously important question of our nation's security against possible future terrorist attacks. The recent Katrina experience reminds us of what is at stake, especially since a terrorist attack would clearly provide substantially less warning. President Bush's October 6, 2005 speech in Washington revealed how many times potential terrorist strikes had been in the works against the United States even since 9/11/2001.1 The July subway attacks in London remind us that the danger of such attacks has not ended, even within the western world. And globally, the strength of the jihadist terror movement (broadly defined) is on balance as great as ever. Clearly we cannot let down our guard. Yet we must also be judicious, cost-effective, and pragmatic in how we attempt to counter terrorism here at home, given the costs to our pocketbooks and way of life of any excessive efforts to protect the homeland.
I have been asked to explore the likely consequences of several potentially severe terrorist scenarios and to assess what steps may have been taken already to address the risks. I will do this with a review of steps taken—and not taken—since 2001, as well as a compendium of tables and quantitative estimates showing the possible human and economic costs of various types of successful attacks. But first, I will summarize several main conclusions.
View Full Testimony (PDF—104kb)
Relevant Tables and Graphics:
–Areas of Contamination for Radiological Dispersal Devices (PDF—473kb)
–Comparing Lethal Areas of Chemical, Biological, and Nuclear Weapons (PDF—115kb)
–Homeland Security Planning Scenarios and Summary Descriptions (PDF—24kb)
Author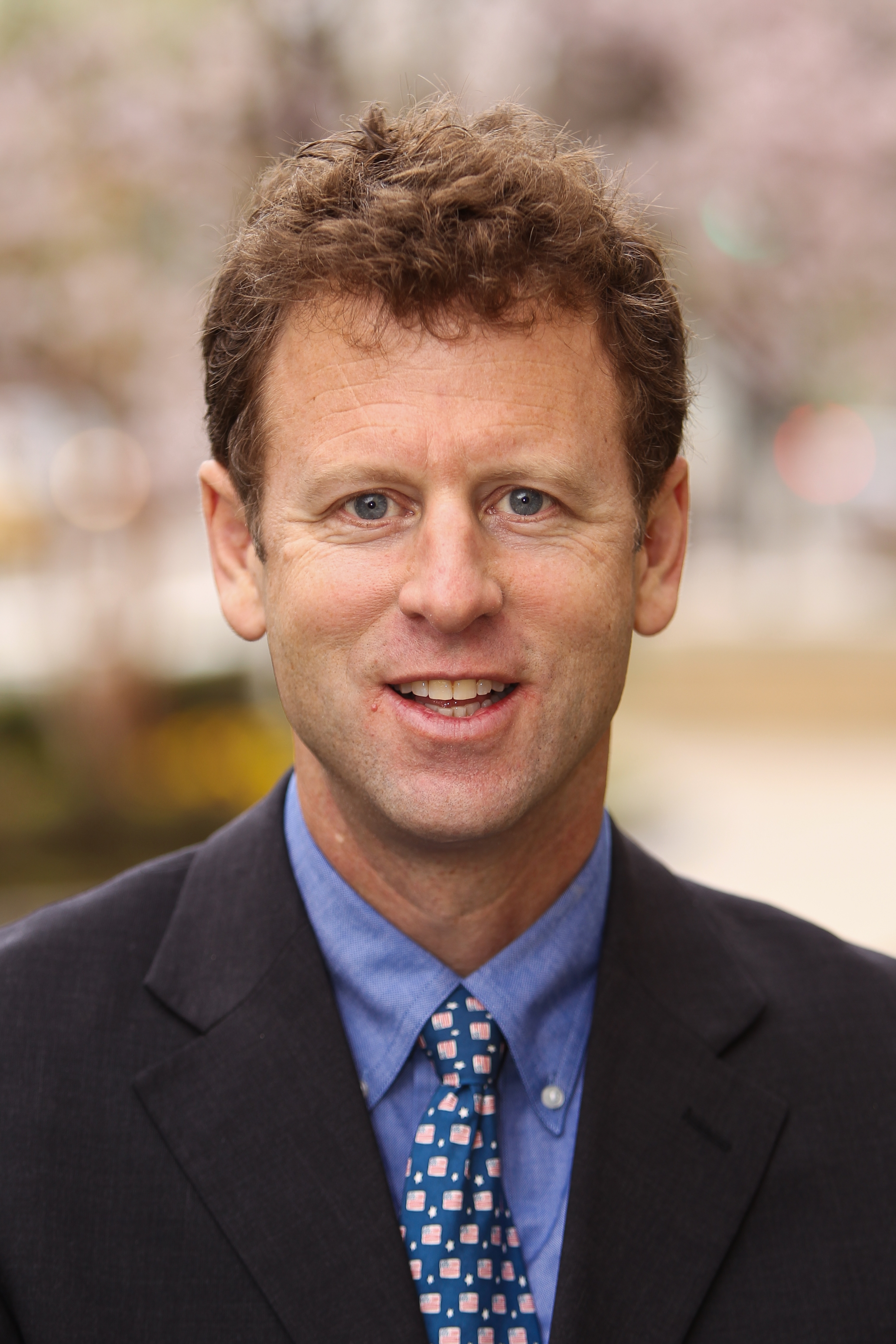 The Sydney Stein, Jr. Chair
More
I thought the analysis [in the National Defense Strategy] was good and the general main message, that we are in a great power competition, I thought exactly right… At critical moments [President Trump] will need to make the decision ... to actually uphold this world view.